Roohome.com – These 3 creative workspaces design in your home and apartment are suitable for you who are workaholic. You need a space with a cozy atmosphere but the design is extremely fascinating and stylish. Do not hesitate yourself to take a look 3 creative workspaces design which are designed by the hands of experts in creating your dream workspaces. Modern, stylish, and creative are the power in designing these design below. Are you ready?
A creative workspace design by Kate Debkalyuk
Having a limited space inside a modest apartment makes people have distress to create workspace inside of it. Yet, Kate Debkalyuk has many brilliant ideas, one of them is this creative workspace design. This small space is able to be functioned as a workspace because she uses a creative work desk which is connected to the wall and bookshelf. Is not enough to have one bookshelf in your small workspace? Do not worry because she utilizes wall as the space to mount bookshelf.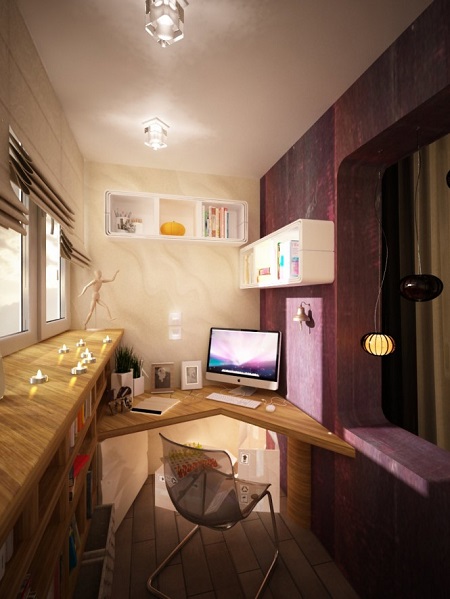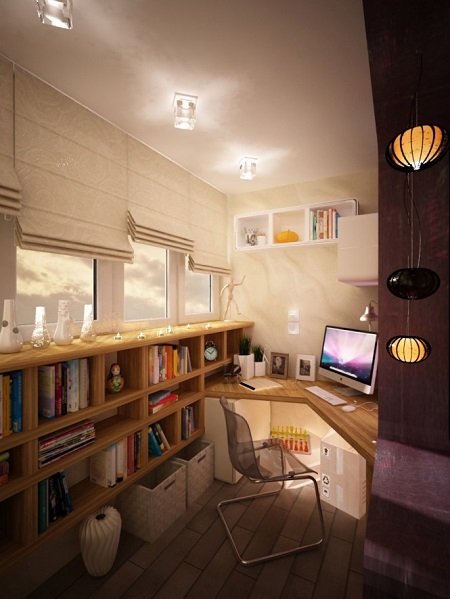 A creative workspace design by Officestylist
As a workaholic, you need a versatile space which is not only used for working but also for relaxing. This room might inspire you which is designed by Officestylist. Firstly, a white colour is used as the main colour to a whole wall. Officestylist picks bright colour for relaxing atmosphere inside workspace. Two minimalist work desks and bookshelf are mounted on the wall in order not to make too much space. Beside that, an unique pattern on the wall will make keep spirited in working.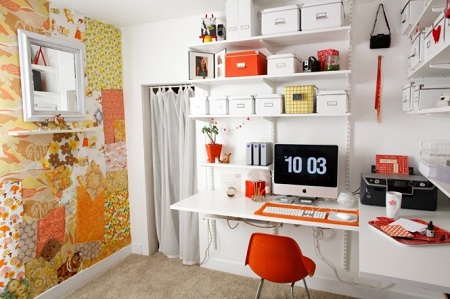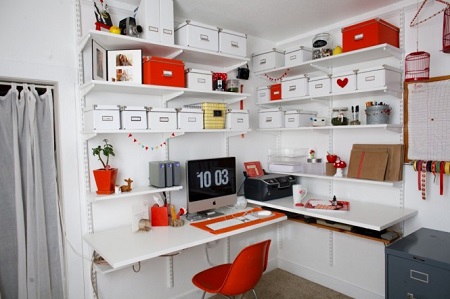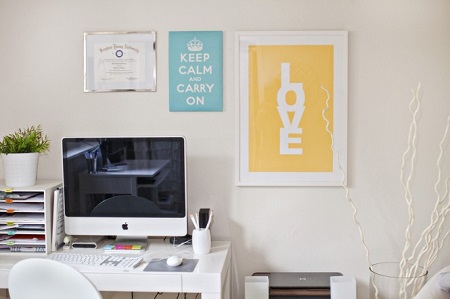 A creative workspace design by Serosez
A good arrangement can be the best way in creating a creative workspace as well. That is why, Serosez does not put any stuffs around workspace. A minimalist work desk including bookshelf are still be a perfect match. For this design, wood is the main material because it provides a cozy atmosphere. 3 creative workspaces design in your home and apartment above have inspired you, right?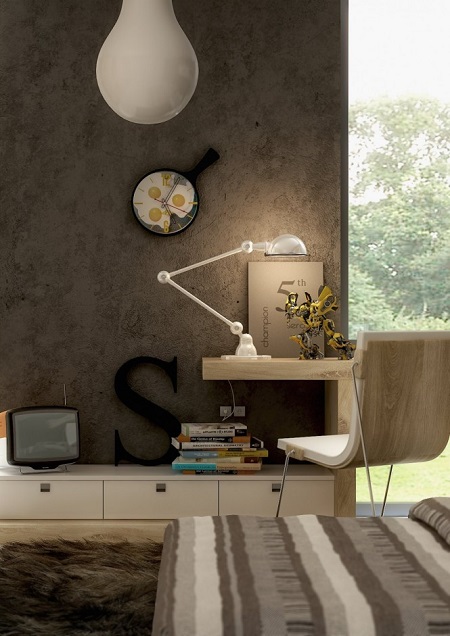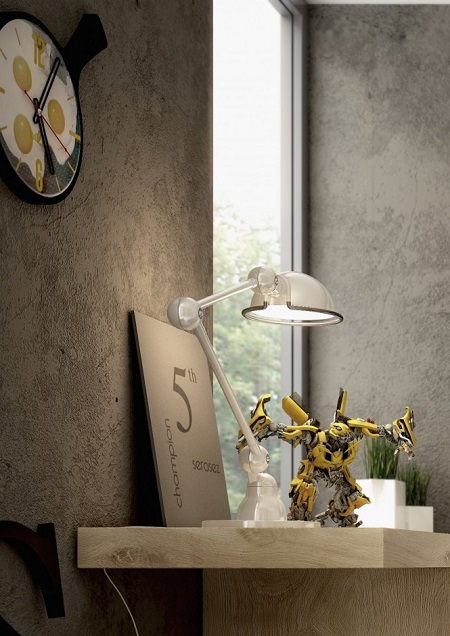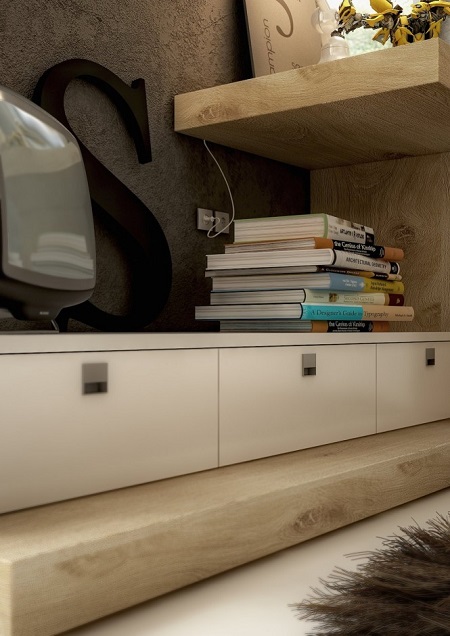 For now on, you will be confused to create a little space becomes an useful room. For instance, these 3 creative workspaces design in your home and apartment are designed for you have trouble of it. These designs inspire you to be more creative and courageous in releazing your dream workspace. If you want to see other awesome designs, you can visit and check here.