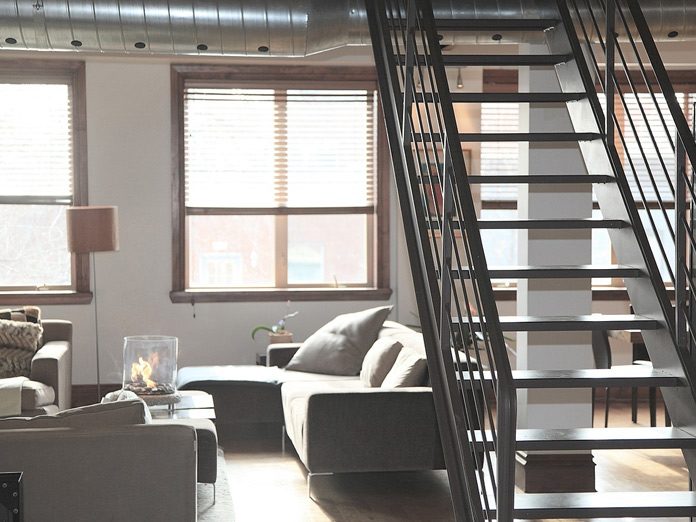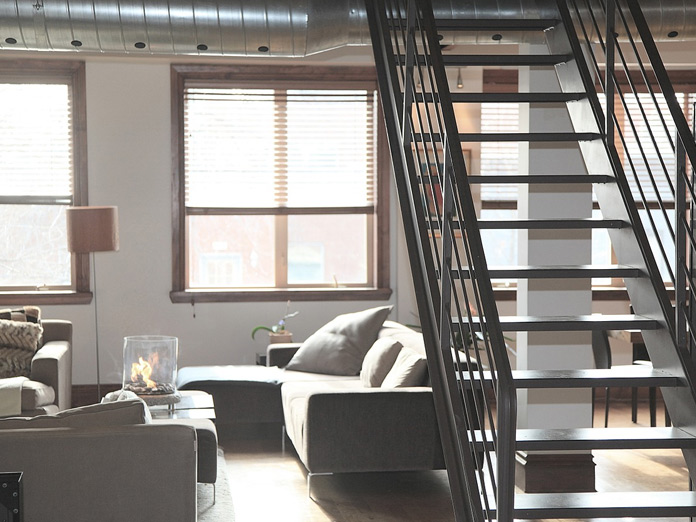 Will you order interior design company services from a brand with a poor site? I really doubt that. More than ever people choose companies based on their online presence. How well is a website structured? Does it have a trendy and stylish look? Is it user-friendly? These are only several of the key factors that influence our decision-making.
Interior design company websites need to be as user-friendly, inspiring, and inviting as possible. It is crucial to reveal home design studio ideas in a clean and sleek style, which can impress web users from the first time they open your site.
So, the first question is – do you have a website? Not yet? Then go ahead and create one. In this tutorial, we'll share a list of the top 10 interior design website ideas that will help you present your interior design company services like an expert.
Make a Plan
Before you get started, make a plan of interior design website ideas that you'd like to present on your site. As a rule, interior design company websites serve as inspiration boards for clients. A person may not know what kind of changes they would like to make in their home. Once landing on your page, they may figure out the current design trends and come up with a list of solutions that would like to be added to their interior designs.
So, figure out what pieces of data your current and prospective customers will find to be the most useful and get all materials ready. As you prepare your site, identify your audience, come up with the message that you'd like to deliver to your clients, and make up a site plan.
Introduce Yourself to Your Audience
One of the fundamental interior design website ideas is presenting a brand or a person who stands behind a website on the About Us page. As soon as interior design company websites are client-centric projects, you need to establish a professional and personal presentation of your venture. Consumers look forward to hiring true professionals in the home renovation industry. So, do not forget to share your professional accomplishments and personal interests on a separate page on your website. Add a picture of yourself and your team. This will add a personal touch to your site.
Reveal Testimonials
It's not a secret that people trust testimonials of fellow customers who worked with a specific brand. Customer reviews are essential for building a strong and reputable presentation of any online business. So, never miss a chance to ask your clients for a feedback. An honest user review is your best sales tools. Get a few sentences from your past customers and share them on your site.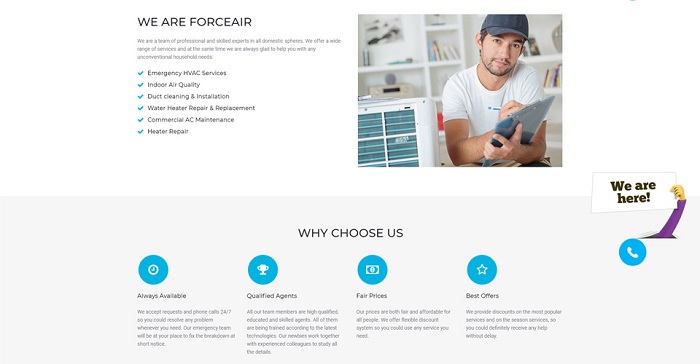 Create a Striking Web Design
The development of designs for interior design company websites is always a fun part. Still, it requires your pre-existing designer's insights in order to create a competitive yet usable web resource. Mind the contemporary web design trends in mind and do not overdo with visual effects.
Focus on the structure of your site's pages.
Give preference to solid backgrounds that match your brand.
Spacious pages bring more focus of the users' attention to your interior design website ideas and its portfolio.
Make texts readable using sans-serif fonts.
Pay special attention to the quality of images of projects from your portfolio.
Keep your navigation minimal. All you need in your top navigation is Home, About, Design Services, Portfolio, Testimonials, and Contact.
The first impression highly matters. So, take your time to build an impressive homepage design.
If you feel like you can get lost while creating the best design for your interior design company website, then consider using website templates for interior design. These are a great alternative to the development of custom-made web design projects. Additionally, they allow you to work with ready-made layouts that match your personal brand. So, you can modify a pre-designed theme's pages, add your own content, and launch your site on the web in less than a week. That's both a cost and time-effective solution.
Organize a Portfolio
This is the most important content of interior design company websites. Organize a list of projects from your portfolio is an easy-to-scan way so that consumers won't have any issues coming up with the needed interior design ideas. That's always a great idea to organize the portfolio of your works by style. For example, you can create separate sections with modern, traditional, commercial, and other types of interior design ideas.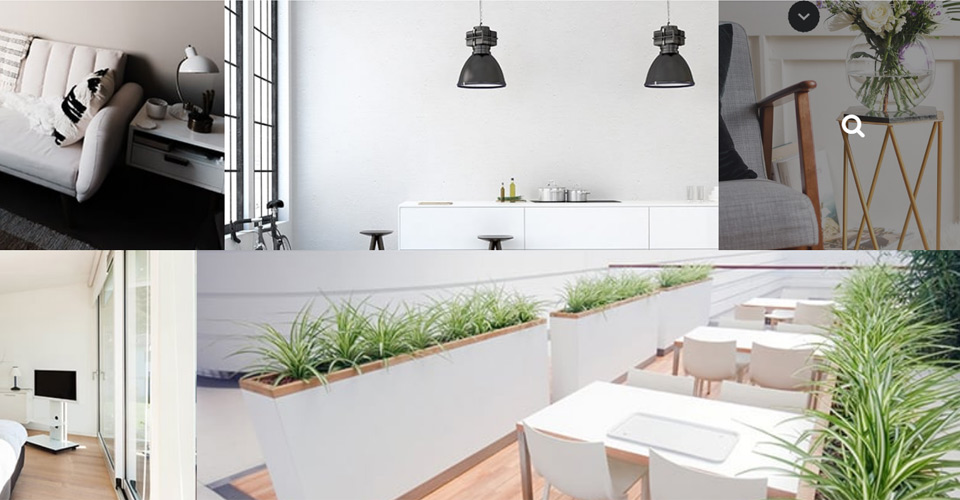 Optimize your Content
All pieces of content that you share on interior design company websites should be optimized for better rankings in search engines. This deals with both texts and images. Optimize all pieces of your content with relevant keywords to help your site with higher SEO ranking.
There are several key tips on how to make your site show up first in the search results.
Use Moz Local to measure how well your site appears in local search results.
You alt texts to make images of your website more findable.
Also, mind the speed at which your content loads – the faster the better. Google Pagespeed Insights tool can help you discover how fast your site loads on desktops and smartphones.
Make it Easy-to-Share
Integrate your website with social sharing options. People enjoy spreading a word about products and services they enjoy using social media platforms. By means of social sharing icons located next to the portfolio of your works and your services, you grow the chances that your content will become more discoverable and your brand more noticeable.
Create a Landing Page
In addition to creating a fully-featured interior design website, consider building an interior design landing page. This can deliver the needed to boost to a particular project or service that you describe on the page, as well as provide you with one more channel to engage with the online audience.
Keep an Eye on the Top Trending Content
You need to know what pieces of content your visitors find to be the most interesting and useful. One of the best ways to find it out is to use Google Analytics. There are plenty of reports that reveal the top-trending pages of your site, the analytics of your portfolio, etc. For example, based on such knowledge you can reorder your portfolio based on the categories of services that appeal to your visitors the most.
Let People Order Your Services Online
And finally, integrate your site with a contact form or live chat. People are likely to be looking for a professional consultation on how to renovate their interior design. Most of the modern-day users prefer making orders online rather than visiting a local shop. So, give them a chance to order your services without leaving their homes.
Are you ready to present your creative interior design website ideas to the online world? As soon as you build an impressively usable web page, the boost of the audience engagement won't be long in coming.