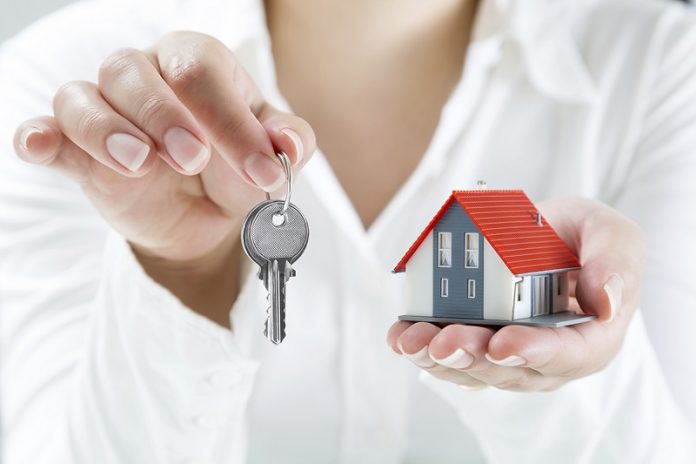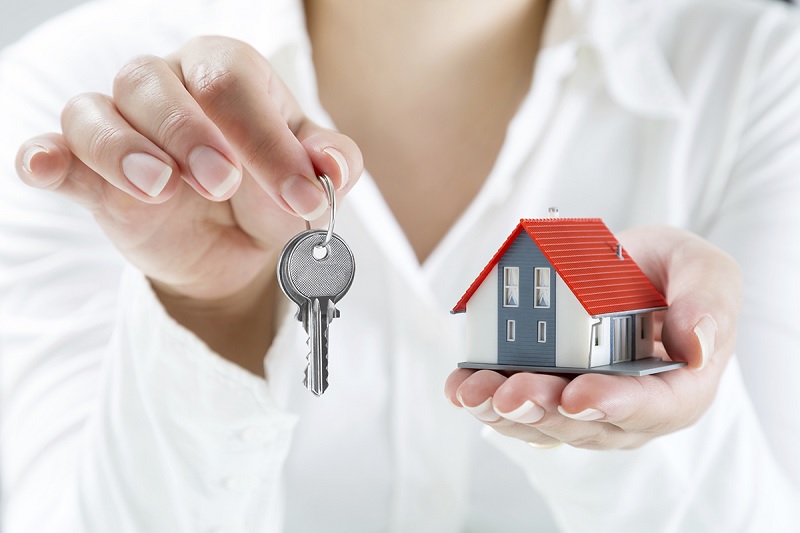 Be it Germantown or Bethesda; house relocation is full of hassles. Various variables come into play that ensures a satisfactory relocation.
Apart from the many tasks, a relocation project may get too costly for you. This is why, it is advisable to conduct an accurate budget estimation, i.e., know all the bill of quantities and assign the budget for each variable; from packing the valuables to moving them.
However, many people make mistakes which either causes a rough patch in the entire process or enhances the budget drastically:
Overestimating the appraisal
Getting appraised for your work feels like bliss, ain't it? However, many people overestimate their appraisal and risk their finances by choosing a house that costs a fortune. Taking too much out of their savings or taking a mortgage that you may not be able to afford presently is not a wise decision. You cannot predict the future, and circumstances may arise, where your appraisal may either be on hold or be not as promising as you expected it to be; resulting in unaffordable solutions. Do you even know how much does moving with pods cost if you haven't secured them earlier? Situations like these can be prevented by not getting too excited for such things, not spending in anticipation of the future and planning every step of the way carefully.
You forgot to secure a temporary location for the time being
Do you think it is easy to sell real estate? Are you presuming that you will be able to sell your current home right before you shift to the new one? Don't you think it is a little far-fetched? Selling real-estate is more challenging that it may appear, which is why you need to secure a temporary home for the time between the selling and moving process. If you forget to book a temporary venue and a couple of storage units in Germantown MD at the right time, then you might have to go to an expensive hotel for the time being. It will elevate your budget severely; spoiling the complete experience.
Not thinking much about commuting to and from work
Have you considered the distance from your new house to your office? Is it more than the previous one or way too less? It is advisable to choose a location which is closer to the office so that you can save more on commuting. Apart from financial benefits, choosing a nearby location helps reduce stress and dodge the traffic more efficiently. Don't make the mistake of choosing a home that too far from your office; enhancing your commuting hassles and expenditure.
Not knowing enough about the neighborhood
How well have you researched the neighborhood you are planning to shift? It would help if you accepted the truth that not all neighborhoods are safe for you and your family. Yes, the world is not a nice place, and Blah! Blah! Blah! A preferred approach is to research the neighborhood thoroughly and accordingly, find one which is safe as well as offers good schooling options. The supermarket needs to be close by, along with a hospital on the street or a couple of blocks away.
You thought DIY relocation would be easy
Many people presume that DIY relocation is easy; however, as already mentioned above, it is pretty challenging. If you don't have prior experience in moving, then be ready for some serious trouble ahead. It is advisable to hire a trusted moving company in Germantown MD, which can guide you through the entire process and make sure that you don't come across any severe trouble.
A good relocation company will help you with efficient packing solutions, lower your moving pods cost, transportation of your valuables as well as other requirements.
All of the silly mistakes mentioned above are preventable, i.e., if you are careful enough, then you can avoid them easily. So, don't fall prey to expensive situations during your relocation process; plan ahead and take care. Enhance your lifestyle smartly!
Plan! Move! Enjoy!