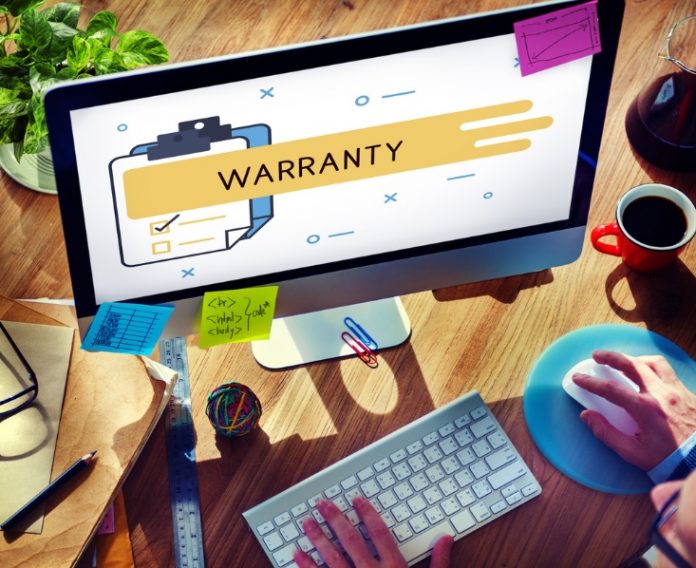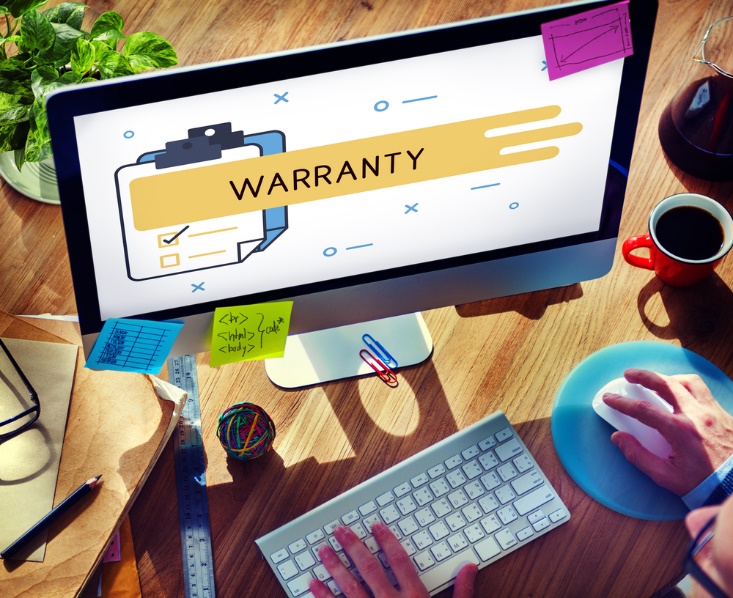 By now, you should know whether or not your home needs a warranty. While newer properties usually suffer less wear-and-tear — and they are typically covered by other warranties, like those proffered by builders and system manufacturers — older homes should always have the extra protection of a home warranty. Because home warranties fill the gaps left by typical homeowner's insurance, you should never let your warranty coverage lapse.
However, not all warranties are created equal. Like homeowner's insurance, you can find different types of coverage and different policy prices from different providers. If you want the best home warranty without the highest price tag, read on for tips on how to shop.
Double-check Your Coverage
First, you should look into what coverage, if any, you currently have for your home. At the very least, you should have homeowner's insurance, which will protect your home against accidents and some natural disasters. However, it's important to note that homeowner's insurance doesn't help you when things break down due to regular wear and tear. That's where home warranties come in.
Usually, older homes come with at least a year of home warranty coverage, which is proffered by the seller as a show of good faith with regards to the condition of the home. If you are purchasing a property that is 20-plus years old and the seller doesn't offer you a home warranty, you should expect quite a bit to go wrong in your home.
If you have a home warranty already, you should verify what is covered and when the policy expires. You might find that it is easier and more cost-effective to renew your current policy — but to determine that, you should take the following steps.
Decide What You Want Covered
The standard home warranty covers these systems in your home:
Central A/C and heating
Large kitchen appliances
Clothes washer and dryer
Pluming
Electrical
Roof leaks
It's important to note what kinds of problems are covered as well as what is exempted. Then, you should consider what else you might want covered. For instance, home warranty providers will happily cover the following systems for additional cost:
Water heater
Supplementary appliances
Swimming pool
Spa
Sump-pump
You will need to contact providers for quotes anyway, so if you have some of these extras in your home, you might want to ask what coverage of them will add to your bill.
Build a Better Budget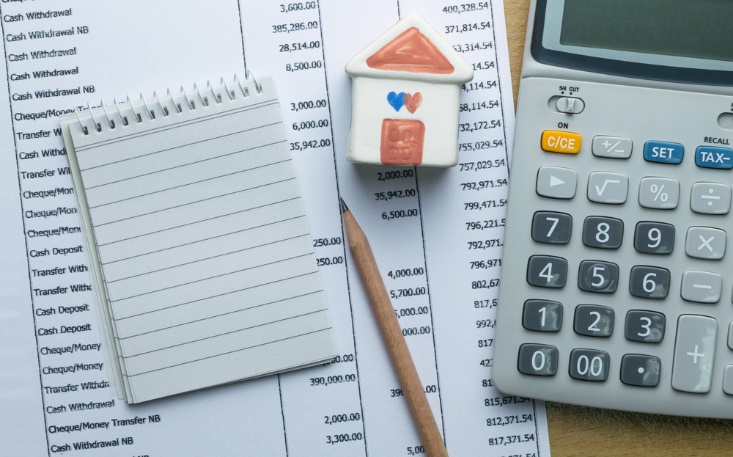 Before you determine what you can pay every month for a home warranty, you should sketch out the rest of your expenses for home maintenance. In truth, a home warranty won't cover you if you don't make an effort to maintain covered systems adequately; that means you should be coughing up some cash to buy cleaning supplies, basic replacement parts (like air filters) and more. Once you know what you are spending on this, you should be able to determine a ballpark number for what you can spend on the warranty itself.
Seek Advice From Experts
Word of mouth remains among the best ways to identify products that suit your needs. Before you launch an internet search, it is worth your time to talk to people you know about their experience with home warranties. It's likely that friends and family members have acquired home warranties, and they might have strong opinions (for and against) about certain providers. You should also contact a real estate agent you trust and ask if they have any information about warranty providers in your area. Because agents have more exposure to these kinds of institutions, they might also be able to guide you toward a high-quality service.
Contact Home Warranty Companies
It is only at this step that you will begin to shop as you might have expected. With the information you have gathered in hand, you can search for home warranty providers in your area and begin to make connections with them. You should evaluate them on several fronts; while price of the policy is certainly important, it is equally imperative that you pay attention to features like accessibility and friendliness of customer service. Before you commit to any coverage, you should compare your notes on all providers you contact and make a logical decision.
If you aren't satisfied with your home warranty choice, you can always change it next year. However, if you shopped properly, you should be happy with your service for years to come.