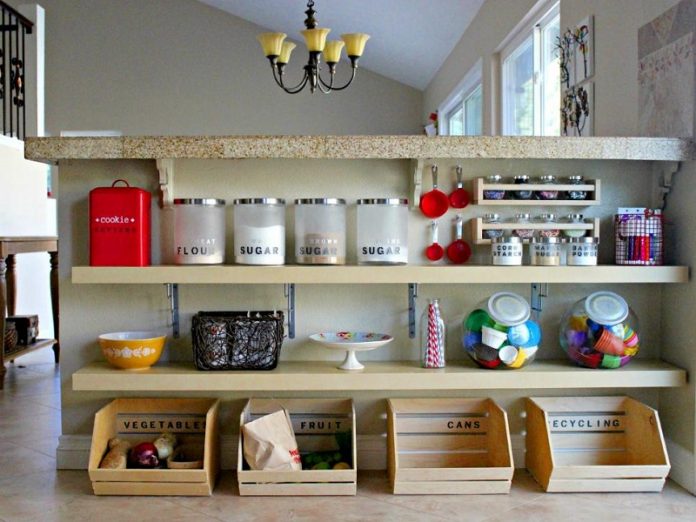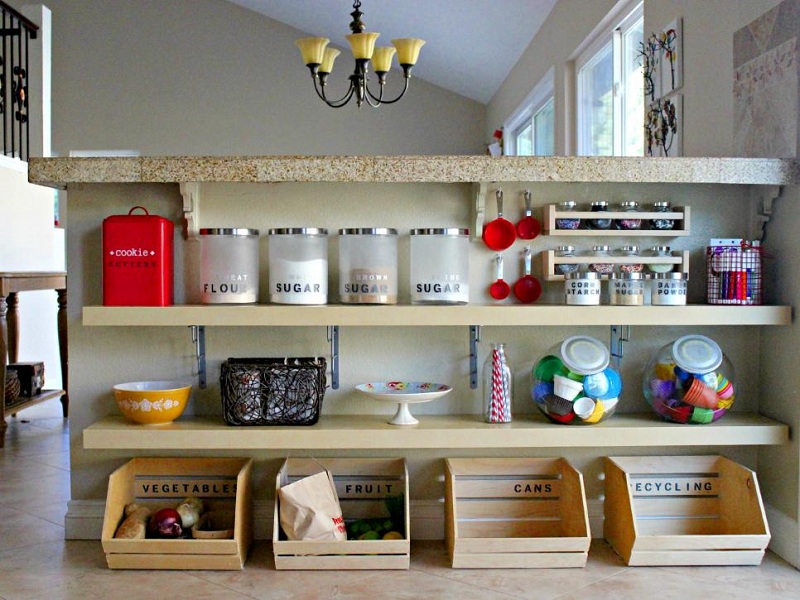 Airbnb is a home rental platform that has taken off since launching in 2008 in San Francisco. Today, you can rent homes all around the world—even in the most remote areas. If you want to bring in some extra cash, why not stay with a friend or family member while you rent out your home? After all, the majority of people who list their homes list their primary residences. Furthermore, the average annual revenue for those that list their properties is $20,000.
At that rate, many listers are able to eventually get a second property and rent one property full-time, or list multiple properties. If you're considering listing your home, giving it a shot is low risk. It's free to list your property, and you can set your own price, house rules, and arrange your availability calendar in a way that works for you.
If you're going on vacation, why not try listing your property for when you're away? This is a great way to not only see if Airbnb is right for you, but to leverage your home's value while you're on vacation. If you opt to list your home, here's a few tips on getting it Airbnb-ready:
Put Away Your Personal Items
If you have expensive clothing, furniture, or decor that you don't want to risk getting damaged, it's best to lock them away in storage. "While short term rentals are generally safe, we find that many renters like to take extra precaution by securing valuables and personal items outside of the home," says Livible, a Seattle storage company. This is especially true if you're renting your entire home, and not just a single room. As the old adage goes, "Better safe than sorry."
Give It a Deep Cleaning
Cleanliness is a major review factor for Airbnb users. People want to know that the home they're staying in has been thoroughly cleaned, top to bottom. Areas like the bathroom and kitchen are especially important, and should be scrubbed diligently. If you don't have the time, tools, or know-how to conduct a deep cleaning of your home, it's best to outsource to a professional cleaning service. Once your house is deep cleaned, you can manage the cleaning there after, and simply schedule regular deep cleanings every few weeks.
You can even hire the companies that manage Airbnb rentals for getting your work done at affordable prices.
Think About Presentation
Your home's first impression can make or break a person's good feelings towards the space. Presentation is key, and it's best to take a minimalist approach to this. There are plenty of ways to make your home picture-perfect and cozy. Think about the items and decor that breathe life into a space: big, cozy throw blankets, plants, books and magazines, and artwork among them. If you're planning on adding some pizzazz to your home to prepare for your guests, take a look at some of the best Airbnbs around the world for inspiration. Notice how they decorate their homes, and what stands out in their photographs. You'll also want to comb through reviews to see what others found particularly nice about their stay.
Declutter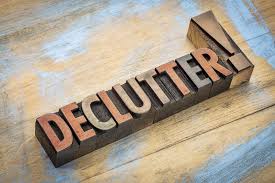 With presentation in mind, it's crucial to comb through your home and start to declutter. Decluttering can completely alter the presentation of your home for the better. Of course, you can delegate appliances and other items that aren't often used to your storage. But their are other organization tricks and techniques you can employ to make sure your home ticks all the boxes and looks clean and crisp. For example, for kitchen organization, install a pot rack, metal knife stripe, and pegboards to help free up some of your cabinet space. Get rid of bulky appliances on your countertops to achieve the minimalist aesthetic.
Make It Comfortable
The overall mission for you is to make your guests as comfortable as possible. If your mattress isn't very comfortable, invest in a mattress topper. New high-thread cotton sheets, pillow cases, plush towels, and extra pillows and throw blankets also help increase comfort. Ambiance is also important. Put out a few candles and lights with dimmers.
Amenities Make a Difference
If you want to go above and beyond, you should think about what amenities you want to add. For example, why not purchase a few cool bathrobes and slippers for guests? Other amenities you should consider having in your home include:
Universal chargers
Toiletries (soap, shampoo, conditioner)
Extra toothbrushes and toothpaste
A suitcase stand
Coffee, tea, and water bottles
Local brochures and maps
Leisure guidebooks
Many "Superhosts" leave baskets and "gifts" out for their guests as well. A simple, inexpensive local bottle of wine or fresh baked goods does the trick. You can be as creative with your extras as you'd like, and they go a long way with your guests. For example, one Airbnb host in Portugal leaves two local delicacies a for guests: a decanter of porto, and pastel del nata (a custard tart that's popular in the region).