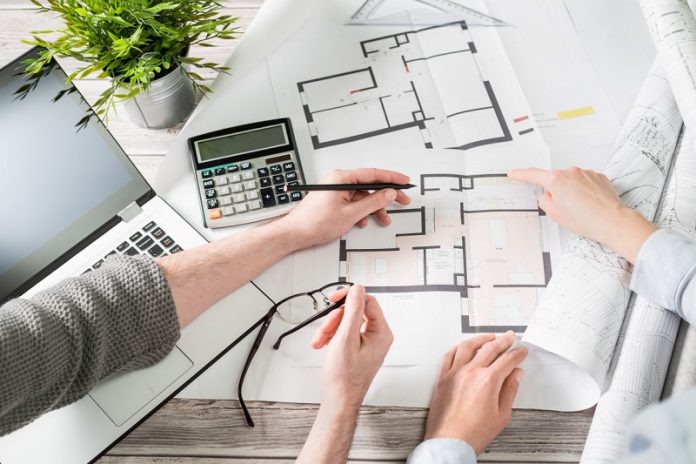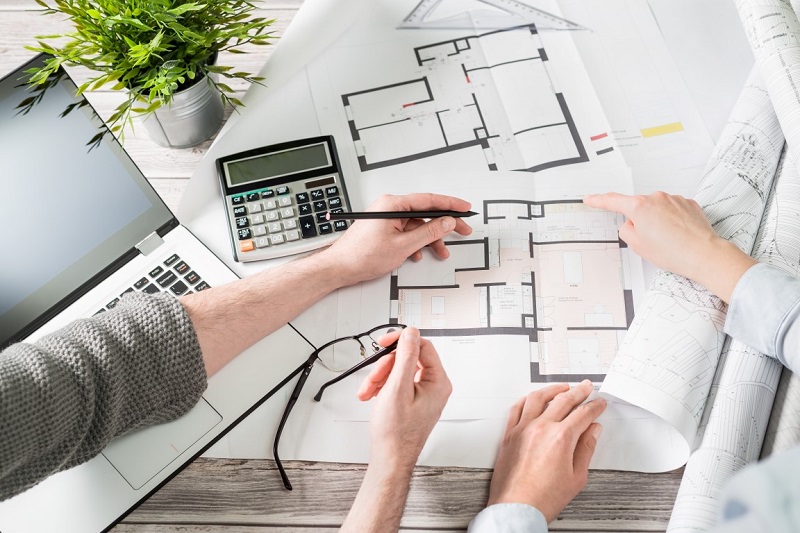 Most homeowners aren't overly enthusiastic when it comes to renovating or redecorating their home. In fact, for most, they dread the task. However, with the aid of an excellent interior designer, your home improvement projects can be one of the most enjoyable parts of owning your own home.
Interior designers love what they do. They love buying building materials, planning projects, placing home décor, and ensuring their home is pristine after project completion. The benefits of hiring an interior designer are limitless, but we have compiled a list to help you better understand them.
Saving money
Hiring an interior designer can actually save you money. That may sound crazy, but it is true. Interior designers can help you avoid any unnecessary purchases or mistakes that end up costing a fortune. They can also help you avoid mistakes like buying excessive materials. They're professionals who love what they do, so letting them have full reign over a project is in your best interests. Not only will it save you money and a lot of hassle, but it will also increase the value of your home. When you list your home, you can indicate that an interior designer completed certain renovations or redecorating projects. This added feature on your listing will look great to any potential buyers.
Better access to materials
They have access to buying materials you wouldn't be able to find at your local home improvement store. Additionally, they are often able to get these materials at a better rate than you can, since they have pre-arranged deals with many of their suppliers. For this reason, having a designer around may even end up being more cost-efficient than trying to do things yourself.
Valuable collaboration
Collaboration during a home improvement project is vital to its success. Most homeowners find it beneficial to have the guidance and expertise of an interior designer. They will collaborate with you and listen to all of your wants, needs, and concerns. Part of their job is to steer you in the right direction to ensure you achieve everything in a cost-efficient, successful way.
Undeniable expertise
Most homeowners find themselves utterly clueless when thinking about where to even begin on a home improvement project. This is when an interior designer can step in and provide their undeniable expertise. They can help you figure out the best type of home décor to buy and how to accurately place it. They also know how exactly to effectively complete all of your home improvements which will alleviate a lot of your stress.
The benefits of hiring an interior designer are truly endless. Hibou Design & Co is an interior design company that specializes in renovation projects, home décor, and interior design. They are dedicated to ensuring all of your home improvement projects are finished quickly and cost-efficiently. They know how to help homeowners enjoy their home improvement projects while helping to make your home perfect. Visit their website at www.hiboudesignco.com to see what they offer and how they can help you.