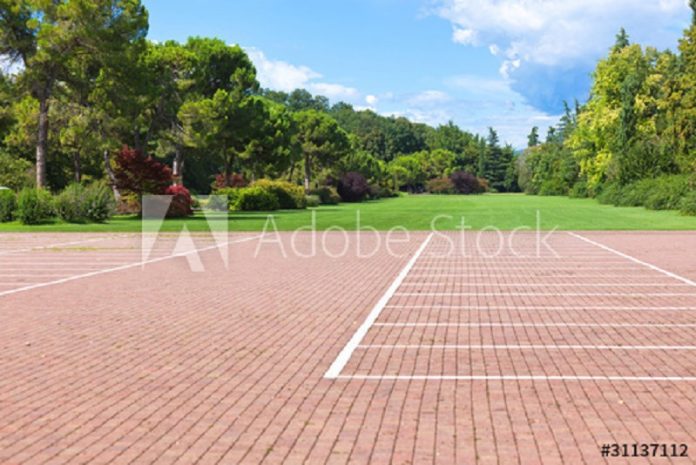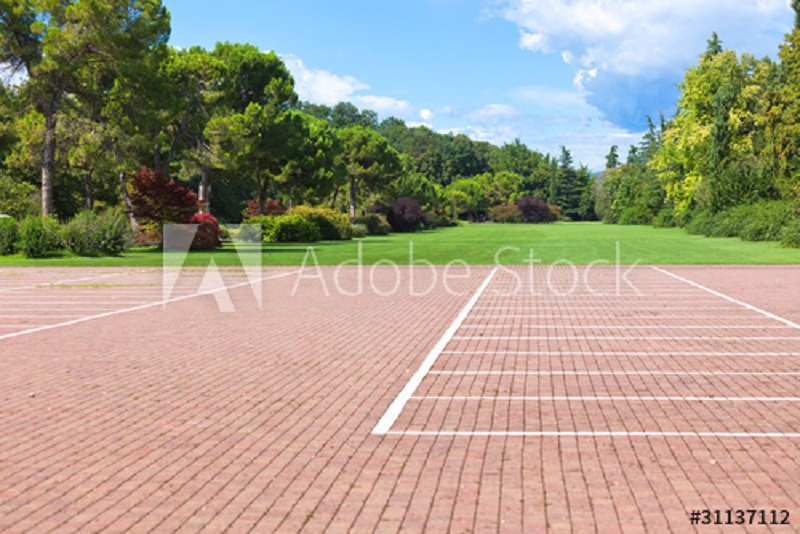 Your commercial property sets the tone for how a client will experience your business. A well-designed and maintained property conveys attention to detail and thoughtfulness that can also be found in the way you conduct business and treat clients. And a lively and eye-catching property can illustrate the ability of your business to stay one step ahead of the competition. Here are a few energizing landscaping ideas to consider, should you want to boost your curb appeal:
A Unique and Distinctive Feature
Just like every business requires something that sets them apart from the competition, every commercial property should attempt to be unique. The modern consumer tends to look out for trustworthy businesspeople who will treat them as more than just a number, and a personalized landscape can help to convey your individual voice and style. You can opt for unexpected shapes, or some other unpredictable element, throughout your landscaping or work around one defining focal feature.
Attention to Detail
In order to achieve a landscape that astonishes guests year-round, you will want to invest in a landscaping company with a keen eye for detail. As the seasons change, the landscape will require tweaking to maintain its fresh and vibrant appearance. This may involve filling in bare patches that erupt throughout the softscape or focusing on hardscape elements in the winter. A quaint brick walkway that is kept clear of snow and ice in the depths of winter can convey to potential clients that your business sweats the small stuff. Investing in beautiful stone masonry for the construction of functional structures such as retaining walls can also emphasize your attentiveness and commitment to excellence.
 A Green and Cheerful Atmosphere
Consumers are likely to expect great results from a workforce that runs smoothly and maintains high levels of morale. By optimizing the amount of green space on your property, you can foster a cheerful and inviting atmosphere that your employees—and potential clients—will feel comfortable in. Sod installation offers a way to transform an unvegetated landscape into a sprawling lawn in the short space of a single weekend. Include plenty of zones dedicated to relaxing and working in the fresh air, offering employees the option to unwind over lunch and soak up more sunlight. Clients who show up early to meetings are also likely to enjoy your recreational areas—such a mood-lifter could be valuable in sealing a deal.
Easy and Organized Vehicular Access
Quick and easy access to your property minimizes the number of obstacles standing in the way of converting potential clients. An attractive entrance can also make a property look more inviting and make a business seem more approachable. In addition to clearly marked signposts, other focal features can serve to draw the eye to your public entrances. Attractive plantings, water features, stunning stone walls, and eye-catching outdoor lighting are all examples of effective focal features to accompany entrances.
Often find large trees that cover the entrance. The step that must be taken is to cut the tree. With The Local Tree Experts you no longer have to bother. In this way, the landscape in your house will still look attractive without having to disturb the road.
An Eco-Conscious Design
Many modern companies make a point of helping to preserve the environment by being aware of the impact their business could have on it. A sustainable landscape design can aid in this effort. Planting plenty of native vegetation fed by waste-minimizing irrigation systems is a good starting point. Smart irrigation systems also benefit a company in the long run by saving money on water. Consider incorporating recycled and repurposed materials into your landscape construction , as this can also give your property a fresh and current aesthetic.