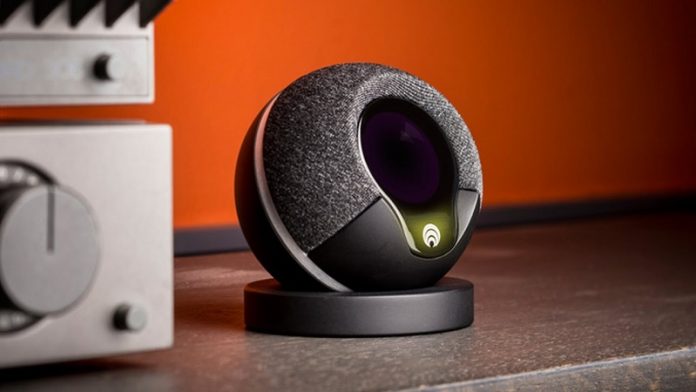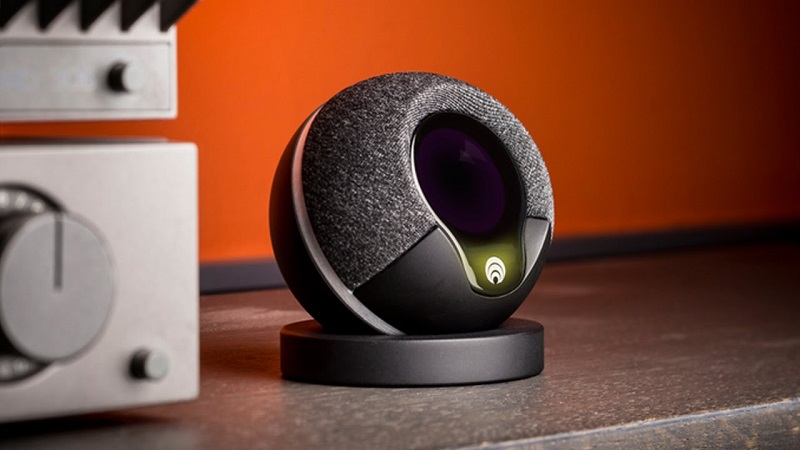 Even though residential societies claim to provide more security when compared to a standalone building, there are still a few cases where they do not protect you with utmost security. In such cases using a security gadget or system will help you out, but are you confused about which one to go with? Then we got your back, the following article speaks about both security gadgets and security systems to provide you with a clearer view of them.
Security Gadgets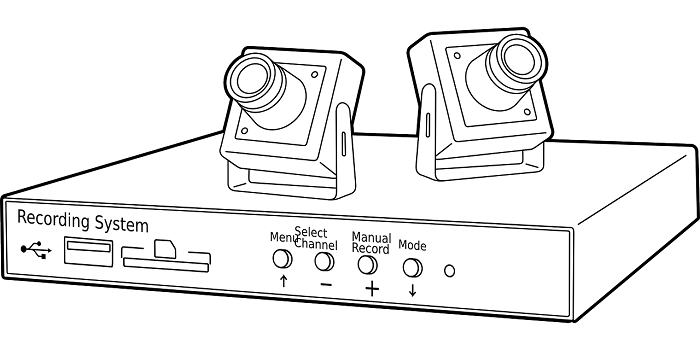 –  Hardware: Security gadgets come with a certain hardware device which needs to be installed or set up by a professional.
– Accessibility: These cannot be accessed from anywhere and anytime, they require you to be present physically in order to access them.
– One way communication: Here You cannot ask the system to perform any action. For example, resident raising a security alarm in case of an emergency. The gadget automatically detects and protects you from the danger.
– False Alarms: At the end, it is a programmed device because of poor connections sometimes the device may detect false crimes and produce false alarms.
– High Cost: Investing in these gadgets can be a big hole in your pocket and you might have to buy different gadgets for different security purposes which costs you bomb.
– Repairs: Because of the gadgets being too complex it becomes to manage if there is any repair or issue. You will always require a professional person to come over to get it right.
– No Real-Time Updates: These gadgets are so reliable in providing real-time notifications to the user.
– Easy To Fail: Since the gadgets are devices at the end of the day, they can get damaged or might not work properly after few days. And it's very easy for the burglar to disable these gadgets.
–Non-Comprehensive system: You will have to buy a different gadget for different security purpose. For example, for fire protection, you need to use detectors or alarms and for managing visitors entry/exit you need a visitor management gadget.
Security Systems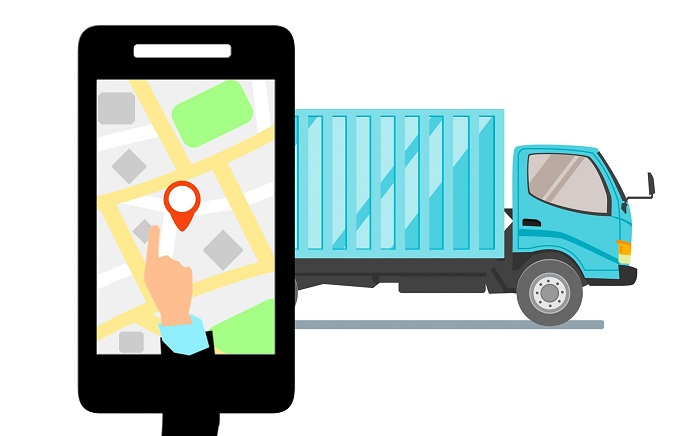 – Hardware: Security systems do not require huge hardware or wired connection to get you going.
– Accessibility: These systems are usually web or mobile-based systems which make it accessible from anywhere or anytime using your smartphone or laptop.
– Two-way communication: Here it is two-way communication between the resident and the guard. For example, Here the resident has to raise the alarm request in case of an emergency and the guard responds to it and takes immediate action. It is a mix of both technology and humans.
– No Fake Alarms: Since this system is used by both humans and technology, there is no chance of any false alarms. Unless and until the resident doesn't raise any, there will not be any alarms as such.
– No Failure: Since the system is an app based system it is difficult to disable the system.
– Affordable Cost: These systems are used for the community as a whole so the cost per each flat will be reasonable.
– Comprehensive System: The best part about it is they provide all the features in one single system, you do not have to buy different systems for different security purposes like visitor management, staff management, child security – all in one package.
– Hassle-free Repairs: If there is an issue with the system you can figure it out yourself or generally raise a ticket to the team and they get it resolved in no time.
– Real-Time Updates: They send you automatic notifications on your smartphone like the entry of a visitor, delivery at the gate etc. For example, if a visitor arrives at the gate the resident gets a notification.
Anyway, the security provided by security systems outweighs the one offered by the gadgets. But in the end, it's your own choice and decision to go for. Hope the article answers the question you had.
Author Bio:
I'm Surbhi, a writer based in Hyderabad, India, with interests and writing experience spanning across industries. Writing, for me, is a stressbuster and means to express myself. Over the past decade, I have written for established publications like ElephantJournal, yoganonymous and BeautyandgroomingTips on a variety of subjects like fashion, health, security, digital marketing, business etc. Diversity across various categories helps broadens my vision and make me learn more about my writing.