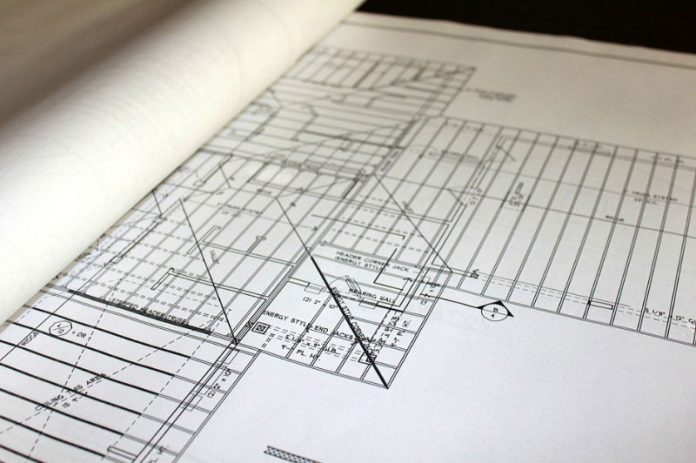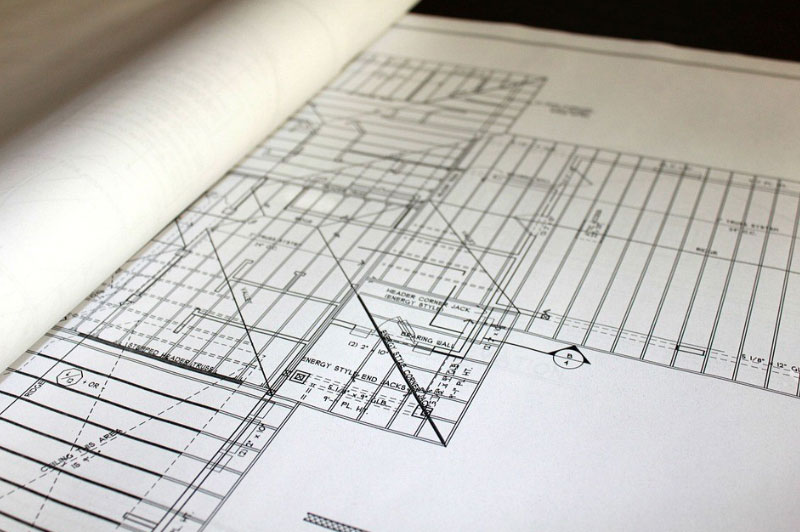 An architect is a person that can help you create the project of your dreams. However, this should not be the case, and when someone picks the right option, then success becomes definite. But how to find the right option? How to see if someone is compatible with this job or not? On what basis one can judge the architect's skills and level of knowledge if one is not familiar with the fieldwork at all? On which platforms one should look on? Is research needed or can be done?
Mapping is the most important part of any field, and when it comes to creating the details, then the Brisbane architect knows their way to do so. However, picking and choosing the right person for the job gets very hectic sometimes and offers a great challenge. And even after getting someone on board and not able to receive what one has desired to achieve, then it becomes very disappointing and stops one from taking any professional help.
If you are about to start a project but do not know where to start and get your map done then we have some great tips for you in line:
MAKE A LIST
Start your working and search by making a list of architects and firms. Pen down the names on a piece of paper and research their competencies. Look for their names if it appears online and if not available, then ask for the names from your community members, office colleagues, friends and family members. Making a list can make the whole work easy and feasible. Also, following and constructing a work plan can become well structured.
HAVE AN IN-DEPTH TALK
After making a list, it is essential to talk with your shortlisted architects and members. Make sure to have a long talk and an in-depth talk with the person. First, ask them about their educational background, work background, the degree he holds, work he has done, his/her favourites, work he/she follows and admire, understanding of the craft and field.
In doing so, what one must be mindful about is going in a little research and reading mode and try to learn basic techniques, trends and work ethics. In this way, the employer can hire the right person for the job because he/she was familiar with the needed and essential items an architect should acquire and will be able to judge the interviewee correctly.
MAKE YOUR DEMANDS CLEAR
Make sure you have researched your project and an idea in depth. You are clear about your demands and know what you want an architect to do; this can make the whole process very easy and painless. Having a clear mind is not necessary for you but essential for an architect because he/she wants to have clear directions.
Because going in any in-between ground and the middle way can ruin the whole idea. You will say something, the architect will understand something else, you have something else in mind, he will get something completely different, and in this way, you both will never be able to achieve the same goals, as constantly working to create different and contrasting pictures.
Moreover, if you are not familiar with the art of architecture and mapping, then it is good to leave the technical aspects to the architect and let him/her handle that work. Also, if in any doubt, make sure to share your fundamental idea and give the freedom for the rest of the creation and work.
ASK FOR REFERENCES
Getting references and seeing them can be very satisfying and helps a lot in choosing the right person. Because, if you are finding it difficult to choose between several options and not sure about their work ethics and nature, then ask for references.  Therefore, if you have the right architect in your contact, then congratulations half of your job is done. And if not then try following our guide and get the right person for your project.
It can be very helpful. Ask all of the candidates to give the references and whoever resists this a little and hesitates to produce then cross them from your list and move on to the other. In this way, you will be able to analyse their working behaviour and get to know their reputation. Contact with the available references and ask them how their experience was and make sure to take their recommendations and suggestions if any.
SEE PAST WORK
Do not ask about the number of projects but look for the quality. Ask them for the portfolio and see if they can produce and create anything new or just following the same technique and copy-pasting the already done. Architects are educated in a way to produce something new, find the solution to their client's problems and create a map that is favouring the environment and users in all ways.
By seeing their past work, you will be able to analyse their qualities and work ethics. You will be able to know whether this person can handle the job or not. Is he or she has the capability that is necessary for this work or not. By knowing all these basics, you will eventually make the right decision, a decision that will be helpful and fruitful in future.
YOU NEED TO INVEST
If you want to get your project done by an architect and want to use his/her expertise, then you should make your mind for a considerable investment. Because only then you would be able to achieve the best results. Considerable investment does not mean you need to invest money for your project but almost forty per cent of it.
As mapping is the main and most crucial stage of anything, whether you need him/her for house building or technical direction, ventilation designing or implementation; it is necessary to get the right and experienced person otherwise your redesigning and reconstruction will cost you about threefold.
Conclusion
Choosing an architect is a very hectic job; however, it is very rewarding if it ends up picking the right person. A person who knows his/her job and having the right work ethics. Because, if the foundations are well-established and the whole plan of a building is ready in hand, then the rest of the work becomes very easy and less of an issue.
Everything is already on the paper and needed to follow. When you have everything from choosing material to designing a window, electric wiring to water piping well sorted out then you know from the very start that how much investment it needs and how much time taking it can be.