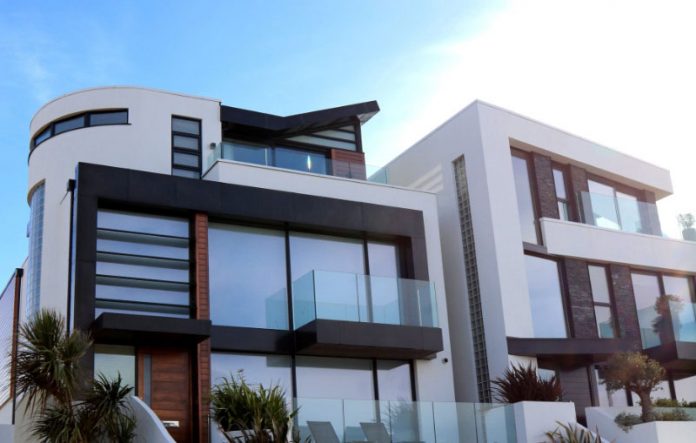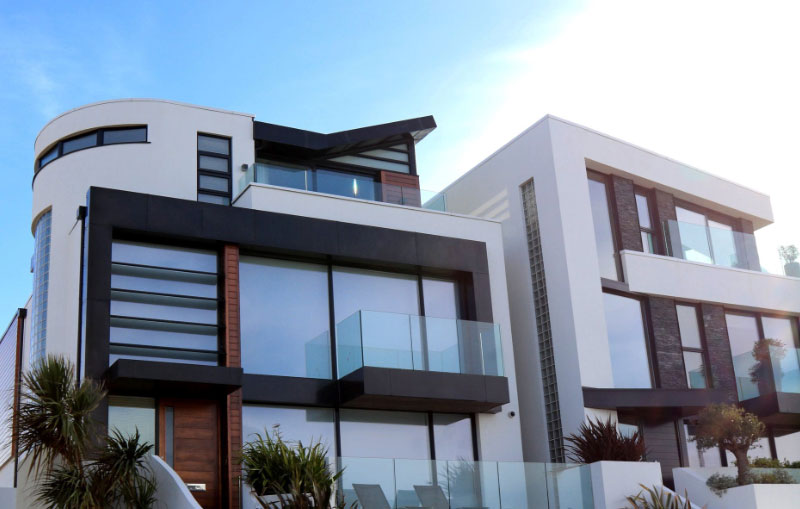 For most of us, our houses are our most essential financial asset. We celebrate and decorate our houses according to our liking and make sure everything is in the correct order and place. We take extra care to make sure that every detail is in place and ensure our utmost comfort. It is not just a structure of four walls, but a property that holds great sentimental value. We share amazing memories and make unforgettable moments that have played a great role in our lives.
Hence, when we set out to sell our houses, we take great care as to who we sell it to and for how much. We all want the maximum value for our properties, and by taking a few measures, we can ensure that we get the most out of them. You need first to assure yourselves if you are ready to take such a big step, as selling a house is a big commitment. And such a decision need not be taken under emotional or any other pressure. If you have a family, it is important to consult with them before making such a leap. But most importantly, you need to know what to expect when you set out to sell a house. When selling a house, try finding its market price on the internet by simply writing your area, e.g. houses for sale Wellington Point. It can be a very long and aggravating wait, so being patient and making the right choice by not rushing, it is absolutely essential to get the right value for your house.
So whenever you think about such a big move, here are a few things you should keep in mind before you set out to sell a house;
A good real estate agent;
You cannot really understand or explore the market unless you have chosen a remarkable real estate agent for yourself. A good real estate agent will understand the market far better than anyone else, and hence will ensure you get maximum value for your house. There are a plethora of real estate agents available everywhere, but it is important to do your research and pick the one that best suits your interest. This means someone who gives you value for time and money, who understands your needs and pays heed to it. Someone with years' worth of experience will have the edge of knowing the market inside out and will enable you to get the best deal possible. It is also important to not take the selling job upon yourself. While saving money and trouble of looking for an agent might seem like a good idea, it is actually very foolish. To sell a house, you need numerous contacts and people to connect with in order to seal the deal. A good real estate agent is supposed to be an expert with that, and as much, it is his/her job to get you to those people. Their communication skills are what make them special, and their ability to sell is their biggest asset.
Know your market;
While it may sound appealing to put up the maximum possible price for your house, it could result in that being your biggest mistake. Before putting up an offer, you must be aware of your target market. The prices of properties vary time and time considerably again, and it is mandatory to put up an offer that is competitive, yet reasonable with the present market. You cannot ask for more than what is normal, but you also cannot degrade the value of your house. We all love our houses, but it is important to do our research and make it a good deal that attracts buyers. You can ask your agent to run a CMA (comparative market analysis) to get a good idea of where the market stands, and the potential value of your house.
Home inspection;
Running a home inspection by an expert can serve as a very crucial and beneficial step in the selling procedure. Having someone look into all the minor and major defects in your house can make you aware of the problems that you can tackle on your own, rather than having the buyer reveal it to you. This will enable you to look into the costs of repair and then make amends, fix the problem, and increase the market value of your house. Any problems such as plumbing, roofs, ceilings, electricity, heating and cooling etc. can take a huge hit on your deal and cost you a lot more than you fixing the problem yourself.
Make your house look pretty;
Clean and scrub everything to the very core. Make your house look very presentable and smell very nice. When interested buyers come to visit, they should have a pretty picture of your house. So take care of all the mess, repair everything that needs to be repaired, and make your house look picture perfect for any prospective buyers. Add any and every finishing touches necessary to keep the place spick and span. Polish the surfaces, paint the walls with a fresh layer if your budget allows it, and get rid of unwanted things that may take up space and make your place look congested. Also pay attention to the outdoors, as that will serve as the first impression. And first impressions can definitely prove to be the last when it comes to selling and buying houses.
Take good pictures!
When listing your house for sale, it is of such great importance to make sure that your house is picture-perfect; quite literally. It is recommended to hire a professional to take amazing pictures of your house and post it. Most buyers will look at the pictures first and foremost, and that will either peak or diminish their interest. If the pictures are not good enough and of high quality, the potential buyers will automatically not be interested in looking further. So hire a professional and make it worth your money!
Write a good description;
When you enlist your house, take good care of the words you chose and the description you offer for the potential buyers. Vague or inadequate information will not interest the buyers and will lower the chances of you getting a good deal. Give the buyers a good insight and idea of what they are looking into and pique their interest. It will also be very beneficial if you point out nearby facilities and recreational activities in the area; such as schools, theatres, museums, transport facilities etc.
Make your home available for showing;
If you are living in the house, you want to sell, and it can be hard to manage showing times. If you live with a family and with kids, the difficulty level will only rise. But making your house available for showing most of the time can drastically increase your chances of getting a good deal. Think of this trouble as a worthwhile investment in the long run, and compromise a little according to your need.
Conclusion
The above mentioned are the ways and tips in which you can sell your house at a better price. Other than these things you should consider the reselling price of a house when buying it. The location of your house is one of the most important features that should always be considered.