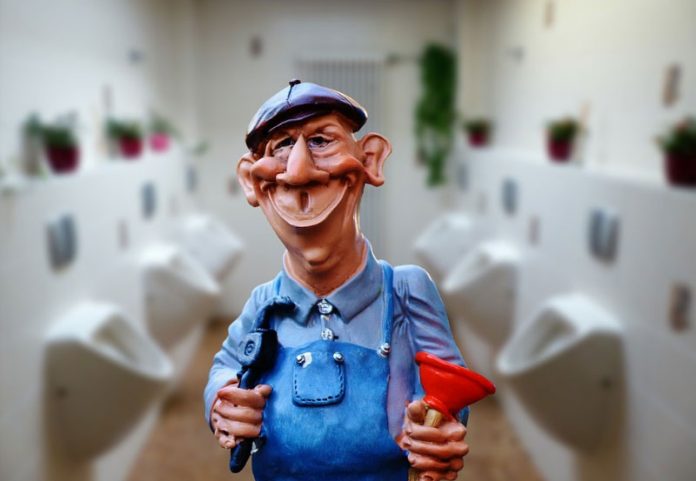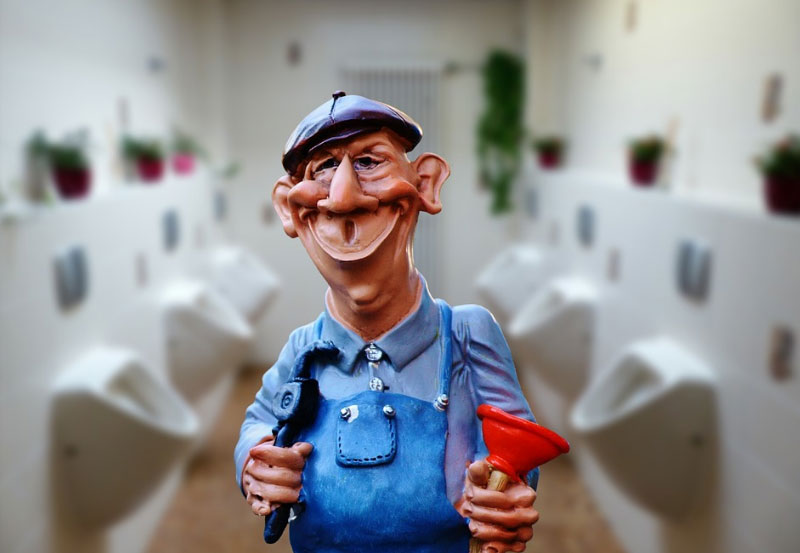 The concept of cleaning and janitorial services came into our life relatively recently in the nineties of the twentieth century.
The emergence of large foreign companies, which are used to using the services of professionals, prompted the emergence and development of enterprises that professionally perform various cleaning and cleaning work not only on buildings and premises but also on interior items and equipment.
Today, the main users of commercial janitorial services are large property owners such as Office centers, banks, shopping malls, hotels, and restaurants. One of the keys to their successful business is the maximum grooming and cleanliness of the premises.
Cleaning services include a huge range of different works that can only be done by professionals, relying on knowledge, experience, using high-tech equipment and professional cleaning tools during work.
The most popular are daily janitorial cleaning services, as well as special individual services, such as dry cleaning of carpet floors, furniture, window cleaning, garbage removal, etc.
Selection of personnel for cleaning premises by a legal entity
What is the customer usually guided by when contacting a cleaning company? Practically no different from the cost of maintaining their staff of cleaners, the involvement of professional cleaners enables the company to reduce the number of staff, reduce costs for various supplies.
By agreeing on the provision of services, the customer company reduces its taxable part. Responsibility for the quality of cleaning also lies with the cleaning company.
Certain tasks that can only be performed by cleaning specialists
Office centers with large glass openings will never look presentable if at least, once a year, a grand washing of facades is not carried out. Such complex work can only be performed by professional climbers who are part of the staff of large cleaning companies.
Washing and dry-cleaning large areas also require, firstly, professional equipment, and secondly, a lot of labor. Cleaning companies have the opportunity to organize a team of specialists, which in the shortest possible time will perform such work with maximum efficiency.
Large cleaning companies not only clean rooms but also carry out a set of measures for the preservation of interior items, for example:
restoration of the coating of wooden floors;
applying a special protective layer to the floor coverings;
cleaning the metal elements of the exterior and interior and applying means that protect the metal from environmental influences.
The owners of pools, saunas, baths without the help of a cleaning company will not be able to clean them. Only highly professional specialists, using special equipment, will be able to qualitatively clean the pool, the premises of the bath or sauna.
Even services such as washing parking, washing facades (not just glass) of buildings are all subject to the employees of cleaning enterprises.
Many cleaning companies, trying to comply with the latest trends, use environmental means that do not harm people and the environment.
The undoubted advantages of a large cleaning company include the fact that a company that cares about its prestige ensures that its employees keep up with the latest achievements in the field of cleaning.
They are regularly trained, which guarantees not only the proper use of professional equipment and tools but also the ability to follow the latest trend in cleaning products.
Customers can use the services of cleaning staff at any time convenient for them, in many cases even at night.
What guides the employer when hiring cleaning staff to company staff?
Some managers of especially small firms prefer their own cleaning staff. Typically, managers who are accustomed to saving will stop at this choice, since the only advantage of such a choice is too low wages for workers, as well as the use of cheap equipment and inexpensive cleaning products.
Also, many managers are simply accustomed to hired personnel, since they have been working on this scheme for many years.
The choice of personnel for cleaning premises by a private person
Among private individuals in our country, about 80 percent act more "traditionally" in a way familiar to them – they are looking for a person to clean in a house or apartment, focusing on the recommendations of friends and acquaintances.
Personal advice, in this case, is the most powerful argument for them. The choice of recommendations has one "side effect" if the employee does not live up to expectations and a conflict arises, a person loses not only a cleaner but also good relations with those who gave recommendations.
Each person has their own priorities, so the level of cleaning that is completely arranged for one person may not suit another at all. The recommendation does not guarantee successful cooperation.
Another way to search is through an ad on the internet or in a magazine/newspaper. The method is quite risky because the customer has no guarantees. If you decide to search for a home staff by an ad, be sure to ask for a letter of recommendation from your previous place of work with contacts of former customers. Do not be lazy and phone the employers of the assistant you hire. Find out all your questions.
When the choice is made, meet with the prospective employee in person and discuss all your requirements in all the smallest details.
Do not try to translate relations with a hired employee into a friendly one, otherwise, it will be difficult for you to manage the work of a person, and the quality of the work performed can be significantly affected.
Another recommendation from experienced customers is that you better not pay for the work of the cleaner on time, but the amount of work performed. Since one person can only wipe the dust all day (he has nowhere to rush), and the other can clean the whole apartment in a few hours.
What does the customer lose by turning to private cleaners?
Private workers, for the most part, are women who have learned the basics of cleaning, but they do not have professional training, special knowledge, as well as the skills for the care and cleaning of various materials and coatings.
Private cleaners and janitors do not have the opportunity to use high-tech equipment – they use the available inventory and household chemicals of the customer. Professional equipment is very expensive, so only cleaning companies can purchase it.
Clear-outs, especially in large apartments and houses, can stretch out indefinitely, since it is difficult for one, even a very hard-working person, to quickly perform a large amount of work.
Special work on washing large glazing or work at heights an untrained person cannot do at all.
In the event of a housemaid's illness, you are left without guaranteed assistance.
Turning to a cleaning company, you can vary the volume of work performed, their timing. By agreeing with the company, you get a guarantee of quality work. The cleaning company is fully responsible not only for the work performed but also for the behavior of its employees.
In case of conflict, you don't have to look for a replacement for a long time, the company will provide you with a new person.
Conclusion
Weigh all the pros and cons when deciding which cleanliness option in your home is best for you.
Moreover, the concepts of different people about good cleaning are often very different. It is important for someone that it is fast and inexpensive, someone accepts only organic and safe means, someone needs perfect cleanliness without a single speck of dust, so choose according to your needs.