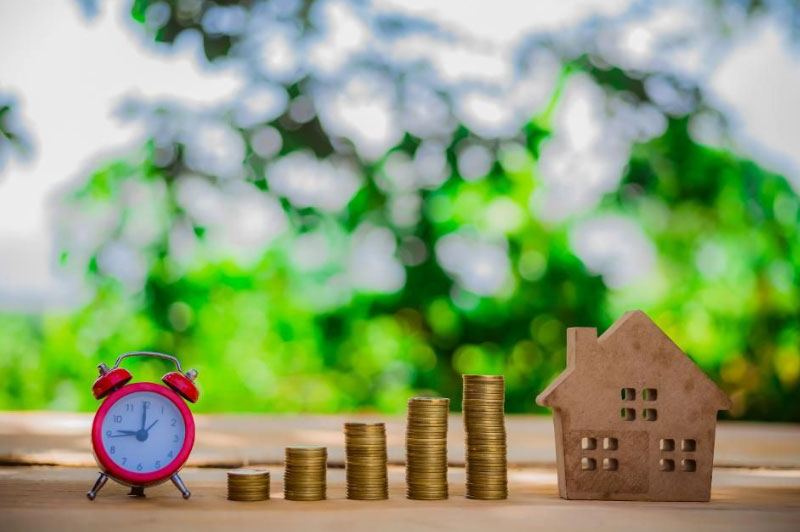 Buying a home is one of those things that most people want to do at least once in their lifetime. The process is thrilling but can also be challenging, with many hoops to jump. If you don't do proper research, you can end up losing a lot of money.
When evaluating various homes listed for sale, you need to stay objective all the way and rational. The last thing you want is to make hasty, emotional moves that will leave you with buyer's remorse.
Many novice investors jump into buying what they believe is their dream home without considering their present circumstances and future goals. This is a poor move that can leave them with a home that doesn't suit their lifestyle.
What You Should Know Before Buying a House
Here are some things you should know before buying a house:
1. Think about your future prospects
Wherever you wish to buy a house, think about your future there. Do you see yourself living in the location for some ten or fifteen years to come? What about the rest of your life? What about commitments, are you planning on being in a relationship and having kids?
If you are not sure about your future prospects, take a step back and re-evaluate your life. Owning a home is a huge financial obligation, and chances are that you may only afford it once. You don't want to make the same mistakes many first time homeowners make and end up trapped, paying off a home you do not care for.
2. A real estate agent is your friend
When some people hear the words "real estate agent", the first thing that comes to their mind is a salesperson; someone who is there to smile and say yes and receive a cut at the end of the day. However, that imagination cannot be further from the truth.
When you hire an experienced real estate agent, his work will be to protect your interests in the home buying process. A local agent is knowledgeable about houses and the real estate market and would be a vital asset throughout the whole procedure.
Moreover, you will not be paying the agent out of your pocket. It's actually the seller who will pay the agent's commission. Therefore, you have nothing to lose.
Keep in mind that the agent representing the seller does not protect your interests. The agent would do his best to get the seller a favorable deal.
Your real estate agent is the expert that will help you to navigate the legal processes and balance the negotiations.
3. Don't choose a house you can't afford
When searching for a house to buy, you may get carried away by homes that fit your inner fantasies. Obviously, you will be aware that you can't really afford the home. However, once intrigued by a hose, you may start wishful thinking about better financial days to come. You may also think of squeezing things a bit up until something comes up that will allow you to pay off the house comfortably.
However, stretching yourself too thin financially is not wise. A mortgage can take a long time to pay off. Choose a home that is cheaper than what you can afford, just in case things go south e.g., like inflation, an illness, or losing a job.
4. Consider renovation costs
While you don't have to pass on a house just because it demands a few renovations, repair costs add up quickly. Generally, homes that require improvements are listed at lower prices than their market value because the buyer will incur extra costs on renovations.
However, keep in mind the extent of the renovations required as well as the prevailing prices of supplies and labor. Factor these additional costs in the asking price to see whether it makes sense to buy the house.
5. Don't just sign everything
The home-buying process is tedious and there are tons of legal requirements to fulfill. You will have loads of papers to sign. Go through any contracts or agreements before signing them. Figure out if there is room for negotiations. If you are not sure about what you are doing, seek help. Your real estate agent will be an invaluable asset at this stage.
6. The purchase price is not everything
You may feel that you can easily cough out the purchase price of your dream home. However, owning a home comes with other expenses, such as maintenance demands, insurance, property taxes, HOA fees, among others. These expenses significantly increase the true cost of buying a home. Find out in advance how much you are going to incur before you settle for a particular house.
Buying a home is a big thing, even if you are financially secure. There are many responsibilities that will fall on you when you become a homeowner. Knowing what to expect is important if you want to truly enjoy the fruits of owning a home.