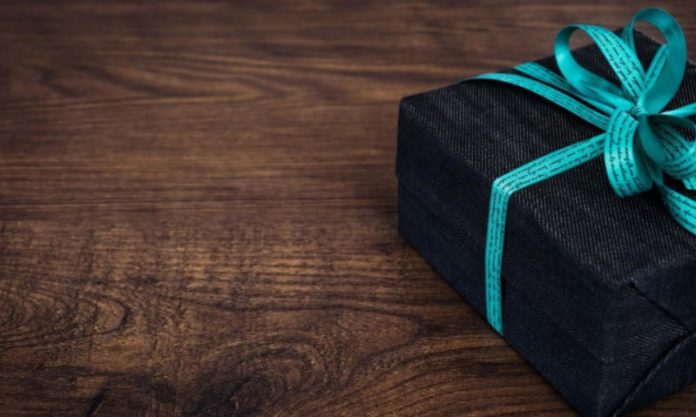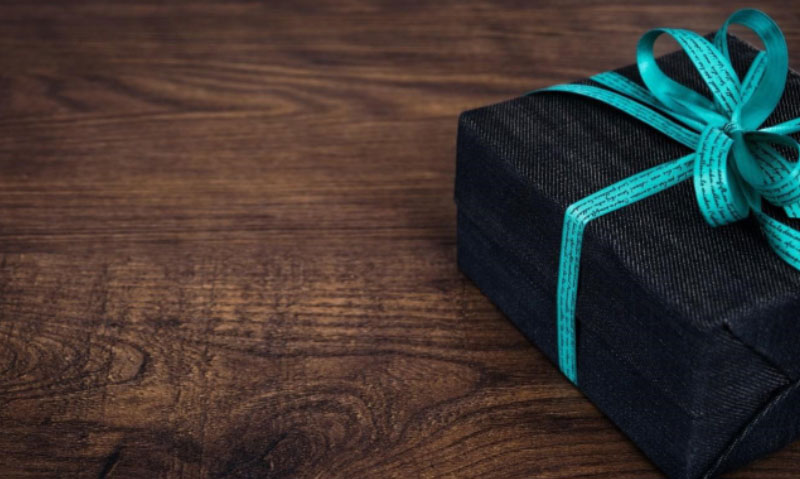 Is there anyone in your life who seems to have everything and doesn't desire anything from the people? They may have everything and be perfectly happy, but still, you would like to give them some form of gift on special occasions such as birthdays, Christmas, housewarming parties, etc.
If you are familiar with such a situation, this post is for you. Today we will share some ideas of thoughtful gifts that will not only make your loved ones feel happy and special but you will also create great memories with them. Forget about the classic gifts. Be it a shared experience, a great conversation or the gift of self-reflection, there are many unique ways to show your loved ones that you appreciate them on their special day. Keep reading till the end and get some fantastic giftware ideas.
GIVE SHARED TIME
What creates more shared memories than doing something together? You probably won't remember jeans or jewelry for the rest of your life. You might get bored with them after a few years. Even an elegant and modern technological device that makes you super happy will eventually be discarded. However, a shared experience remains in your mind and heart forever. This is an especially surprising gift for someone you don't see as much as you would like.
Some of our favorite ideas include creating a cooking class to share a recipe that you learned on your last trip abroad, a picnic, or going to the theater. The amount of money spent is not important here. What matters is spending time together. Let your imagination fly.
SEND A THANK YOU LETTER
Send letters to all who have made your year more beautiful or have somehow made you happy or inspired you. Share why you appreciate the relationship, what special memories you associate with them and how many times you have felt grateful for their love and support. The reactions are always the same i.e. everyone is happy and appreciates these honest words.
But these kinds of thank you letters are not just for Christmas. They can be written for birthdays, weddings, baby showers, etc.
MAKE A PHOTO ALBUM
Perhaps the idea of reading ​​a letter of gratitude reminded you of special moments. Such as a trip with someone special, a wedding or a birthday party or any celebration. Why not use this experience and make a photo album? It will be fun to create it and strengthen your sense of connection with the person, helping you to relive beautiful moments together.
A SMALL TREE
This special gift not only means something good for the planet, but it is also something that will keep you and the person connected forever, which makes it an everlasting gift.
SOME DIY IDEAS
We have compiled some original handmade gifts ideal to give to your friends, and to anyone you may know. They are ideas, but the best thing about DIY is that you will be able to customize these gifts. Unique decoration ideas, DIY jewelry or maybe home accessories you can choose from any one of these.
1. Blanket with pom-poms
A beautiful and cheap way to give a blanket for the unique sofa is to personalize it with wool pom poms. The result can be a colorful, elegant and sober present idea. Think of your friend and do it to your liking.
You can design your own blanket as per your requirements. You can add wool pom poms, and choose the places where they will go and then sew them to the blanket.
2. Nature-oriented Jewelry box for necklaces
Choose a jewelry box that has an essence of nature in it. Your beloved or your friend will be overwhelmed when she or he unwraps the gift. But as soon as you teach them what they will do for them, they will adore you.
Go for a walk in a forest or the mountain. Choose some beautiful branches that are fallen on the ground. Clean the branches from any imperfections and remove small splinters. Place some nails in line with a few centimeters of the distance between them. Varnish the branches. Pass a rope through both ends.
3. Wall hanging photo mural
A combination of wall hanging photo mural is a very original decoration for a room. It is recommended, for example, to retouch them and print them in black and white, or choose a series from the same trip that you can change later. It is one of the things that reminds them of a memory. Like a special moment that you have spent together.
Create the structure above where you will hang the mural. Hang three ropes with a certain thickness on the sides and in the middle. Create three geometric figures with clay to hang from the end of the ropes and that the photos have a certain weight. Print several photos multiple of 3, with the same size all and glue them to the rope. Hang the figures you created from the end of the strings.
4. Table linen with imprinted natural fruits
Years ago, our grandmothers made us all the linens for the famous trousseau. This tradition, except for a lucky few, is dead. However, having a unique tablecloth can be easy by stamping a few shapes with fabric paint. The best thing is that you won't need to sew anything. Cut some fruits in half, sometime's citrus fruits are recommended such as lemons, tangerines or oranges. Print the fruits on the tablecloth and the napkins by painting them before with fabric paint. Iron the fabric to fix the paint well.
5. Homemade mobile cases
You can take your mobile phone with or without a case, but the difference can be significant. an oversight can leave you with a broken or scratched screen. Christmas is a typical time to buy such things. So take the opportunity and make a handmade mobile phone case as per your desire.
There are many ways to do get it done, two effective ideas are as follows:
Buy a transparent cover and paint it with markers or permanent paint and sprinkle glitters if it's for a girl.
You can build your housing from scratch with a balloon as well. These tricks attract people of all ages because of their nature.
6. Wooden word as a sign of optimists
With this gift, you cannot fail. A word of wood looks incredibly beautiful on a shelf or a table. Something as simple as a smile will serve the purpose. Draw the word on the wood. Cut the shape of the word with a marquetry saw or a fretsaw. Sand the edges to make it smooth. Paint the wood with chalk paint and you can get an aged effect with sandpaper when the paint dries. Apply decorative wax to the word to protect it.
CONCLUSION
Such DIYs and wholesome gifts are very much appreciated by many people who wish to have something more different and reflect affection. Your mind might be flooded with ideas right now but make the best choice for the special day.