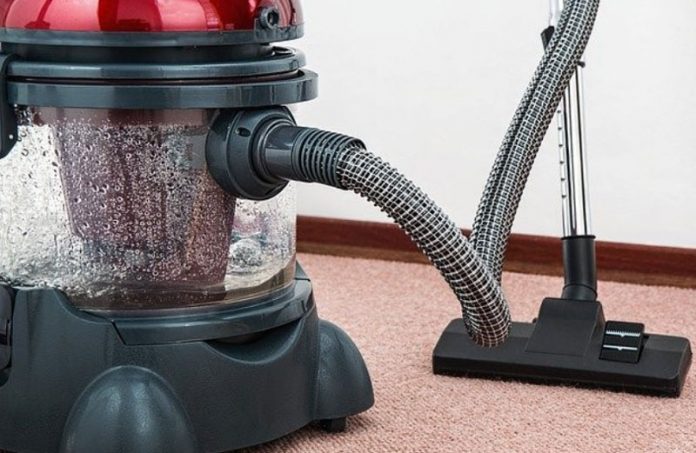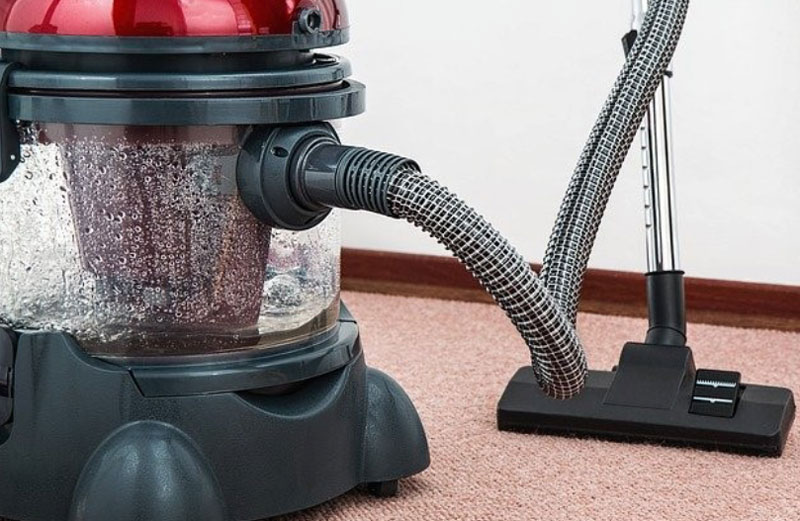 To meet the daily needs of your home, you will need to buy a household appliance. Refrigerator, washing machine, dishwasher or dryer: they will all allow you to accomplish different tasks. But, to enjoy them for a long time, you must know how to choose them. To help you when purchasing one of these pieces of equipment, find here all the tips and criteria to consider.
TAKE INTO ACCOUNT NEEDS
The first criterion to consider before buying your appliance is the role it will play. In most cases, they guarantee great usefulness, but not defining needs in advance will push you to use it at all times. This will contribute to increasing the consumption of energy and therefore, of the bill. So before spending a fortune on an accessory, find out if you can't do without it or find another more efficient and economical solution. If you have to buy a refrigerator, for example, ask yourself if you should take a model with a built-in or separate freezer. It will all depend on whether you prepare meals in advance and keep them. Similarly, for the washing machine, do not rush directly on a model equipped with a dryer. The latter will cost you more and consume more energy. Once your clothes are washed, you can dry them in the open air: very economical and ecological.
Opt for a new or used model
When you want to get a home appliance online, do not think that a new model is the most ideal. Buying a used device also has considerable advantages. So take care to analyze the two possibilities. If you only need to use your washing machine once a week or temporarily, opting for a second-hand model will be more beneficial. On the other hand, if your family's needs require more frequent use, prefer new and efficient equipment to benefit from energy-saving technology. You can also find devices with slight cosmetic flaws, sometimes even imperceptible. They remain available at unbeatable prices and therefore represent a good deal. Sales are also economic opportunities that you need to seize.
Choose connected objects or not
With the advance of technology, you will find on the market today many very sophisticated household appliances. They can connect to a smartphone, a tablet, and control themselves remotely. For example, you will be able to see the contents of your refrigerator, program the start of the washing machine or stop the washing machine. If you have to opt for these models, you will benefit from:
Remote diagnosis to detect anomalies in advance and prevent breakdowns;
A consumption statistic to know the consumption differences.
However, do not run straight to these very attractive technologies. Also, take the time to analyze the drawbacks to find out if it is really worth it. Here are the most common:
Connected objects often exhibit computer security vulnerabilities and expose themselves to the risk of remote hacking;
Compatibility problems between smartphones and devices end up appearing over the years and updates;
The purchase price remains very high and sometimes beyond the reach of several purses;
These devices must remain permanently connected to wifi, which contributes to the increase in energy consumption;
The use of technology on household appliances weakens them and accelerates their deterioration.
Choosing the right appliance
To make it easier for you when purchasing your equipment, here we give you a list of all household appliances that can be used at home. Here are the different models available:
The dishwasher: it will save you from having to fill the sink with water and end up washing all your cutlery. You can even opt for a model with a large capacity to reduce the number of washes;
Refrigerators and freezers: they will allow you to store your food, manage your stock and store your frozen products;
Washing machines and dryers: they will be used to clean your clothes in a very short time and to dry them without bothering you.
Microwave ovens: to reheat leftovers from a meal, to prepare popcorn or to try a new recipe, they will make your life easier;
Air conditioners: to offset the summer heat, they are very useful and guarantee refreshing comfort;
Vacuums: they will make it easier for you to clean your homes.
Check some key points
Depending on the appliance you wish to purchase, you need to consider certain criteria more specifically. Here you will find some interesting codes.
Fridges and freezers
If you need to buy a fridge, freezer, or both in one, check the following:
The volume most suited to the needs of your family;
Energy consumption;
The noise level produced during use;
The climate class for knowing the ideal ambient temperature range for use.
Washing machines
You will find many models on the market with different characteristics. So, take care to consider the following aspects in order to make a good choice:
The capacity in the number of kilos of cotton it can support (between 6 kg and 10 kg is ideal);
Energy and water consumption;
Spin efficiency after washing;
The noise level during operation and spinning.
Dishwashers
You have the choice between a free-standing version or an integrated addition. In the latter case, you need to install them in the matching panels of the kitchen cabinets. Also take care to check its capacity (the number of covers it can wash), its energy and water consumption, the noise produced, etc.
Tumble dryers
When purchasing this appliance, you will have a choice between two models:
Conventional dryers: they consume a lot of energy (around 500kWh / year), but you can remedy this by drying your clothes in the open air;
Heat pump dryers: very economical, they use the calories in the room to remove moisture from the laundry and thus reduce energy consumption.
Other selection criteria
To choose the right appliance, you must follow a certain number of criteria. In addition to those already listed, others remain very important.
The energy impact
When purchasing your device, you must check that it has an energy label (this is very important). It provides you with consumption information in order to better choose your model. Among others, here are the elements to consider:
The energy class: on a scale from A +++ (in green) to D (in red), it gives an idea of the level of energy consumption of the equipment;
Electricity consumption: it is expressed in kilowatt per year and presents an estimate of the rate of electric energy that the device could consume in a year;
Water consumption: it concerns washing machines and dishwashers, and is evaluated in liters per year;
Noise level: this will let you know if you can use your device at night or near your children's room.
CONCLUSION
With all these tips and advice, you can easily choose the best appliance that will serve you. So, go to your shop and treat yourself to what suits you.