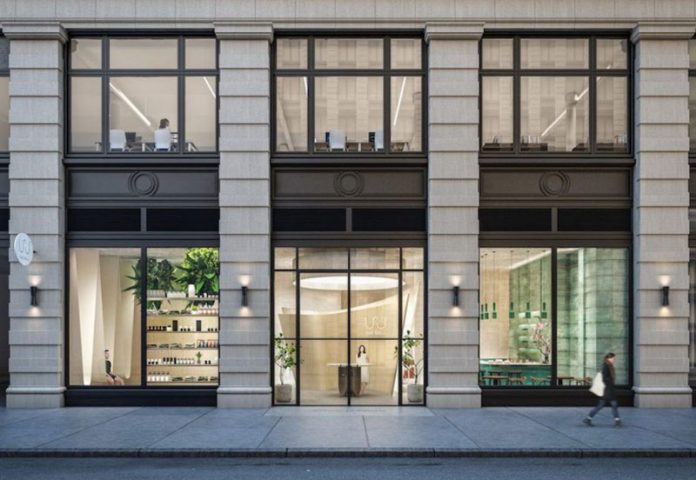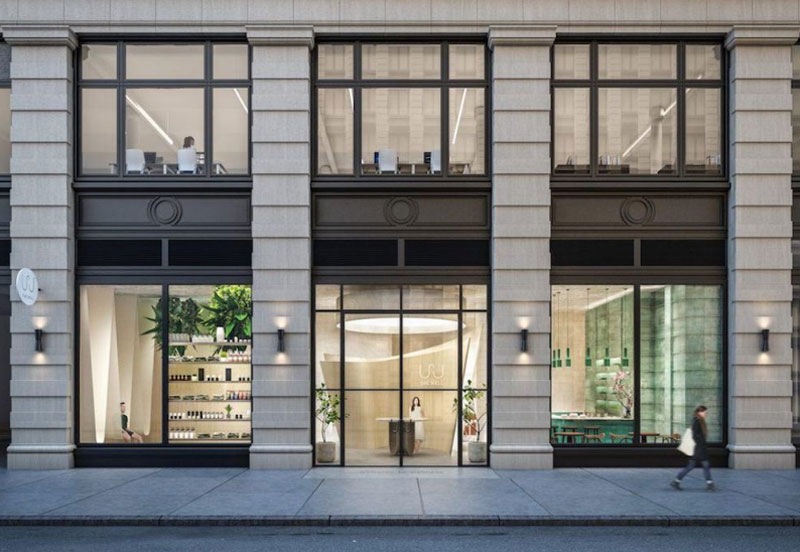 The first thing that attracts potential customers is a storefront when they pass by your store. Your storefront door and window say a lot about your business. The old windows and doors will leave the impression that you are not interested in updating your business and services and that you are not taking your business seriously.
Choosing the right storefront according to your business can set the stage for new and better opportunities. As stated earlier, the first impression is the last impression and your storefront must rise to that challenge.
If you are thinking of getting a brand new updated glass storefront, then you must consider the following aspects.
The durability of Storefront glass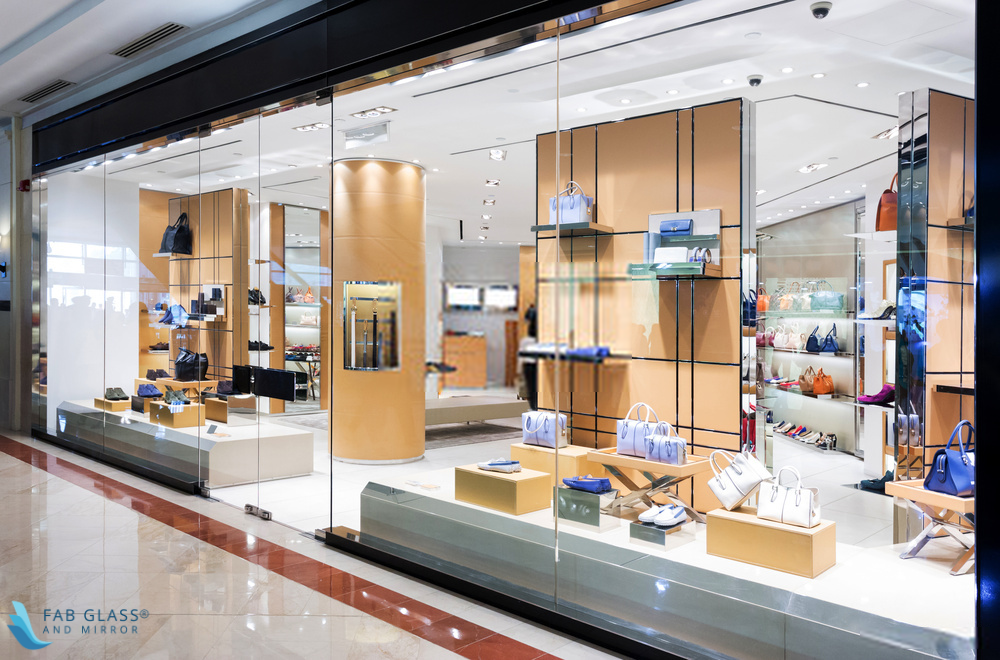 Durability and resistance are the two main factors related to storefront safety. The glass you choose for your storefront can leave a great impact on many factors like security, durability and aesthetic appeal of the store. commercial glass for stores are becoming increasingly popular among many small and large scale businesses. Clear glass is the right option for businesses where you need to showcase the merchandise and inside hospitality of the store but it is not the only option. There are a lot of other options available in the market when it comes to glass type. You can also get a customized storefront with the glass type and color of your choice.
Another option is the tempered glass storefront. Tempered glass is chemically processed glass that is stronger than regular glass. Due to its increased strength, tempered glass is much safer. If it breaks, it breaks into relatively big chunks rather than small sharp chunks. If an accident happens, for instance, tempered glass will make it easy for you to clean up without any injury.
The safety factor of your business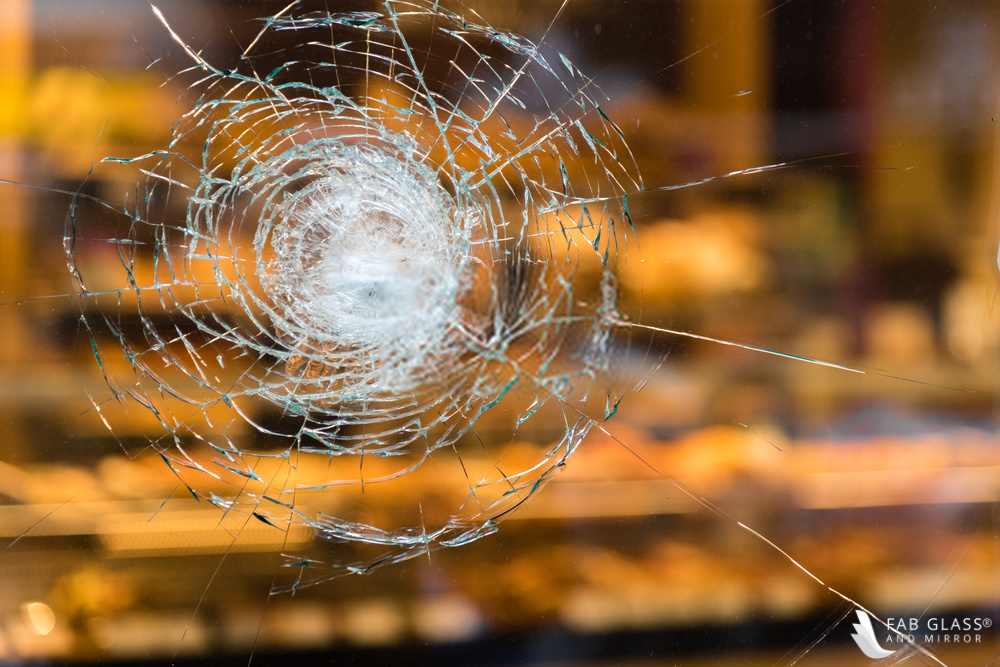 Where a glass storefront can be appealing to the customers outside the store, it can also invite unwanted risks. Sometimes a glass pane is the only thing between your store and a person with a gun. Because commercial glass windows can be and the entry point for the robbers. Similarly, if you are showcasing your products in the glass windows, the intruder may be able to get easy access to them by just breaking the glass without getting inside the store.
Storefront windows can also be prone to severe weather conditions in your area. There are areas with the great threat of tornadoes or hurricanes. If the storefront shatters that can open the interior of your store and wind or water can damage your merchandise.
Fortunately, there are windows and doors that can protect your store from these risks. Security glass for the storefront is a great option to consider. Such security glass has either an external film or an internal laminate to protect the glass from damage.
Another option is tempered glass for windows and doors. Which is chemically processed glass with increased strength. They are not just strong in terms of breakage but also can protect from sun damage.
Shows off your merchandise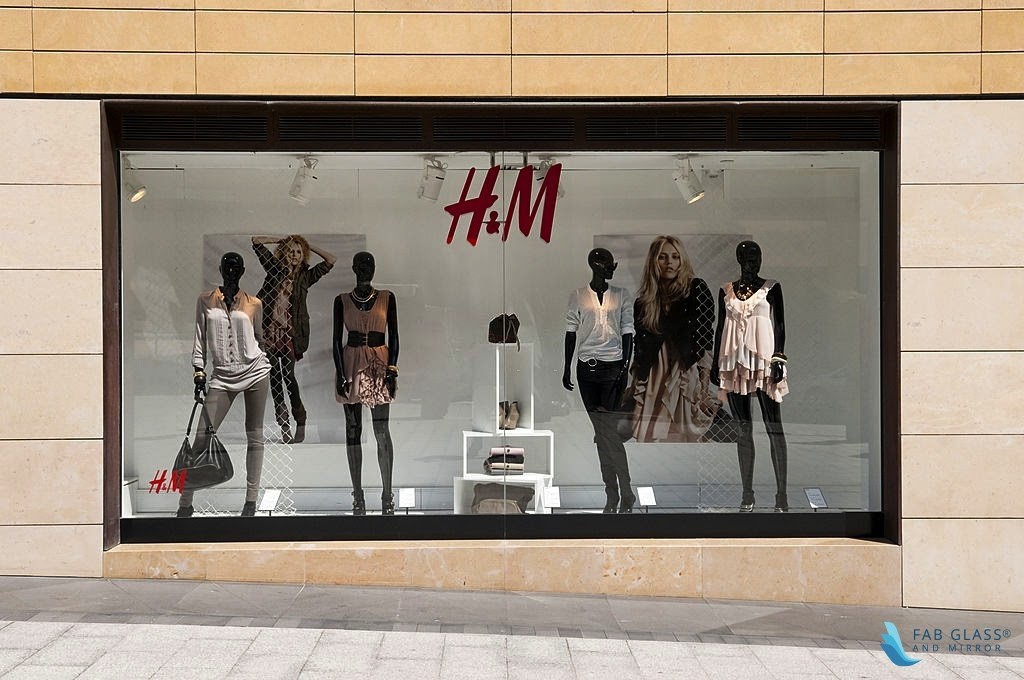 Glass storefronts allow the facility of window shopping which is, in fact, more appealing from a business standpoint. Sneak peeking can alone bring in more customers. For instance, In the case of a food point or a restaurant, a glass storefront will not only showcase your food but also your hospitality to the potential customers walking by the restaurant.
Commercial storefront windows are crucial to business nowadays. Such glass windows allow you to showcase your merchandise and the inside environment of the store to appeal to the customers to make a visit. For a store with a perfect glass front is an open invitation.
How it increases your business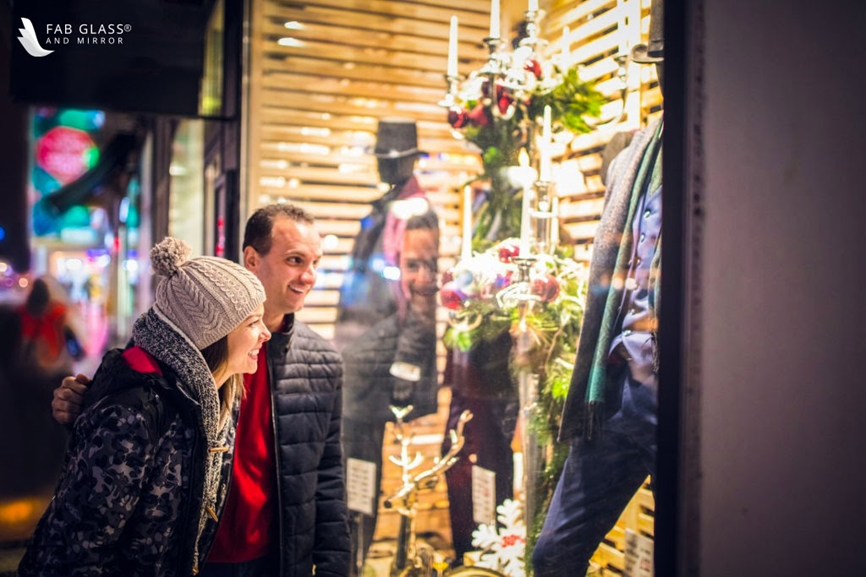 Storefront glass can be a key factor in commercial stores' business success. They can also be very helpful in promotion and sales in the long run. Almost all of the store owners prefer having a glass storefront instead of old closed storefront designs that are made from concrete. In high traffic areas, store owners can get high exposure with these glass storefronts. There is a very high possibility of increased sales when people passing by the store stop to have a glance over the showcased products.
With a glass storefront, people find it very convenient to view the products that are displayed on such storefront glass. Sometimes people walk into the store to buy something that can also view the promotional stuff placed on the storefront. This marketing technique can help potential customers to identify the product features without visiting the store. A well-decorated glass storefront is the best way to attract potential customers who may turn into regular customers in the future. If you also own a store and wondering how to increase sales without making much investment in marketing, then a glass storefront can help you with that.
Let's have a look at how a glass storefront can help in increasing the sales levels.
Storefront glass increases business presence.
Storefront glass helps in company branding.
Custom storefront glass is the way to showcase products.
A unique glass storefront helps to stand out from the competitors.
Glass storefront with logo display can help customers to identify your business.
Enables versatility in design
Every business owner wants to achieve a unique look for their store building or outlet. Their store windows and doors can be the best things to enhance in terms of appearance. Unique and versatile glass windows and doors can play a major role in attracting potential customers.
There is a large variety of glass windows and doors. For example, Stained glass can incorporate different colors into your store exterior design and make your store stand out. There are dividers that break your windows into different panes giving your store building a charming and aesthetic look. Glass storefront is being used in commercial, residential and industrial buildings. Such glass windows and doors inject a unique touch of sophistication and elegance. Basically, storefront designs are tailored to grab the attention of customers and transform a simple store into an amazing showroom.