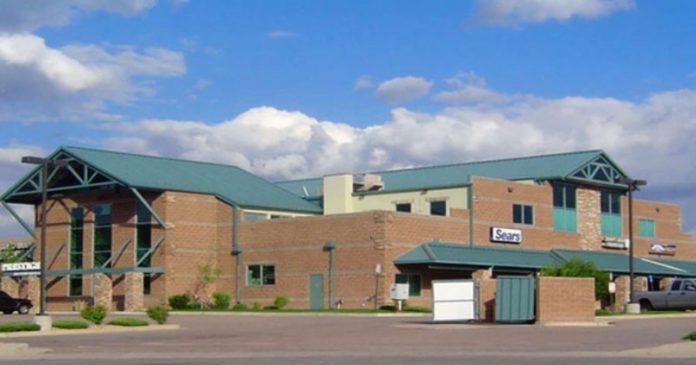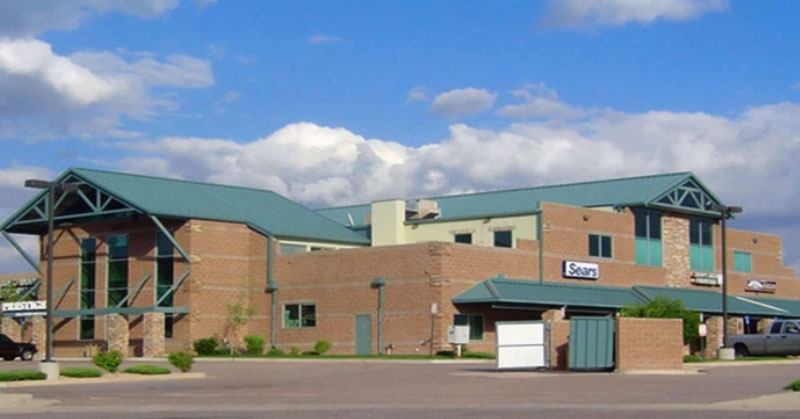 Residential and commercial roofs may have a similar option, which is protecting properties from a variety of weather elements. But on the flip side, these two roofs have a crucial difference between them. Commercial roofs have a more significant slope than their residential counterparts.

Since commercial roofs are available in a wide array of materials and styles, it helps to learn some of the most excellent commercial roofs before embarking on your commercial roofing project. Here are the top 5 commercial roofs that are suitable for your project.
1. Metal roofs
Metal roofs are one of the most renowned commercial roofs today, thanks to their extended lifespan, which can be between 40 to 60 years. These roofs come in different types, with some having integrated solar panels. Other commercial metal roofs feature snow removal systems. Some of the common metals used for manufacturing these roofs include copper, aluminium, corrugated galvanized steel, and stainless steel.
Metal roofs can be quite appealing due to their attractive, finished appearance. Commercial roofing experts highly recommend them since they come with protective surface layers for preventing damage occasioned by exposure to moisture, pollution and several environmental factors.
2. Green roofs
Green roofs can last between 3 to 5 decades. They have an extremely tough waterproof membrane that is completely covered with green plants. Most commercial and industrial roofers recommend them because they don't need any ongoing maintenance. These outstanding masterpieces aren't just designed to protect commercial buildings, but to also improve air quality as well. Today's modern roofs have complex water& drainage systems, sensor capabilities and climate control features.
3. Flat roofs
The various website points out that flat roofs are by far the most common commercial roofs on most commercial properties today. They are one of the least expensive and easiest to install. Better still, these roofs are easy to maintain. There are several reasons why these roofs cost less, thus making them perfect for commercial properties. First, these roofs cover lesser surface area than other pitched roofs.
Secondly, even a massive commercial roofing project can take just a day to complete when using these roofs. Their flat design allows property owners to use the top-floor space more efficiently. Flat roofs also come in different types, just like most commercial roofs. Some of the common types of flat roofs that are prevalent in most commercial properties today include-
Metal panel roofs- The roofs are ideal for low slope applications. They are quite common in factories and warehouses.
Modified bitumen membranes- The flat roofs were designed in the 60s by Italians. They come with reinforced fabrics that are covered with asphalt, thus giving them elastic capabilities on both sides.
Single- Play membranes-these flat roofs have layers of fragile membranes of vinyl or synthetic rubber.
Built-up roofs- These roofs have asphalt papers and layers of hot liquid tar.
4. Spray on roofs
These roofs are made from spray polyurethane foam, a material that resembles a liquid spray though it changes instantly into a foam. The eco-friendly roofs are used for reinforcing an already existing commercial roof. They are waterproof, and they also have strong insulating capabilities.
5. Thermoset EPDM membrane roofs
These commercial roofs are commonly known as thermoset roofs. They are designed from a durable rubber membrane known as EPDM (Ethylene Propylene Diene Terpolymer). This membrane is incredibly strong and boasts persuasive pollution and sunlight resistance capabilities. They are also versatile, long-lasting and easy to install. These roofs come in either black or white rolls. Their durable and robust nature makes them perfect for complex commercial properties.
Conclusion
The commercial roofing industry has undergone a big transformation over the years, which has left the market flooded with numerous types of roofs. Nevertheless, as a commercial property owner, looking for commercial property for sale in Dayton Ohio, always strive to get a roof that suits your property.