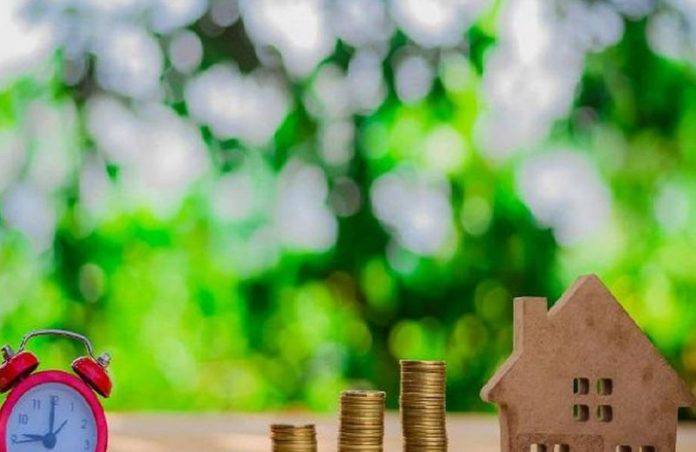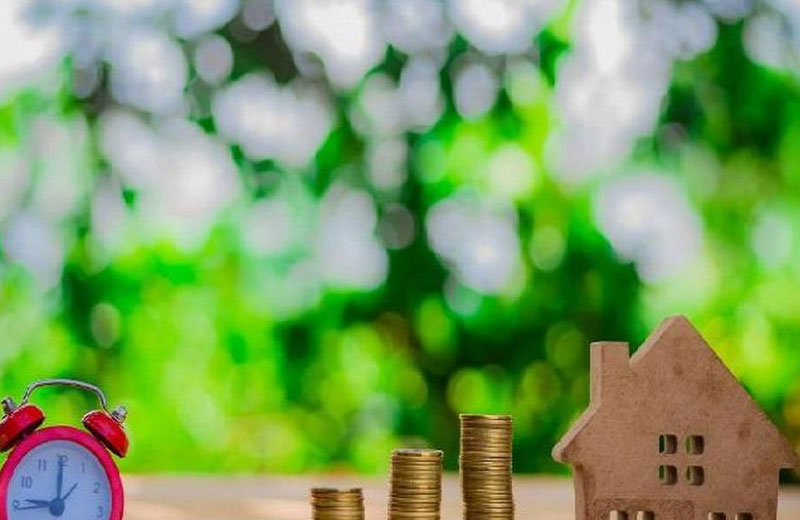 Land is a fixed asset and economical in nature. It is easy to acquire. Its value appreciates with time. It is a limited resource with limited supply. There is only a finite quantity of land available yet to be constructed upon, which makes land a very desirable commodity to invest in. With the exponentially rising population, the demand for land is increasing. This appreciates the price of land with time. Thus, in the long run, land is almost inexpensive. Buying land is a great investment. Our question should not be whether the value of land will appreciate in the long run or not. The question should be how much the value of land will appreciate.
There is very modest to no competition in investing in land. Besides, land is a tangible, physical and valuable resource. Investing in land can diversify your portfolio. It can add up to your revenue. A piece of land presents you with an ample amount of opportunities to earn extra income. It has a high potential to earn a profit. It could be used to construct anything you wish to build. The piece of land can be made into farmland to produce fresh fruits to maintain a healthy body and to sell it into the local markets to earn additional income. Livestock and raw crops could be made on the land piece. It also provides investors with passive income.
Rebuilding and restructuring the piece of land into a house, building or farm, etc. will increase the rate of the land even more. Such land pieces can be given on rent too.
The land area could be used to build or buy a residential home, one has been dreaming to build, or into a recreational land to help you get away from stress. A hunting land could be made to explore the nature's wilderness and help you follow your passion to hunt.
It must be kept in mind to check the area of land before purchasing it. A land piece near local amenities, a good neighborhood, surrounded by natural endowments with good water and power supply will fetch you greater profit with time. A land that is well maintained and surrounded by rich resources will be more profitable in the longer run.
Buying a piece of land can bring peace of mind to the investors. The investors can be rest assured to have an asset under their ownership, that needs minimum maintenance.