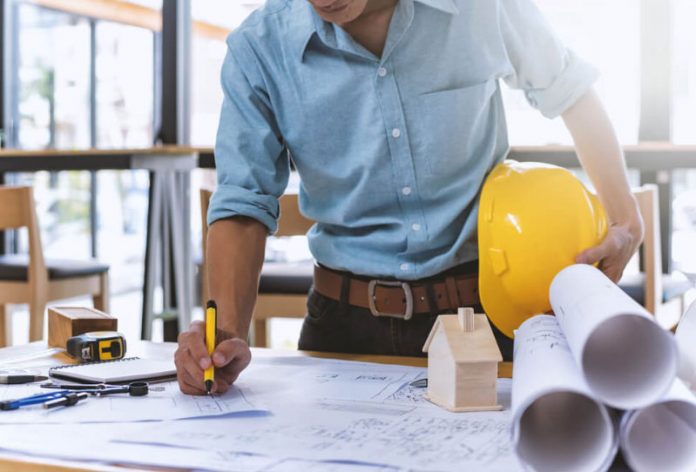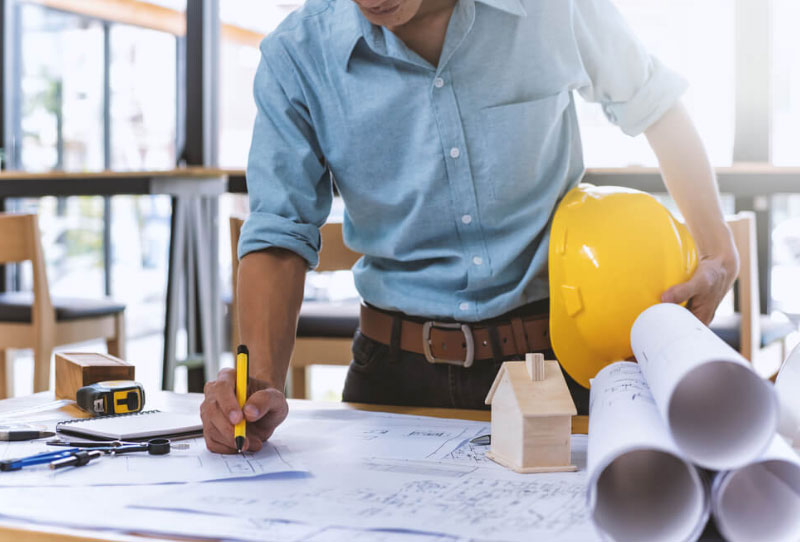 When coordinating a building project, selecting the best general contractor is one factor that has a big impact on the quality of the outcome. Not all contractors are the same, while price is one factor the quality of the outcome is another important thing to consider.
We you find the right contractor you can be comfortable that your project moves along within budget and time frame.  Contractors play an important role in ensuring the quality and excellence at every stage of the construction or renovation. On the other hand, if you end up with a horrible general contractor, you runs the risk of the entire project being a big headache with significant financial loss.
Each city has their own set of contractors for you to select from.  Moreover, if you want to settle down in a specific place, searching for a local general contractor there is a must as they understand the place geographically. . In the sections below are some tips that can assist you to select the very best general contractors for your project.
Use Recommendations
Approach friends, colleagues, professional builders' associations and even family members for information on the best general contractors they know. You can even take this a step further by checking online directories of general contractors and carefully checking the reviews and feedback left by other users. Based on the information you can gather while seeking recommendations, you will have a good idea of building contractors to work with and which ones to clearly avoid.
Do Your Homework
It is also important that you are not totally naïve about your project. Before you get to interview any general contractor, ensure that you have all the details regarding the plan and even the construction materials all set – it helps to have an idea of what you want to achieve and a budget in mind This will also assist the general contractors to prepare the most ideal bids for the projects.
Conduct the Interviews Yourself
One potential mistake that people make when trying to get the most reliable general contractors is that they often delegate the important aspect of interviewing to others such as a family member or staff member. You may want to take a hands off approach however its strongly suggested that at least be involved in the initial discussions with contractors.  By interviewing them yourself, you are able to identify candidates that you fit well with, and even from candidates you don't proceed with you're bound to learn something or pick up a few tips from the disucssions.
Do not interview just one applicant, interview as many general contractors you can find, grill them about projects they can handle and why they think they are the best to do yours. Demand for references of previous projects or details on recent projects. Understand how they relate to their subcontractors and other stakeholders like suppliers.
Confirm Certifications and Official Registration
All the candidates you will consider must be duly licensed at the local, state or even federal level. An applicant telling you that he or she is licensed is not enough. You should take your time to confirm that they are truly licensed. This is because there are some unscrupulous people who pose around with fake or expired licenses while claiming to be genuine general contractors. Check other documents like the certificates of insurance, professional identification details and any other relevant information that can confirm the claims of the general contractor.
Inspect Current & Past projects of the contracot
A good contractor would have some current jobs they are working on. For instance, if you are searching for and comparing a  San Diego General Contractor for a remodel, they likely would have projects in your where you can see either completed jobs, or those underway.