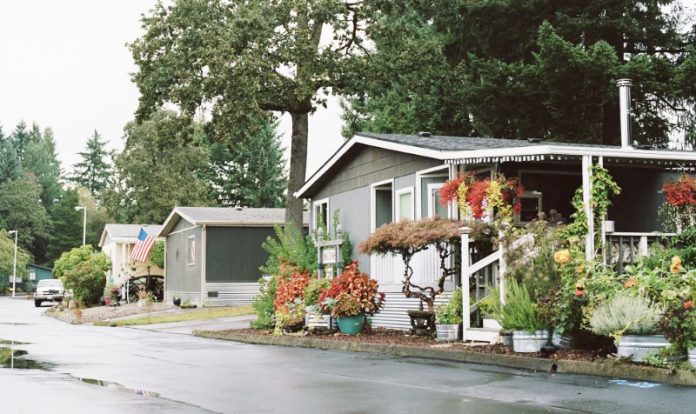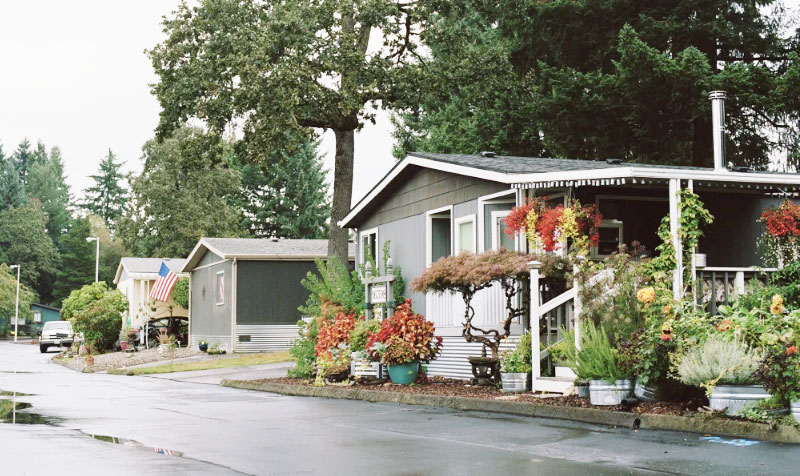 Have you wondered what it's really like to experience mobile home park living?
Well, living in a mobile home park is far more preferable to staying on an isolated piece of land, or setting up house in your mobile home in someone's backyard. There is a real sense of community as well as autonomy inside a mobile home park, along with amenities for your enjoyment.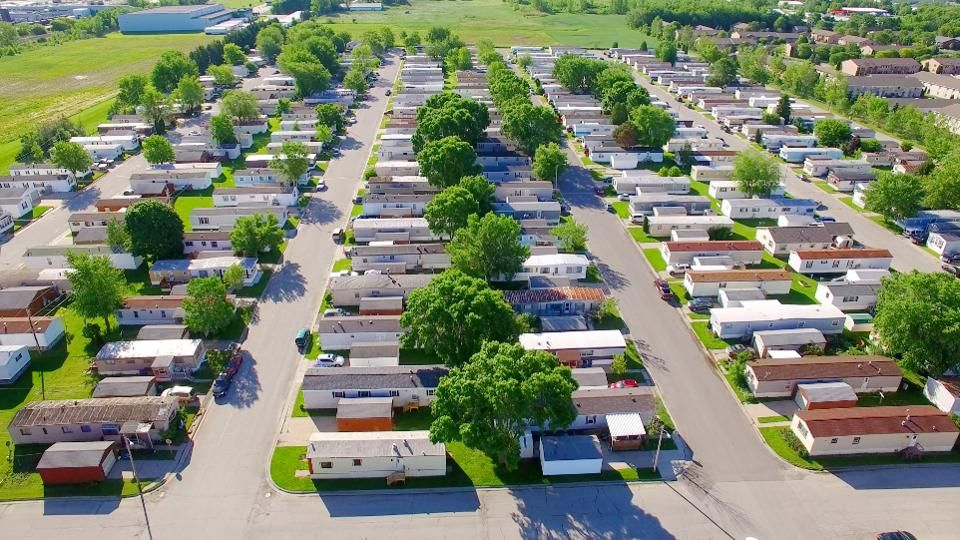 Read on to learn more of what to expect when considering living in a mobile home park. There are some fantastic online resources too, and industry experts to consult such as Michael H Scott.
Mobile Homes In Home Parks Are Spacious
Modern day mobile home parks are not like the old trailer park, neither do they look like them in the conventional sense. These parks are well looked after and filled with quality tenants.
The mobile homes themselves are far more spacious than your typical "trailer" too. Step inside one and you'll be amazed at just how much room there actually is. So much livable space.
Mobile homes come in a variety of sizes, so depending on your needs, you're bound to find one that suits you and your lifestyle.
Experience Living In a Community of Like-Minded People
The sense of community was mentioned at the start of this post, and it's really one of the advantages to mobile home park living.
Everyone is of a similar mindset, looking to simplify their lifestyles and have more freedom to enjoy the things they like to do. You'll find most people are easy going and you're bound to make some new friends within the community.
If you have children, then they'll meet a lot of new playmates too, and mobile home parks offer a safe and secure sanctuary for them to play.
Mobile Home Parks Are Equipped With Amenities
Many modern mobile home parks resemble vacation resorts when it comes to the facilities and amenities they offer. Usually there is a decent sized swimming pool to chill out in during the warmer months, possibly a playground for the kids, a game's room for playing billiards, table tennis and arcade games, as well as barbecue areas and outdoor eating facilities.
These are great locations to entertain your guests, as well as meeting grounds for developing new friendships and getting into that community spirit.
You might even find that there are communal laundry facilities if you require them, as well as vending machines for your convenience.
Enjoy Much More Freedom
How will living in a mobile home park provide you with more freedom?
By freeing up your time and your finances.
Many people are choosing to downsize and move into a mobile home park because it's way cheaper than paying rent or a mortgage on a regular house or apartment. People are tired of spending most of their hard earned cash on somewhere to live, and mobile homes offer a cost effective alternative.
Likewise, everyone is growing weary of having all their free time taken up by doing house cleaning and other chores around the home. Living in a mobile home makes all this a breeze, as you only need to look after a smaller home and lot.
Freedom is having both time and money, and you'll experience more of both when you live in a mobile home park.
 Mobile Home Parks Are Professionally Managed
Every decent mobile home park will have a management team running the show. There will be someone you can contact at any time should you need to. Managers and their staff are responsible for showing homes to potential residents, collecting rents, keeping the park clean and tidy, performing maintenance and upkeep, as well as ensuring the mobile home park remains a safe, secure and pleasant environment for everyone to enjoy.
On the off chance that any neighbors have a dispute about something, then the managers are there to mediate any issues as well. And if you have any questions, queries or concerns, you'll find the park managers are very accessible and accommodating.
Having managers on site just means there is even less for you to concern yourself with when you choose to live the free and easy lifestyle of a mobile home park resident.