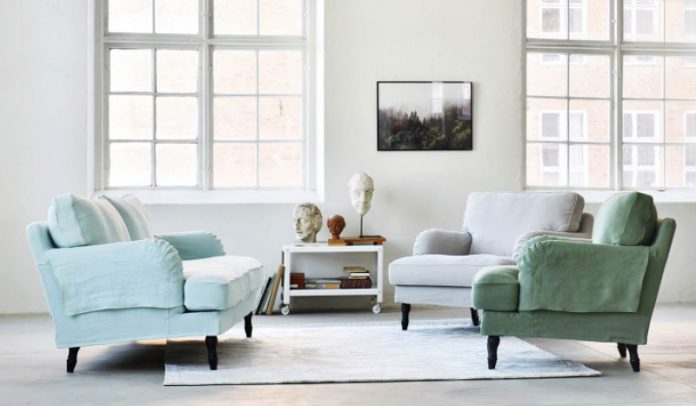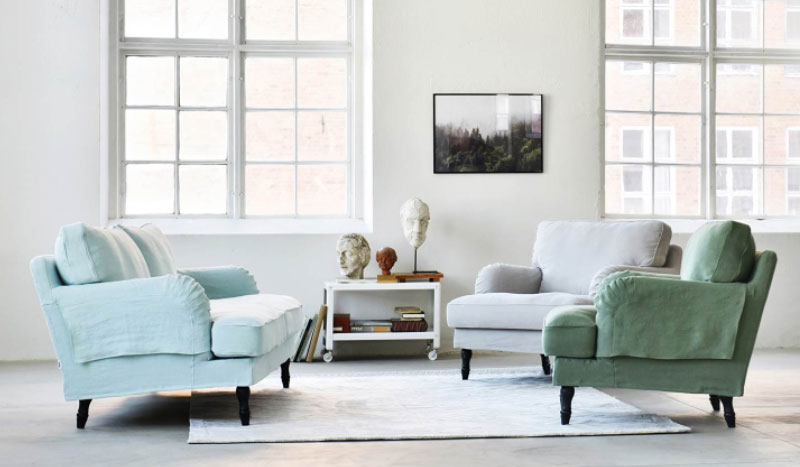 When it comes to choosing between custom covers and readymade covers for your furniture, you may be inclined towards the custom-made ones, just like most of the people. There are several good reasons for it.
One of the most significant reasons to choose custom furniture overs rather than the readymade ones is that the custom covers will be made to order so that it fits on any sofa or armchairs and of any brand in the world.
Comfort and ease in use are other important factors that people go for custom-made covers than the readymade ones.
Another significant reason is the variety that you get in custom made covers seem to be endless in comparison to the readymade covers.
Just send some photos to the makers, choose the fabric and design and get your free quote, and you are done.
You must choose a fabric that will complement the space completely as well as your lifestyle. Once you select the fabric, add the features to customize it so that it reflects your style and personality. It is up to you whether you will choose a loose fit or snug fit cover.
Comparing the two
To find out the best option for you between custom covers and readymade covers, you will need to compare the two based on different parameters that are directly and indirectly associated with it.
You will need to consider and compare the characteristic attributes of the two types, including:
The fabric
The design
The features and of course
The price.
As for the indirect elements, you will need to consider:
Your kids
Pets, if any
The traffic
Usage and more.
Even if you 'eat and sleep' on your sofa, you will need to buy a cover for it that will last for long and protect it from the stains, dust and dirt so that you get the highest value in return for your money invested, both on the covers as well as the expensive furniture itself.
As per the research, you will not need to buy another sofa cover in the next five to ten years, like that 91 % of buyers who opt for custom-made covers. However, when you need to choose between the two types, custom or pre-made, here are a few things that you must keep in mind to narrow down on your choice most effectively.
The shape: Consider the form more than the type of fabric. If the piece is one of its kind, choosing a ready-made cover will be unnatural and bulky.
Your urgency: Consider the delivery time because custom covers will always take a longer time. If you can wait, go for it, otherwise, order for a pre-made one.
Lastly, like all choices, it will all depend on your budget. If you can afford it, it is good to splurge a little.
Ending up with cost factors
Lastly, consider the price. This will depend on several factors, such as:
Cost of fabrics
Cost of labor and
Cost of shipping or transport.
No matter whichever type you choose, make sure that your needs and purposes are met.