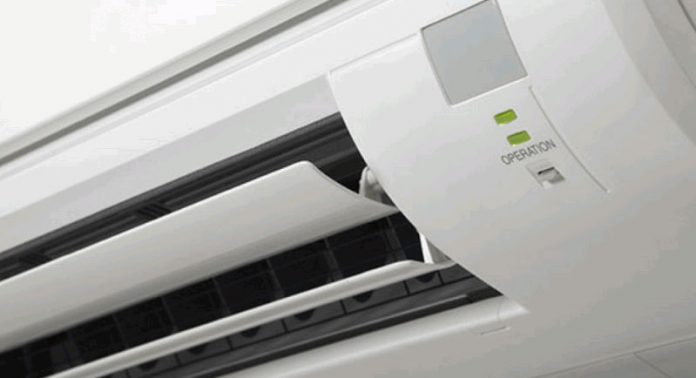 Besides paying for your mortgage, your utility bills are going to be some of the most expensive bills that you will need to pay in terms of operating your household.  Of those utilities, it is going to be the central air conditioning that has the potential to be the largest part of that particular utility bill.  As if that weren't enough, the older that your air conditioning system becomes, the less reliable it is going to be.  With that being said, if you have or are currently thinking about updating your air conditioning system (or even having one installed if you don't already have one), it is going to be very important for you to request some type of air conditioning estimate from multiple professionally trained installers.
The right air conditioning installation company is going to be come out, evaluate what your needs of the air conditioning unit are going to be, make sure that they get the unit installed in a timely manner, and keep you informed every single step of the way.  With that being said, here is everything that you need to be sure to ask when it comes to having air conditioning installed (or updated).
Be Sure You Ask the Right Questions
When it comes to finding the best Berkeley AC replacement company in your area, you are going to want to start your search by looking at the company reviews that others have left online.  On top of that, be sure that you ask your friends, family, neighbors, and even your co-workers if they have anybody that they would be able to refer you to.  Once you have found the person you think may be right for the job, be sure that you ask them the right questions when you finally meet with them.
What is the size of the system that I should use to cool my home? When it comes to this particular question, it is going to be in your best interest to learn about the calculations that the air conditioning professional is using in order to determine what size air conditioning unit you are going to require in order to keep your home cool.
Can the same ductwork be used? If your home already has ductwork, it is a good idea to see if the new air conditioning system will be able to work using it.  Besides that, you should check and see if the ductwork has any leaks or if it needs to be cleaned while the new air conditioning unit is being installed.
Is your company bonded and insured? This is going to be a deal breaker if the company is not bonded and insured.  If they are not, it means that any accidental damage will not be covered, even if the installers are the ones who caused it.  Another thing, be sure that you get whatever the estimate is, written down by the estimator, making sure that all of the conditions and the terms that were talked about are in the estimate as well.