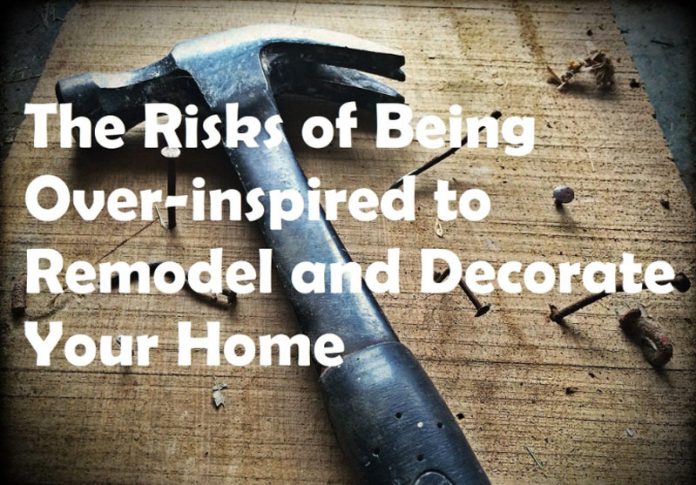 While a little inspiration can go a long way when it comes to truly amazing home décor, having too much can be a little risky. To break the rules, you need to know them first. There are a few guidelines that make your job of space decorating easier and more effective. Whether you're looking to make several small changes or starting a remodeling from scratch, it pays off to know the risks of being over-inspired. Here are some expert tips to help you get home décor right each time.
Favoring a Certain Type of Lighting
Maybe you're a fan of glass pendants and there's one in every room? Homes and even separate rooms with just one type of lighting come across as uninspired, which is the exact opposite of what you are. There's nothing like lighting to improve your mood. Make sure you have multiple sources of light: not just overhead, but also on the walls or corners. You can customize neon lighting and have tasteful, warmly glowing fixtures installed in creative places around your home.
Going Overboard with Textures
While space with a single type of texture can feel lacking, too many different ones, like accent cushions and throw pillows in clashing patterns, is the true definition of overkill. When you combine textures, these are the rules: mix wood with metal or natural fabrics with lacquered walls or furniture.
You don't have to let brackish brick walls keep you from applying the color or pattern of your dreams. It's cheap and easy to paint them over in your color of choice. However, if the brick is a deep red with character or you have a historic surface, you should keep it as is.
Too Many Decisions to Make
There are so many decisions to make in home décor! It's quite challenging. With so many designs, patterns, and products to choose from, consumers begin to rely on mental shortcuts. Style profiling can help you narrow these choices down.
Overlooking Space
When inspiration strikes, it can be easy to overlook how much space you really have. When in doubt, apply the principle of "measure twice, buy once." You'll never regret it. Pay close attention to the size of your furniture in relation to the size of the room. Plan for rugs, couches, and other large items before you buy.
Nowhere is this risk bigger than in the kitchen. Kitchen furnishings never fail to expand to fill up all the space you have. Use every inch of utility or storage out of the design. This is critical if you want to use space wisely and find room for everything you want to put in your kitchen.
Consider Clearance
Ignoring clearance in design plans is a common mistake. You decide to get some new nifty curtains, but the rails keep your window from opening. Or you lose access to your crockery drawer if you open the dishwasher. It may seem like a small inconvenience at first, but it will become extremely irritating with time. Think of how the different drawers, doors, and orifices will work together right from the start.
Poor Positioning of Fittings and Furniture
Always start plans from the standpoint of usability and add appearance later. You'll always be interrupting people as you prepare food if your fridge opens into the dining area. You'll be stuck carrying hot pots around if your stove and sink are at opposite ends of the kitchen. When decorating or designing a room, think about how you'll actually use it every day.
Oversize Spaces
While there's no denying the importance of adequate workspace, you shouldn't make individual surfaces too big. They will dominate the space without compensating with additional utility. Slim-line surfaces will be useful and won't take up too much space.
Too Trendy
What is all the rage today might not be as appealing in just several months from now. Trends are not everything. Your home décor needs to last at least a few years. Opt for a light and classic touch over a heavy and modern one.
Décor "Out-of-Character"
While home décor allows for plenty of individuality, you should always aim for a unified, balanced look. A rustic living room with wooden furniture and a hearth will look out of place in a sleek, modern house. No room in your home is completely independent of the others.
Not Planning Thoroughly
We can forget to draw up a solid plan when in the throes of inspiration. Fixing mistakes and making changes after work has already started will lead to nothing but increased disruption and skyrocketing expenses. Even if you do your own home décor, have a professional decorator check your final plans. Expert advice is not cheap, but it will save you a lot of effort, time, and money in the long run.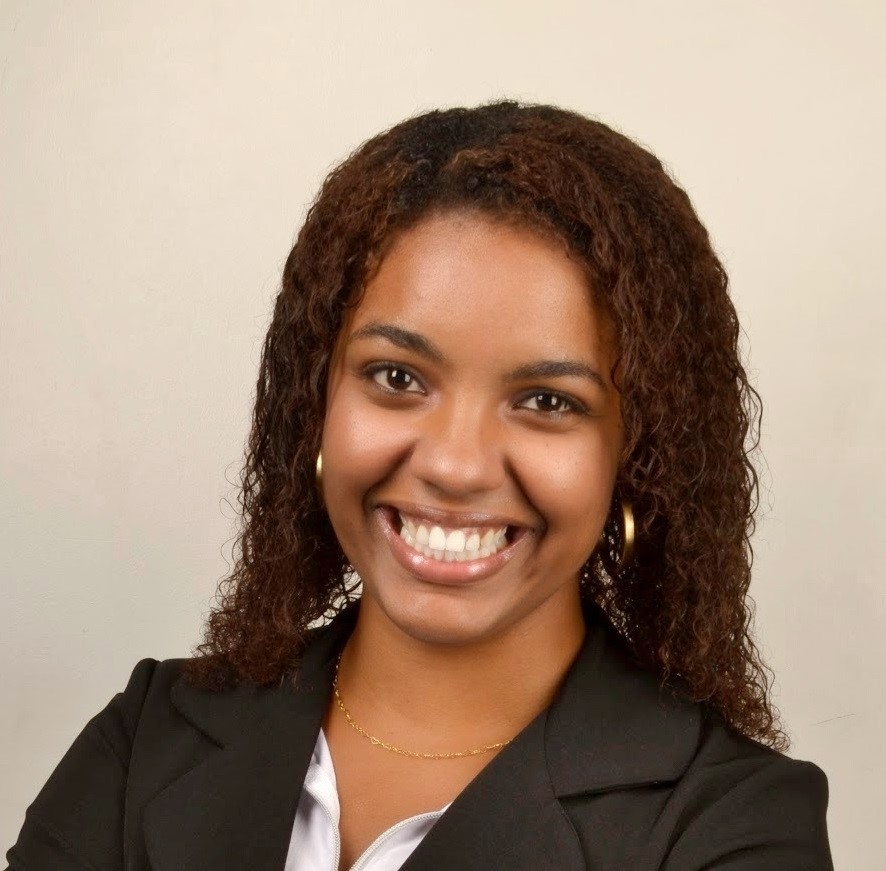 Lara Douglas is a young woman who loves interior designing and home decor. She is passionate about new trends and fashion forward home décor ideas. She regularly posts at Neon Signs Depot.