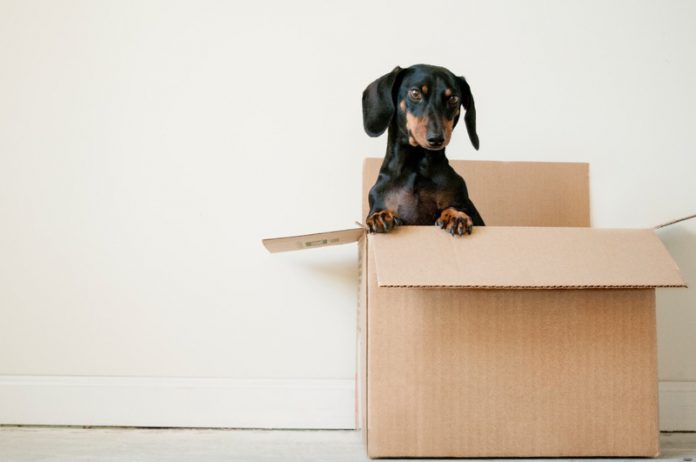 Moving places can be a logistical nightmare, but this shouldn't make the idea of moving a chore. Instead, look at ways you can view this in a positive light. Moving home can be made easier with planning and know-how, so read below for some tips that will help ensure your house move goes smoothly.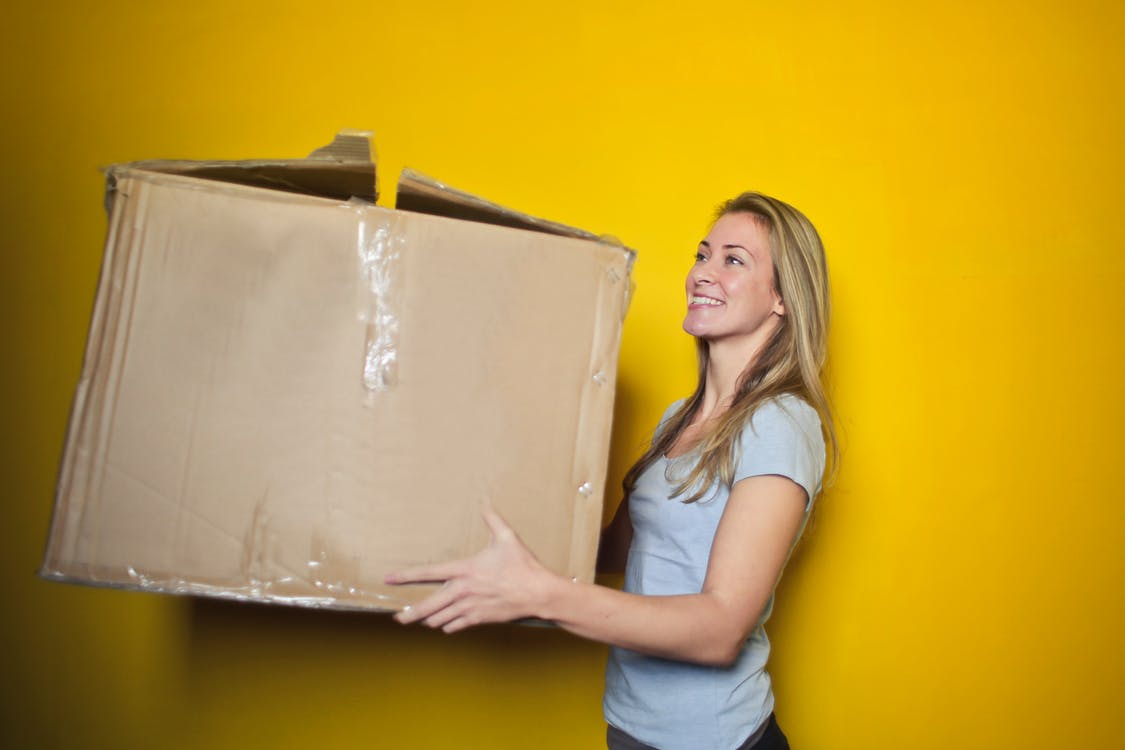 Call Utility Companies
One of the first things you need to do is call your gas, electric and water suppliers and let them know you will no longer be living at your current address from a certain date. If you don't want an unexpected bill coming out of your account, you should do this within a month of the final bill. Don't forget to set up utilities in your new home before moving in!
Figure Out the Best Way to Move
Next, you should look at the best way to move your belongings to your new place. The cheapest way could be by car, but this depends on what furniture and items you already have. If you are moving into a furnished place, the move can be made much easier with the help of a few friends who drive. Be sure to price up the cost of each journey to see if its more worthwhile to hire a moving company and do it in one go instead.
Packing companies offer a range of services, depending on what you need. If furniture needs to be dismantled and re-assembled, some packing companies can offer this for a higher rate. If you really don't know what you're doing, it's best to leave it to the professionals to avoid damage to furniture and yourself.
Visit Local Stores for Packing Supplies
Many local stores will have crates and cardboard boxes galore, ready for the taking. Rather than purchasing brand new packing supplies, collect these from local supermarkets and restaurants. Most will be glad to hand over rubbish that they no longer have to deal with, and this is much better for the environment. For more packing tips to make moving home a breeze, click the link.
Donate to Charity
Did you know you can turn moving house into a positive way to make a difference? Packing for a house move is the perfect time to get rid of extra clothing, furniture, books, toys or anything else that has been taking up space and doesn't get used. You can arrange charity collections from your home too, meaning all you need to do is leave anything you don't need anymore outside, ready for collection. Not only will you be doing something good, you'll be moving home with fewer items!
Eat Up
Don't buy food close to the move and be sure to eat up as much food as you can. This is a great way to save money and finally use all those ingredients and tinned goods that have been hiding away in the back of your kitchen. The more you consume before you move, the less you will have to carry. It's not advisable to move with chilled and frozen foods (unless you are traveling a super short distance), so either eat up or donate to hungry neighbors!
Moving home doesn't need to be difficult. Get friends and family involved and take this time to sort out your belongings.