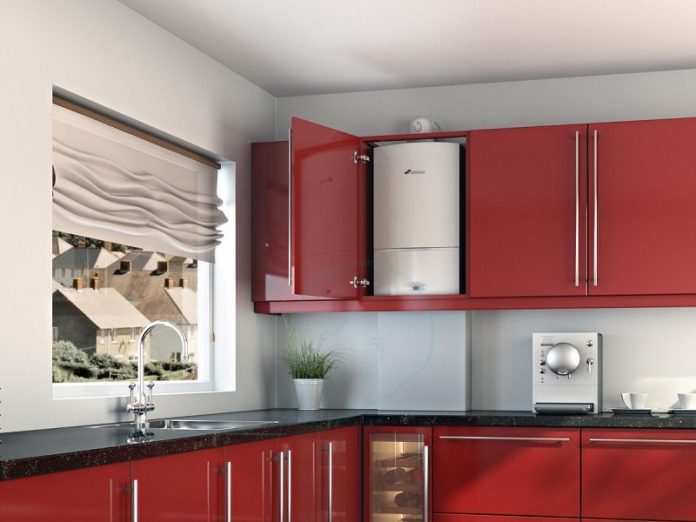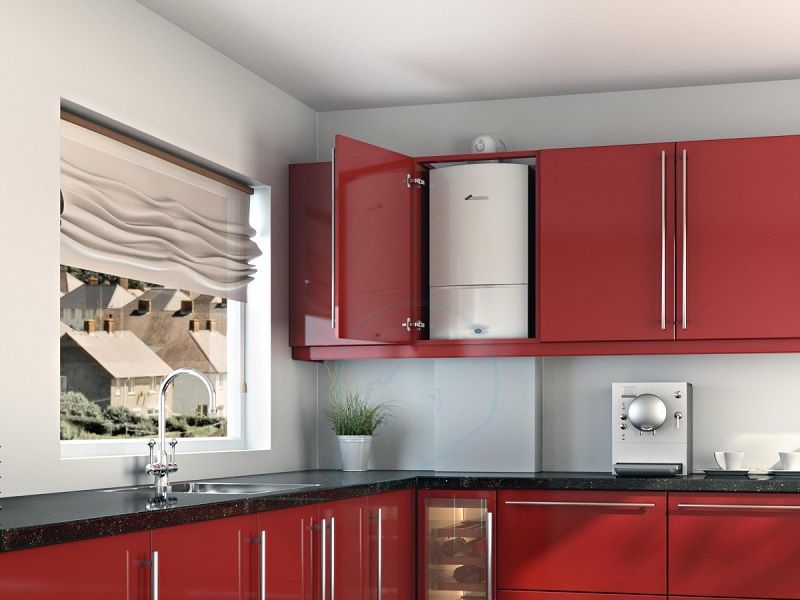 The level of heating and hot water demands in your home are essential factors to consider when choosing between a combi boiler and the system boiler. Finding out which is the best between combi and system boilers is important. Note that having a boiler in good condition can help sell the house fast if the family intends to do so in the future.
Let us look at some essentials that should come into play when struggling to make the best choice.
If you live in a smaller house with a single bathroom, then you will find it incumbent asking boiler repair experts for a combi boiler. These boilers are highly effective, and having them in your home means you will get access to hot water from a highly sufficient unit. These boilers are created to ensure long term hot water supply as well as ensure savings on your energy bills.
Unfortunately, though combi boilers tend to be sufficient, they are unable to attain a strong supply of water to more than one shower or tap at a time. This explains the reason for asking you to make a choice based on the size of your home, number of bathrooms, and your budget. However, combi boilers should not cost a lot of money to install in a small home with maybe one bathroom.
How to Replace a System Boiler with Combi
If you feel that your home needs a better hot water supply, replacing the system boiler with combi is the way to go. Either you can talk to a gas safe engineer or boiler repair experts, such as LS1 boilers, to advise on the way forward. Even with that, a few things are worth having in mind.
Once you have made up your mind on replacing your system boiler with a combi, the domestic hot water cylinder will have to go. Note that experienced boiler repair experts should do this process. The piping will then be converted to fit a combi, before replacing the two units. This process might go for up to 48 hours. Before you start using the new boiler system, your plumbing and heating engineer should check to ascertain that everything is in perfect condition.
Combi boilers might be essential when you need to save space in your home and reduce the cost of boiler repair, installation, and maintenance.
How to Replace a Combi Boiler with a System
If the demand for hot water in your home is higher, then going for a system boiler might be the best option for your boiler replacement. This means that you will need a shift from combi boilers. You will still need to work alongside an expert like LS1 boilers so that you do not mess things around, leading to escalated expenses. This option might also be great if you are looking to sell a family home, especially when you suspect that potential buyers will have high levels of demand for hot water.
To do this, you will need to replace the two units, which is quite simple, more so when you need the system boiler to sit where you had the combi one. Though the process might only take a day to finish, you will need to supply the system boiler with a domestic hot water cylinder. But this might call for extra 24 hours of operation.
Before you start, it is essential to make sure that there is adequate space for the hot water cylinder and also the cold and hot water piping in the loft area or cupboard.
Combi boilers are fast and economical and can be great where there is a high demand for hot water. They can also maintain stronger water pressure for longer durations.
Get Installation Quotes
Whether you are planning a property sale or just need to improve your home, it is important to get boiler installation quotes on time. People who want to sell home quickly are advised to begin the process at least one month in advance to get things done when there is still time. Property sale gets easier when you have the house in shape, with things such as boilers in their perfect working conditions. You can always reach us in case you need information on how to get boiler installation quotes.