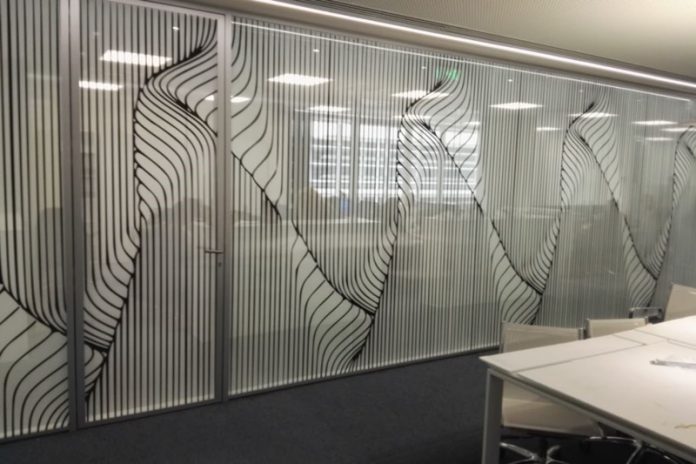 A boring and bland shop front would surely go unnoticed especially on the high street that is bustling with crowds. If your aim is to grab the attention of customers, particularly if you are the owner of a new business, you must make sincere efforts to stand tall among the rest. A bright and attractive sign is surely not sufficient in this contemporary world where shoppers lead hectic lives and do not have the luxury of time to walk into each outlet for finding out everything about each one of them. You must steal consumer attention and effectively convey what precisely your business offers.
Invaluable & Cost-Effective Advertising
As per https://www.huffpost.com, when businesses consider promotion, they are inclined towards opting for Facebook ads. But you must not totally ignore the good old-fashioned advertising techniques. However, as far as promotion is concerned, several businesses even today market their services and products using these conventional ways that play a robust role in determining the overall marketing strategy. In this context, we must appreciate types of vinyl and window graphics for transforming your shop façade dramatically from absolutely dull and dreary to pretty exciting and truly eye-catching without burning a hole in your pocket.
There are two primary types of window vinyl stickers and each has its own advantages and disadvantages. Perforated window clings and window decals are the primary types of widow advertising that help in brand promotion.
Window Decals
Window decals are supposed to be stickers having a design on it and it could be installed into your window and would be very similar to printed paper but that sticks to your window and promotes your business.
Advantages
These are semi-permanent and could be replaced or removed whenever you wish. They could be installed on the inside or even outside of the window. The clear window decals enable you to see from both inside and outside the window. You get another kind of window decals called the opaque window decals.
Disadvantages
When the decal's adhesive has kicked in, it becomes difficult to adjust the sticker. If the clear or see-through window sticker is stuck on your window, you would not be able to see from a great distance on the outside. When the opaque decal is used the view and natural light could be obstructed. These are not as weather-resistant as perforated window signs.
Perforated Window Signs
Perforated vinyl window signs facilitate one-way visibility and that could be from either outside or inside but not from both ways. They are an ideal window promotional tool.
Merits
The greatest advantage of perforated window signs is that your prospective customer could see the advertisement; however, he cannot peep into your business area or office. It could be seen even from a huge distance. Light film decals would be glowing at night. Perforated window signs are known for longevity and the fact that it is weather resistant.
Demerits
This is pretty expensive as it is manufactured by specially processed paper sheets. Another drawback is that you could see from inside but visibility is impaired and natural sunlight is obstructed.
Conclusion
You may now make the right choice after going through this article. Both types of window vinyl seem to be best for a cause implies that the choice relies upon specific budget and requirement.