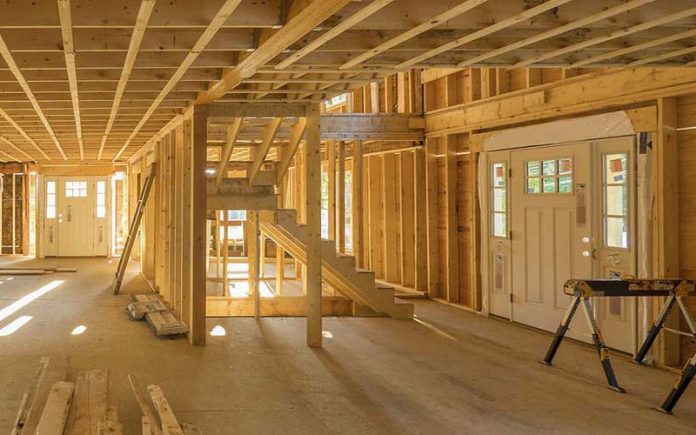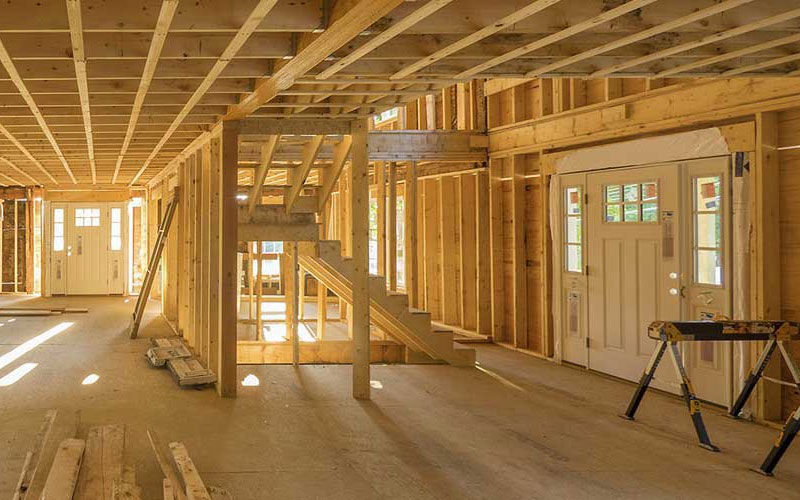 House construction is no easy feat. As such, you'd want the best people working for you to achieve the dream house you have in mind. It might be tempting to hire workers who are not experienced but offer cheap labor. However, you have to think of what consequences this would entail like the need for back jobs in the future which could be much more expensive. To know more about the reasons why it's better to hire a skilled workers staffing agency, continue reading the list below.
1. Less Stress
Planning and managing the construction of your home is stressful enough as it is. You want workers who are dependable and who know what they are doing. You may have these detailed plans and sketches of what you want your house to look like. But, in the end, the execution of those plans are in the hands of the workers you will hire. Skilled employees ensure that your vision will be carried out as planned.
Moreover, as mentioned in the introduction, hiring skilled workers will ensure that you won't waste any resources. Aside from the additional money you will have to spend on additional work to fix mistakes, you will also have to spend on more materials. The opportunity cost of the time lost and resulting delay are other things you must then anticipate.
2. High-Quality Output
Needless to say, a house needs to be durable. Skilled workers are trained and are equipped with the know-hows of employing the modern and most effective techniques of house building. With such high-quality output, you could expect less need for repairs and maintenance in the future. Furthermore, skilled workers could save you the need to purchase more materials and other resources they know how to efficiently use.
3. More Productivity
Skilled workers will ensure a more productive use of time. Since they have a vast experience in house construction, they already know how to get around the construction process and what the dos and don'ts are in ensuring a quick turnaround time for clients like you. Hiring unskilled workers could significantly slow down construction as heads would still have to go around teaching their employees what to do.
Mistakes on-site are also more frequent with inexperienced workers. Thus, you should hire skilled workers because, truly, lost time is lost money. If you want to get the value for your money, choose those who have the experience to speed up your construction. This way, your investment in labor is worth it and you get to enjoy your new home earlier than expected, if not as planned.
4. Helpful Expertise
With the different intricacies of house construction, it is not unusual to be in a stump because of several applications that might need special solutions. The benefit of hiring skilled workers is then their ability to quickly address these problems with their expertise. Years of experience in the field have taught them how to deal with the most complex construction dilemmas and as such, they have a deep bank of indispensable innovative solutions.
What's especially reassuring about hiring skilled workers is that you know you can also ask for their suggestions. You can then expect out-of-the-box ideas and fresh approaches in making your dream house a reality. Unskilled workers really can't offer this kind of additional input in the construction process and are still usually in need of more training. Creativity comes from experience and skilled workers can bring that to the table.
5. Harmonious Work Environment
When hiring a group of skilled workers, there is a sense of professionalism among them and an understanding to contribute to the achievement of high-quality output. There is also a sense of a shared goal in reaching the deadline as planned and in delivering what was promised. More importantly, skilled workers have cultivated their work ethics over the years of experience. This helps make them more productive and motivated employees who demonstrate values like patience during challenging points in the house construction process.
Furthermore, skilled workers are already good communicators among one another and even to clients like you about potential hitches in the construction. Expect them to be responsible workers who will make life much easier for you.
6. Vital Initiative
Skilled workers are "sounding boards" who have ingrained the best practices in the industry. Thus, they often exhibit initiative in their work. This means that their supervisors don't have to be behind their backs all the time, telling them what to do. Skilled workers are knowledgeable enough to know what the next steps are, such that their heads don't have to worry about leaving them alone to their own devices.
This does not mean however that they don't need supervision at all. It just means that they are capable enough to handle normal daily operations that also consequently go off without a hitch, almost always 100% of the time. You want to hire these employees who have initiative as they are resourceful and can take the necessary action when required.
…
Today, it is no secret that there is a high demand for skilled labor and that there is even a 'shortage' for these employees. This kind of information just tells you how important it is to associate yourself with people who will share your goal and make it happen. Skilled workers are not easy to come by and so if you have a chance to hire them for your house construction, they are well worth the investment.
To end, skilled workers give you the peace of mind that only trust in your employees can inspire. Aside from easing your worries, skilled workers will also give you satisfaction from producing only high-quality output. Simply said, their incomparable productivity, vast experience and expertise, and indispensable initiative make them a very "profitable" investment in a sense. Needless to say then, hiring skilled workers will save you time and money you didn't know you could and deliver your house just how you imagined it.