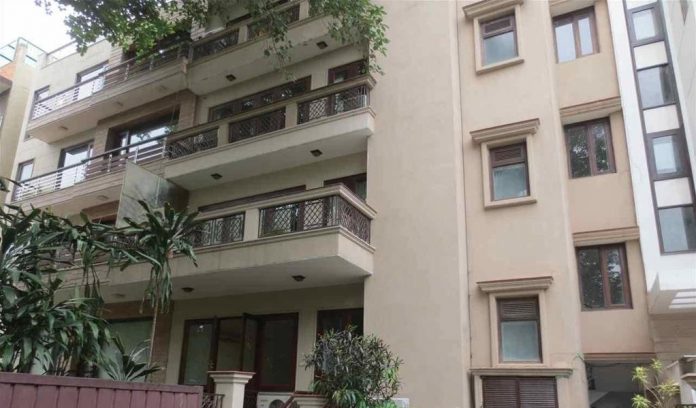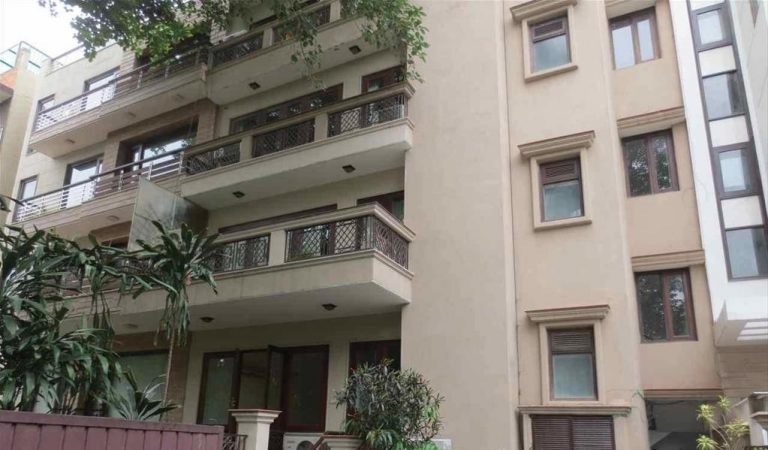 Did you recently rent a property in New Delhi?
Well, congratulations on your rental properties in New Delhi. Now is the time to follow certain steps to turn your flat into a home. There is so much that you can do to ensure that you give your rental flat the deserved look.
How to Plan the Interior of a Rental Property in New Delhi?
Planning the look of your house is the first thing that you can do. For this, you need to check your requirements. For example, if you are moving into New Delhi along with your family, you will need a fully-functional kitchen. So, take a note of all the essential home appliances such as refrigerator, microwave, gas stove, mixer, grinder, utensils, etc.
While you can rent the home appliances from various online platforms, you will have to buy the utensils.
If you have a student at your home, you will need a study room with furniture such as a chair and study table. You can look at the space of your rental home and then decide on the size and type of furniture.
Once you have the list of all the required furniture, you can move to the next step.
Can you Paint your Rental Home?
Actually, it is upon your homeowner. Usually, it is the homeowner that paints the wall of the rental house as per his choice. However, if you feel that you need to make it more aesthetically pleasing, you can ask your homeowner for permission.
You can use the wallpapers to give your rental flat in New Delhi the colour you want. You can seek advice from your family as to what colour they want for their rooms. On the contrary, you can set a theme for the entire house and use the wallpapers accordingly.
Where to Place the Pots in the Home?
You can buy expensive paintings and decorative items. However, simple plants can provide matchless beauty to your home. If you have some experience in gardening, you can take up the potting of a plant on your own. If not, you can simply buy some of the plants from the nursery.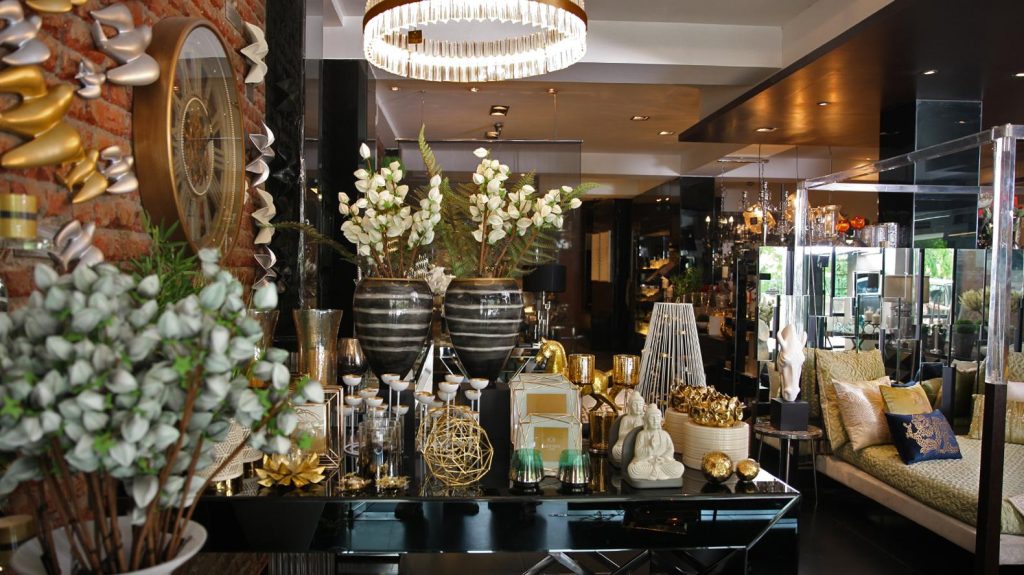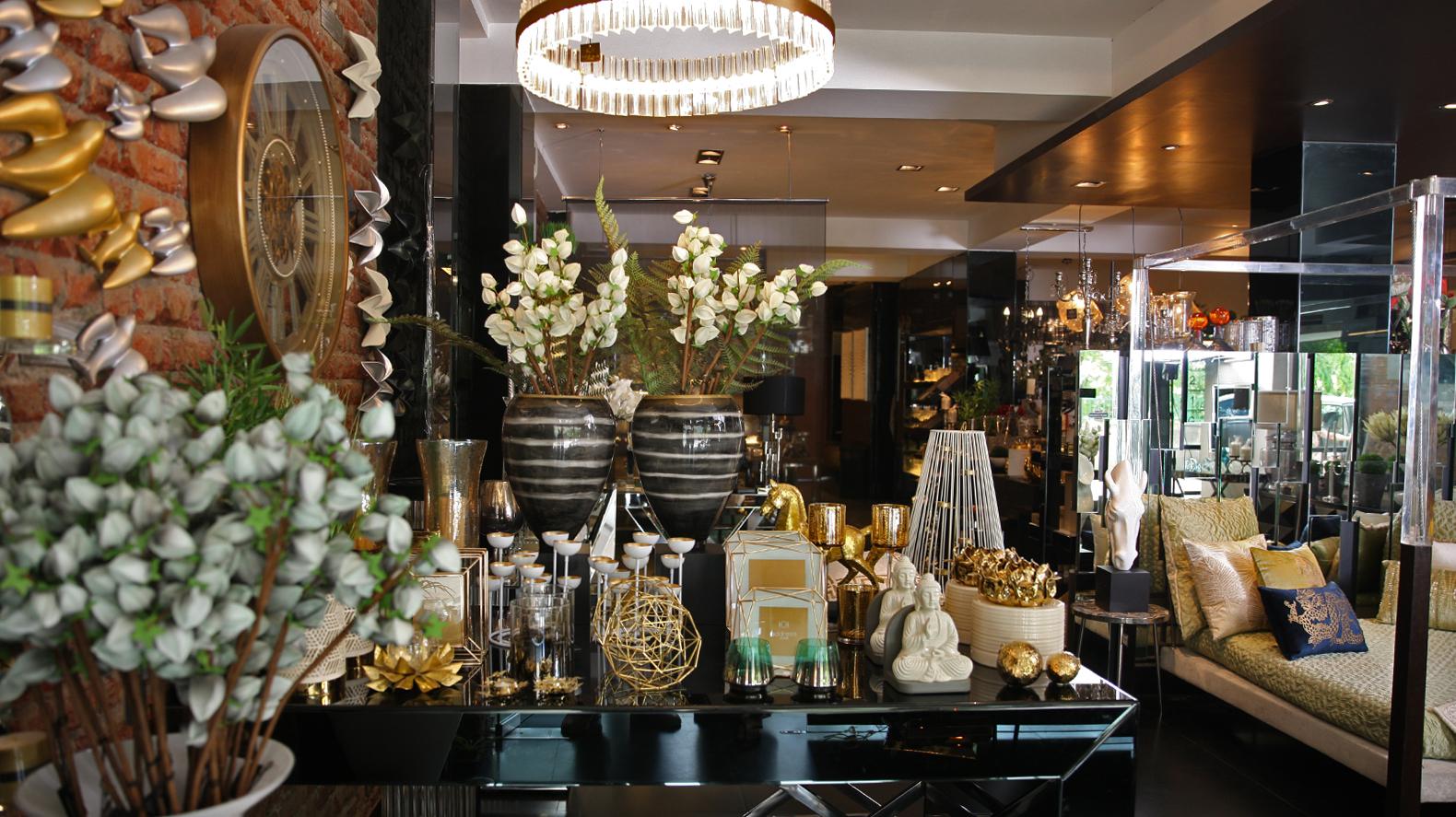 Plants of Tulsi, rose, mogra, begonia, etc. make great plants in your home. Besides this, money plants, bamboo, and cactus are considered auspicious for your home.
You can use your balcony to turn it into an indoor garden. However, if you have a money plant, you can even put it on the dining table or near your bedroom window.
Key Takeaway
If you have a 1 BHK or 2 BHK rental flat in New Delhi, you should opt for furniture that can be wall-mounted. This way, you can save up on the space. However, if you have a 3 BHK or a flat with more number of rooms, you can take the leeway of having multiple pieces of large furniture in your home.
Ultimately, it is not the pieces of expensive furniture or wallpaper that enhances the look of your house. It is the way you plan things and the way you decorate your home makes all the difference. Opt for the rental furniture in New Delhi. This way, if you think that you have used a specific type of furniture for quite a long time, you can get it replaced with a new one.