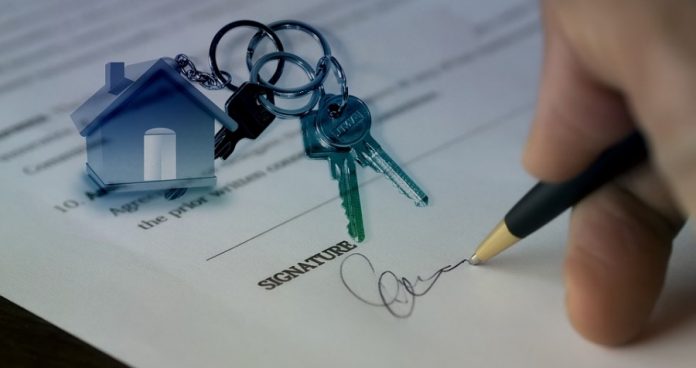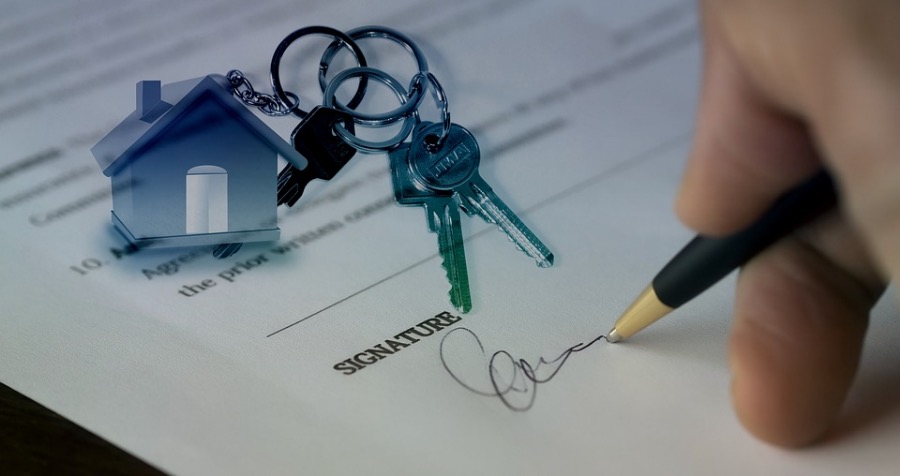 Real state is one of the ever-thriving businesses in the world. People always need to buy a house or move from an already possessed one to a better one in the process of social mobility. When there is a buyer, there is always a seller, that's how the supply and demand works. But the question is, how do you get to know who is selling a house in a populated area? And how do you know if the one you are buying from is good for you, or is it a wrong decision? Well, this is where a real estate agent can come to your rescue. A certified realtor can make this home purchase and sale process easy and fun for you, which is why professionals like tresaklein.com exist. The real estate agent not only helps you by giving you several options from which you can choose from but also aids in taking care of the strenuous paperwork. However, this does not absolve you of the responsibility of looking out for yourself as there can always be scammers in the market who can rip you off. The screening process of the real estate agent with whom you decide to conduct your business involves some basic questions that need to be answered.
But before you can even ask these questions, you might want to know where to find a real estate agent at all. Well, there are several options available for that too. As a rule of thumb, you can begin by asking around in your circle for trustworthy people you can conduct your business with. However, not everyone has the time to go out looking for these options so they can look it up online. So if you want to sell a house fast in Oklahoma and do not have enough time, you have online options available. Now, let us get back to the questions you should ask your realtor not only to select a good one but also to get rid of scammers.
Are you registered?
The first and foremost step in starting a real estate deal is to ask to see the license of the realtor. It is the primary filter for scammers and pretenders who want to get a scoop from your hard-earned money. The governments usually have a screening process through which they ensure that frauds do not enter a business. So, asking to see their license should always be the first question in your mind.
Do you have a list of referrals?
Ask your realtor if they can give you a list of their previous clients with whom they have conducted business. If a realtor is not able to provide you with such a list, it is usually a red flag.
How long have you been in business?
Like every other field of life, experience matters here too. An experienced realtor will be able to guide you much better as compared to a novice who just started in the field. Since there are no prerequisite degrees to become a realtor, the experience is what most of them rely on. However, this does not mean that a new real estate agent is a red flag, as many new people also have acquired the necessary knowledge. This is why we do not only rely on this question and have a list of other questions too.
Are you part-time or full-time?
Since buying or selling real estate involves an enormous amount of money, you should be wary of part-timers since they usually are time-constrained. Due to a lack of availability, a part-time realtor may not be able to get you the best deal possible.
Will I be working with you or a team?
Some realtors have hired a team to conduct business for them. You will get comfortable with one member of the team, and then someone else could be assigned to you. So you should ensure that your realtor knows that you want to work with one person only to build a better relationship and understanding of your real estate requirement.
What is your buyer and seller ratio of clients?
Whether you are buying or selling, you should always ask your realtor what kind of business he/she does more. Some realtors have more focus on one and hence are experienced in that regard. Though, realtors who deal with both can also give you valuable input.
Which neighborhood do you work in?
It is also pertinent to understand which neighborhood is your potential realtor's primary target. You should also ask how many deals he/she has done in the neighborhood you want to conduct your business in. This will give you a fair idea of whether the realtor has cognizance of the prices and other factors involved in the real estate business from a particular neighborhood.
What is your price range?
Like the neighborhood, the realtors should also have the experience of conducting the business in the price range you are targeting. Without such an experience, your realtor may not be able to deal with the variables that get included due to a specific price range.
What is the list-to-sale ratio?
This ratio helps in understanding whether the listed items are selling for more or less than the asking price. This helps you a great deal in negotiating a reasonable price with your realtor. The ratio can simply be calculated by dividing the sale price by the asking price. A 100-ratio means that the item was sold for the same amount as the asking price. Ideally, your realtor should be able to negotiate a deal for less than the asking price in case of buying and should be able to be close to 100 percent in selling.
What is the manner of your work?
Finally, and most importantly, you should look for the way a realtor works. How often do they update their clients about any progress? What is their usual mode of communication? How long can it take from the start of the conversation to a deal being finalized? And most importantly, what is their fee and whether it is negotiable? The average commission rate was between 5% and 6% for the year 2019. All these questions will provide you with enough information about the mannerism and professionalism of your realtor.
Conclusion
A considerable amount of thought should be put into a real estate deal as it is one of the most important transactions of your life. After reading this article, you are now more prepared to go out there and find a suitable realtor for yourself. Remember, you might have all your bases covered, but it is always good to be cautious and look out for yourself so that you can get yourself a good deal.