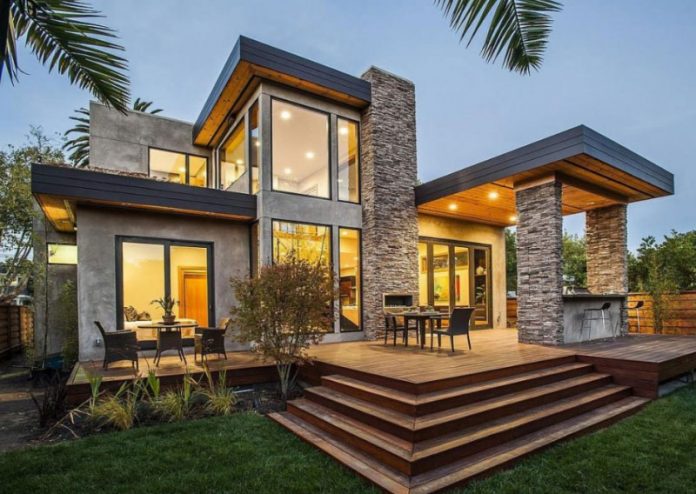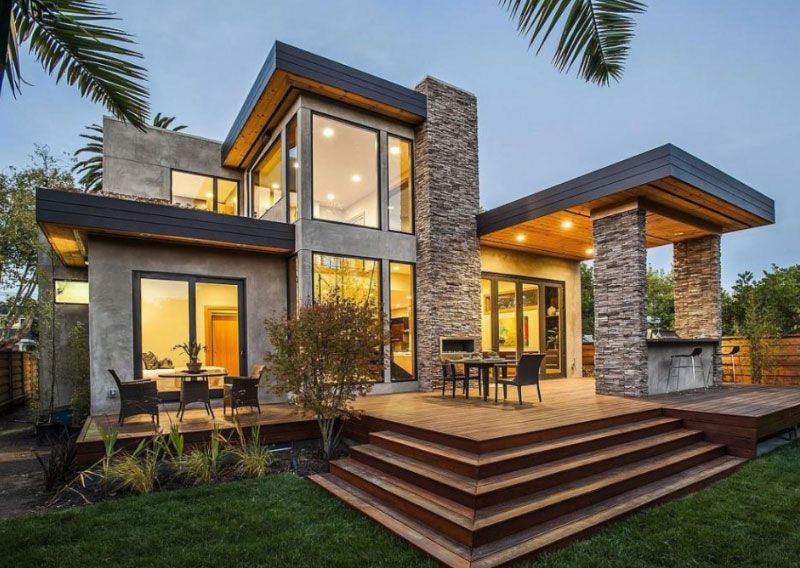 Prior to making the purchase of a new home, it is always going to be in your best interest to get a professional home inspector and have them look the property over.  Most of the time, you will be able to make the purchase contract be contingent upon the property getting a satisfactory inspection by the inspector.  What this means, is if you have discovered that there are many more problems with the property than you initially inspected or if you are simply not happy with the results of the inspection, you have the right to cancel the sales contract, get any deposits that you have already paid back, and simply walk away from the deal free and clear.  If you still want to move forward with the purchase of the home, you can then negotiate with the seller of the property in order to get the damages discovered during the inspection repaired.
Even if you find that the inspection results are still satisfactory and you decide to move forward with the purchase of the home, the home inspection report is going to give you a lot of valuable insight into your new property, meaning that you can now plan for some of the potential future repairs and maintenance.  Just remember that a good home inspection should be able to give you enough information for you to decide whether or not you would like to move forwards and purchase the home.  With that being said, here are some of the top tips to help you find the best building inspector in your area. Visit website for more.
Choose an Inspector Who Wants You There
When you decide on a building inspector, one of the questions that you should ask them is whether or not you will be able to tag along with them for the entire inspection.  This will allow you to ask questions about anything as they arise, as well as help you learn more about your potential future home.
Always be Sure to Ask for a Sample Report
If you have found a building inspector that you feel is going to be the best fit for you, check their website for a sample building inspection report.  Any good home inspector is going to have samples of their home inspection reports displayed someplace on their website.  Take a few minutes and look them over, making sure that they have been written out neatly and clearly, as well as easily readable.
A good inspector is going to take some time to identify what the defect is, explain why it is something that requires attention, and even suggest what steps should be taken in order to correct the problem.  On top of that, all good reports are also going to include photos as well.  This not only gives you a visual of what the problem is, but it also allows you to use the photos to negotiate a better final sale price.
When it comes to finding the best building inspector in your area, follow the tips mentioned above and you will have no problems at all.