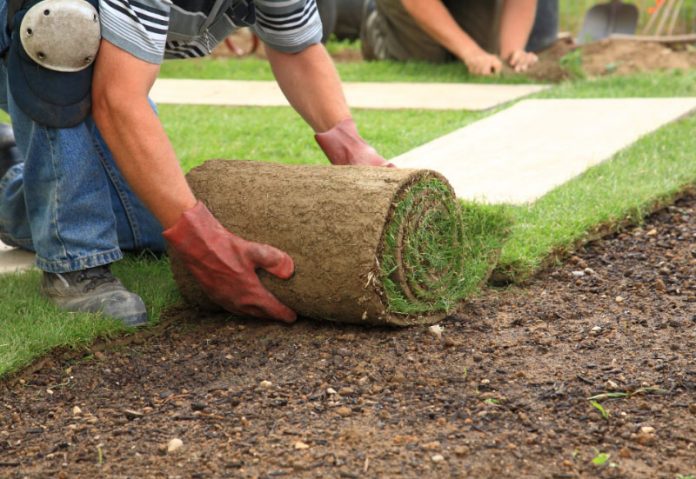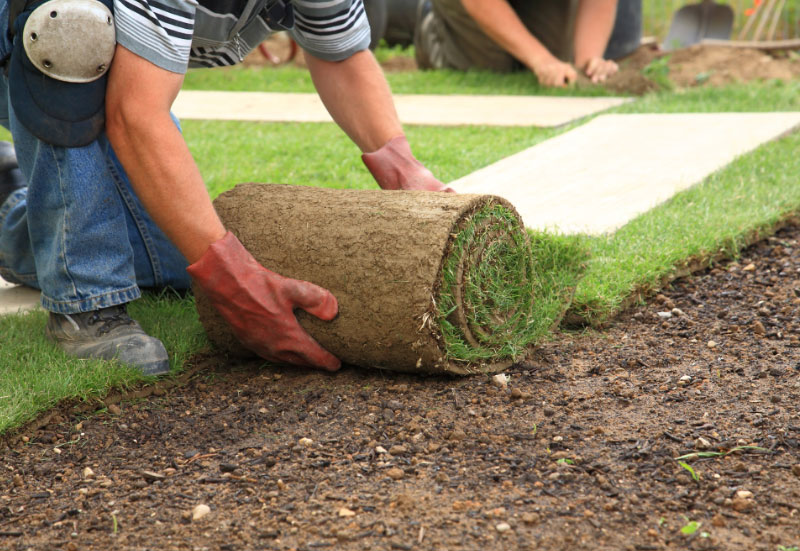 If you own a home and have a lawn, then you know that having a thick, green and healthy grass on your property is going to be something that you dream of.  In fact, you even probably imagine exactly how it would feel to run around barefoot during a warm summer afternoon.  With that being said, it is going to be possible for you to live that dream, however, it is going to require a certain amount of time and effort to be invested on your part.  If you are too busy to spend the required amount of time and effort to have the perfect lawn, rest assured that all is still not lost.
If this is the case, you may want to leave your lawn to a trained professional.  Just know that if you are serious about having the perfect dream lawn, it is going to be a dependent upon the installation of the sod and/or the grass seed that you lay.  You will want to make sure that whatever method you go with, you do so in a very even way and give your new lawn the proper amount of TLC.  If you do not, you can expect to have a lawn that is full of holes and very thin grass, meaning that you will leave your lawn open to some very invasive weeds.  Here is what you need to know about creating the perfect lawn.
Which is Better, Seeds or Sod?
Growing the perfect lawn is going to depend specifically in the location that you are living in.  This is going to be because the north and the south are going to have very different climates, meaning that different types of grass will do better or worse.
When it comes to which type of grass is going to be better, sod or seed, sod is going to be much better and easier to help you get your perfect dream lawn because you can use sod for landscaping.  Here are the main reasons that sod is going to be better than a seed lawn.
While it is true that sod is going to be grown similar to that of a large farm crop, it is already grown and will therefore require a large amount of sunlight to get established.  So if your property has a lot of trees and big bushes, sod may not be for you.  However, when you use sod, you don't have to worry about whether or not you have gotten enough grass seeds into a certain area and if it has been spread out evenly.
One of the few benefits of suing grass seeds, is going to be that there will be a much larger variety of the type of grass you will be able to have.  While it is going to depend upon the area that you live in and the associated climate, if you are looking for a specific type of grass to use for your lawn, grass seeds will give you a larger amount to choose from than sod will.