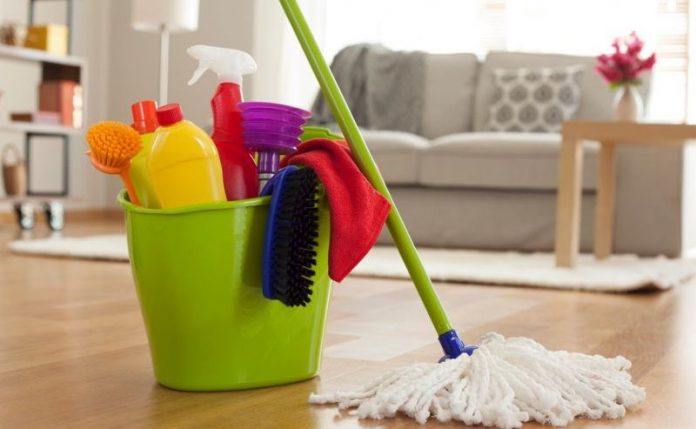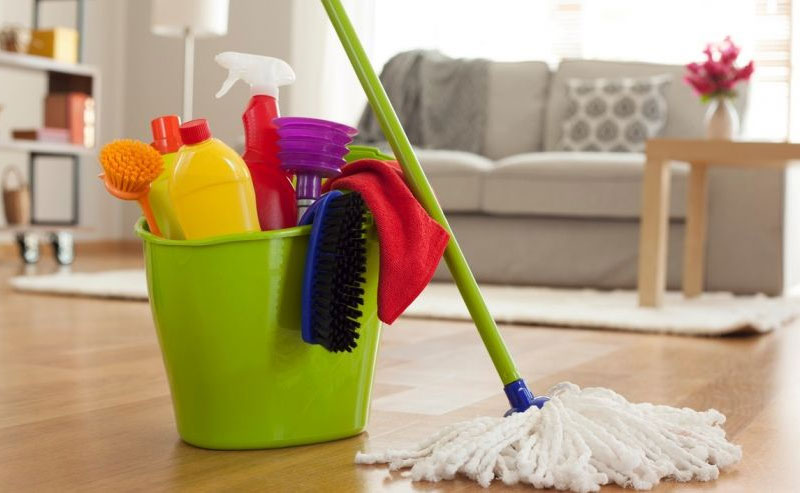 Moving to a new home is exciting, but also very time-consuming. You have a lot of preparations to do including finalizing your bills, and cleaning the property to return it to its original condition. As a tenant, you are responsible for getting the place thoroughly cleaned prior to the final inspection. Depending on the requirements of your landlord pertaining to end of lease cleaning, you may either do the cleaning yourself, or hire a cleaning company to take over this big task for you. Your choice will rely upon a few important factors including the time you are willing to spend on the task, and your experience in dealing with the strict rules set by landlords.
In this article, we spoke with John from Pristine Home and he will share some of the reasons why you should enlist the help of professional vacate cleaners before moving out of your rental:
Better Chances of a Full Bond Refund
While you may do a great job at organizing your things, wiping dirty surfaces, and mopping the floors, you want to be careful not to underestimate the time and hard work needed to perform end of lease cleaning. Given the stringent rules that surround vacate cleaning, you cannot expect to get your deposit back if you miss cleaning even one area within the property.
By leaving the task to trained cleaners, you are ensured that all areas, including the hard to reach spots in the rental, are given equal attention and cleaned to a high standard. The good news is that many cleaning companies offer a guarantee that the result of their cleaning will meet your landlord's requirements, so you can rest assured that you will receive your full deposit back.
Saves Time
If it is your first time to do end of lease cleaning, expect to spend a few hours going through the cleaning list. If you cannot commit to at least four hours of cleaning, the best option is to let experienced cleaning technicians organize and sanitize the property. They are trained to follow an RTA approved checklist, and to complete the job within a stipulated time. Cleaning experts also pre-plan their vacate cleaning process, so they can perform their work more efficiently.
Since you have more time on your hands, you can focus on packing your things and slowly transitioning into your new home.
Uses the Right Equipment
The best part about outsourcing end of lease cleaning is that you do not have to worry about the proper way to clean the carpet, or to get unwanted marks off the walls. Professional cleaners bring their own cleaning solutions, and will use the appropriate cleaning methods to simplify the entire process. In fact, most commercial cleaning companies use advanced equipment such as HEPA vacuum cleaners that effectively trap pollutants.
Lets You Focus
Instead of stressing over a long list of things you need to do before you vacate a rental, let the experts take care of the cleaning aspect of moving out. Some of the tasks they are trained to do include disinfecting door knobs, cleaning furniture,  cleaning backsplash, and washing tiled surfaces. With cleaners making every room inviting and clutter-free, you can quit with the fretting and pay more attention to other important aspects of moving including communicating with your landlord about access arrangements, and disconnecting all utilities.
Conclusion
Professional end of lease cleaning will make moving to a new place much simpler. You need not worry about the risk of forfeiting your deposit, as you have experts coming in to make the move as painless as possible. Once you are ensured of your bond refund, you can look forward to settling into your new abode.