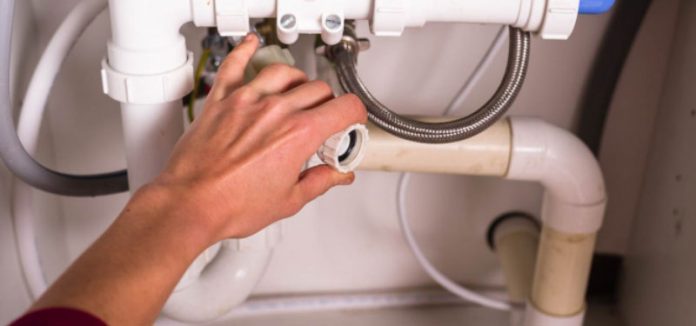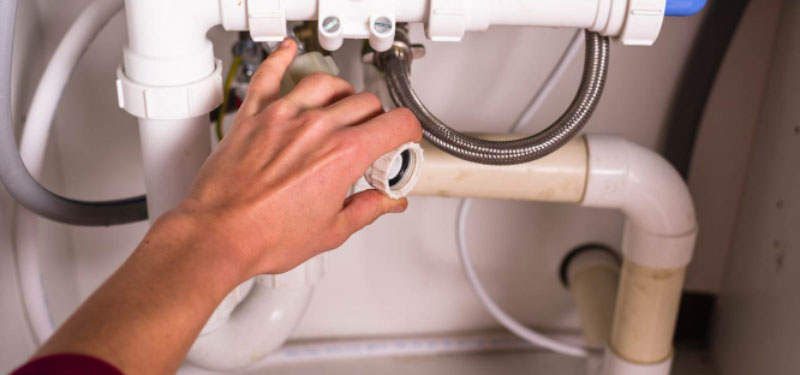 There is a need for all homes to have a reliable network of water supply pipes, vent pipes, and drains, to mention a few. A poor plumbing system can cause damage to property, cause infections, and also be a headache to the homeowner. The plumbing system contributes to 15 percent of a home's value. For this reason, it needs to be maintained. You should be accustomed to regular inspections and repairs in order to have a functional plumbing system. For this to happen, you need to find a plumber from a reliable plumbing company in Oakville. Here are some tips that can help you get the right plumber for your home.
1. Look for referrals
One of the easiest ways to get a good plumber is using your friends' networks. Friends or family living in your town have certainly used these services. If there is anyone who knows a good Oakville plumber, it would be them. Make a few calls and get a list of plumbers. If you do not have friends who can refer you to a plumber, consider doing your homework online. Search for plumbing companies near you, and you will get a list. You can pick a few companies and read reviews on their websites to get information on the quality of their services and get a list of plumbers you think you can work with.
2. Do comparison shopping
You already have a list of plumbers that you can call. While doing comparison shopping, there is no need to look further. Comparison shopping will help you pick a plumber whose fees are within the range of your budget. Compare the criteria of pricing: is it hourly or charged per job? Also, find out the kind of services you will receive from the plumber at a given fee. Comparison shopping will help you get the services you need within your budget.
3. Ask for licensing information
The other way that you can be guaranteed that a plumber will do a good job is by looking at the qualifications. For instance, a plumber in Oakville is required to have a diploma, certificate, or apprenticeship in plumber trade-related certification or applied technology. Also, he should have a permit or license to practice. Note that the local authorities would not approve if a plumber is not qualified. Also, some plumbing services are insured, and should any damage take place in your home. You will get compensated.
4. Ask for experience
As you ask other questions, never leave out experience. The more experience a plumber has in this field, the higher the probability of getting excellent service. This is because they have a broad knowledge of plumbing issues that different kinds of homes encounter, and the best ways to solve them.
The kind of plumber you pick will determine how well your plumbing system functions. The checklist above will come in handy when making your selection. Also, avoid choosing hourly pricing criteria, as it can get expensive.