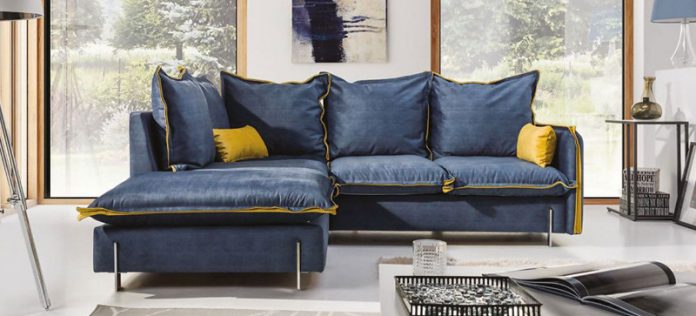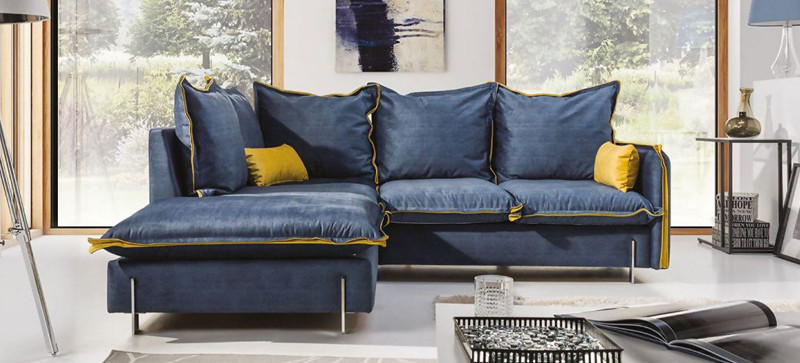 Sydney is one of the most relaxing places in the world. It has a reputation for its laid-back, calm vibe due to long, sandy beaches and tranquil public parks. The city also has plenty of peaceful places like Centennial Park and the Royal Botanic Gardens, where tourists can escape whenever they want to break free from their daily routines. But perhaps the most relaxing place for Sydney locals is right in the heart of their homes.
According to the 2016 Census, there are a total of 1,855,734 private dwellings all over the city. These houses serve as the ultimate comfort spot of anyone living in the capital of New South Wales. To make their homes more relaxing, residents can invest in luxurious lounging furniture pieces, like couches and sofa beds.
If you are planning to buy sofa beds in Sydney for your property, here are several tips that could point you in the right direction.
Find A Sofa Bed With A Hardwood Frame
If you want to have a long-lasting and durable frame for any sofa bed, you need to find a sofa beds Sydney supplier that offers products made of kiln-dried hardwood. It is the most reliable material used by leading sofa manufacturers. You may also look for any sofa bed products made from a combination of kiln-dried hardwood and other materials like the furniture-grade plywoods.
As much as possible, you must veer away from sofa beds with frames using pine and other kinds of softwood.
Look For High-Quality Open-and-Close Mechanism
When shopping for a good sofa bed, always consider the ones that lift and open with one swift motion without any squeaking sound. It means that you need to find a product with an excellent open-and-close system. You can also look for sofa beds that come with a lock-down bar to make sure that it closes and opens appropriately. It would be best if you try it out first before making the purchase.
Check The Mattress For Quality
To experience the best sleep, no matter what time of the day, you need to look for a sofa bed with a high-quality mattress. It must provide full support to the lower back, hips, and shoulders. To get the best support, look for a somewhat thinner mattress that can mould with the shape of the body. You may also invest in a comfortable mattress pad and put it on top of the sofa bed to enjoy your nap to the fullest.
Measure Before You Purchase 
To make sure that your new sofa bed will fit your home in Sydney, measure it first before making the purchase. You may also get the measurement of the area where you plan to place it, so you do not have to go to the store twice. As a rule, you need to allocate as much space as you would for a bed since it will expand further when opened all the way. You must also make sure that the furniture that you would put in front of it is light and movable, so you will not have a hard time lifting it before opening the bed.
Owning sofa beds in Sydney could be another way to relax and chill out after a long day in the city. As long as you know how to buy the right sofa bed for your home, you will get the best sleep that you deserve to refresh your body.
Author Bio
Lora Ray is a farmer of words in the field of creativity. She is an experienced independent content writer with a demonstrated history of working in the writing and editing industry.  She is a multi-niche content chef who loves cooking new things.