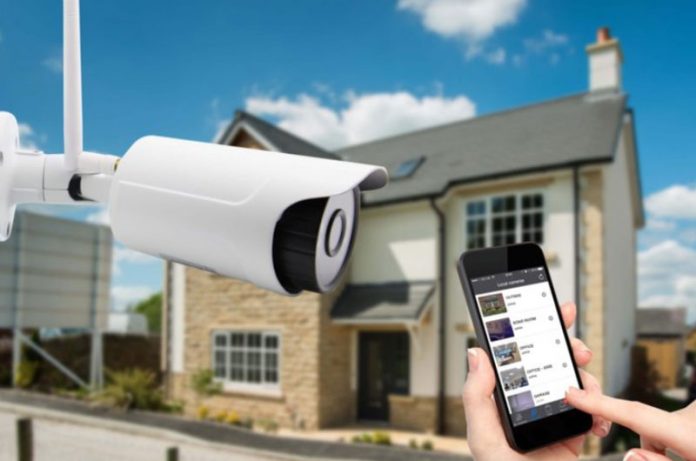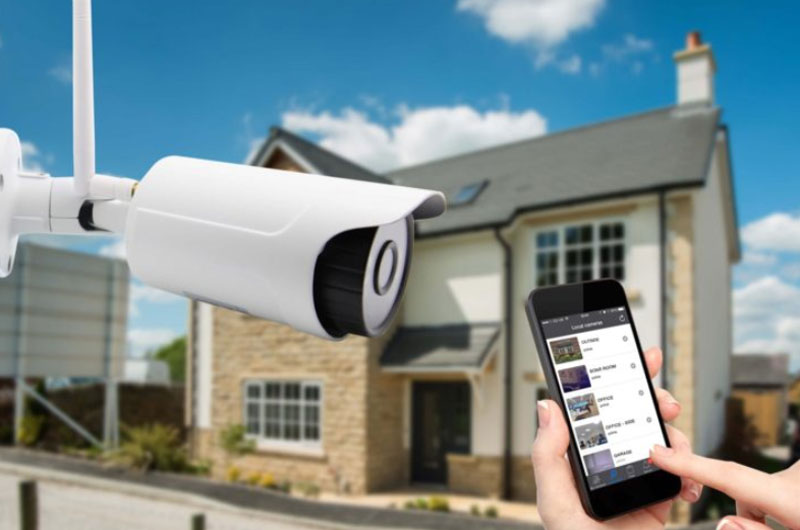 Installing a security camera system at your home can be very beneficial for you which allows you to monitor and record a clear video of your property. If you want to see what exactly is going on in your house while you are away, installing a security camera system can help you calm your nerves. This system allows you to monitor the activity in your house or maybe around your house for various reasons. You can also record the activity with the help of a video surveillance system. For example, you can watch over your children while you are away or might watch who approaches your front door and this might help you to catch a burglar. The question arises on how to choose the best security system for your house? We will be discussing some of the important factors to consider while you are choosing the best video surveillance system for your home.
Should the security camera system be discreet or obvious?
It is important to consider whether you want your security camera system to act as a visual deterrent which will remind the people that they are being monitored to reduce the chances of a possible theft at your home or you want it to be discreet. Box cameras can be an option for you if you want your surveillance system to be obvious.
Dome cameras are small cameras and come in half-spherical shapes. Some dome camera models are so tiny that you can even fit them in the palm of your hand. These small dome cameras can be the best discreet cameras for you. Pan Tilt Zoom (PTZ) cameras are used when you want to monitor expansive areas.
Camera style of your security camera system:
Choosing the camera style is depends on your needs. You can choose between a large variety of camera styles available in the market for your video surveillance system. Bullet cameras are recommended for outdoor use and are versatile cameras. These cameras are usually wall-mounted and it depends on you whether you want the wiring to be exposed or route it through the camera bracket.
Dome cameras tend to be hoodlum resistant as they come with a dome cover. You can mount them in a wall, ceiling, or under a soffit. These cameras are available for both outdoor and indoor use. PTZ cameras are a variation of these dome cameras but they are more versatile. These cameras can be remotely controlled instead of being wall-mounted and aimed at a fixed direction. Some of the PTZ cameras also feature auto-tracking and they zoom in or follow the subject which moves. Box cameras are the original standard of security cameras and often come without a lens. They are not vandal resistant and are mostly used indoors.
Camera Lens:
Cameras perform their tasks and see the world with the help of the lens installed in them. The lens fixed in these cameras usually come with common sizes such as 2.8mm, 3.6mm, 4mm, 6mm, 8mm, or 12mm. If the size of the lens of these cameras is higher, the camera is more zoomed on the object while the display area is smaller. You can also buy security cameras with varifocal lenses which are often adjusted by the installation team manually to perfectly cover the desired display area. It's up to you which type of lens you want to be installed on your security cameras.
Display angle and area:
You should consider what sort of area you want to be covered by your video surveillance system before buying the best security camera system for your home. A camera will cover the area based on its horizontal viewing area and viewing angle. If the viewing angle is larger, the camera will display you fewer details of the picture and vice versa. So, be careful about the viewing angle and horizontal viewing area before buying a video surveillance system.
Lighting conditions:
Lighting conditions play an important role in camera functioning and its selection. For instance, if you plan to use the camera indoors where the light is always on, any sort of camera will do the job but if you plan to use the camera at a place where light might be a problem, you need to carefully choose a camera which comes with headlights or night vision feature enabled.