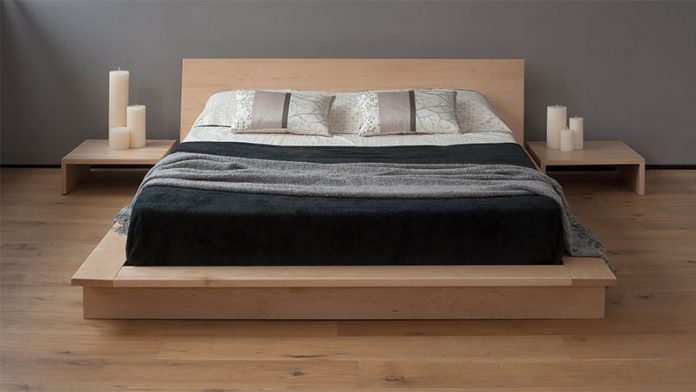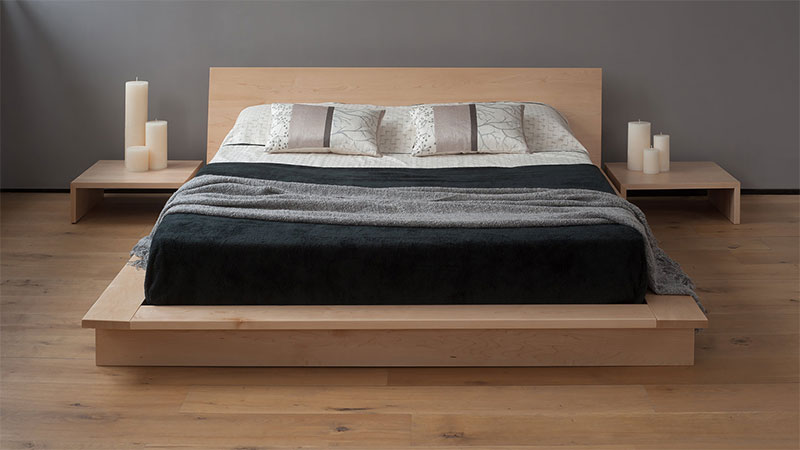 Sleep is a very important activity for health, so make sure you choose a comfortable mattress. In addition to the mattress, there is one more thing that affects your sleep comfort, is the mattress foundation.
Some people are still unfamiliar with the importance of a mattress foundation. There are several types of a mattress foundation and of course they have different virtues.
What is Mattress Foundation?
mattress foundation is a bed base to hold up your mattress. Nowadays, mattress boxes are the choice of many people. This is where the foundation is used to protect the mattress from tear and wear to extend its lifespan.
Types and Functions of Mattress Foundation
Every item created must have its own value and function. The form and material used are factors that distinguish the function and value of an item, as well as the mattress foundation. There are various types of mattress foundations that you can choose with different functions.
1. Box Spring
A box spring is a sturdy platform that is usually made up of metal or wood which is then covered with a material. There are two types of box spring:
Traditional box spring
Modern box spring
Traditional box spring usually has actual springs in it and makes the box spring heavy so it is difficult to move. And for modern box spring, the actual spring has been removed making it lighter so it is easy for the shipping process.
The spring box is often an alternative to the small spaces. The low height makes the spring box very suitable for use in small spaces.
2. Slatted Bed Foundation
Slatted bed foundations are usually made of wood, but there are also some made of metal with a hollow arrangement.
The higher the slatted bed foundation the better. The high slatted bed foundation can provide better airflow and makes the mattress feel cool. In addition, you can also use the bottom side to put some things that are not needed.
3. Metal Platform Bed Frame
Metal platform frames are the type that is widely used. The modern shape look makes it superior to the other mattress foundations.
The use of metal base material makes the metal platform bedframe look sturdy. You can place your mattress on it without the need to use the box spring again.
4. Solid Platform Bed
Solid platform beds have a lower shape and are very suitable for use in small spaces or big spaces. The basic wood material used is a solid platform that will bring a warm nuance to the room that will affect the comfort of the bedroom.
The solid bed frame is a type of foundation that can support all types of mattresses.