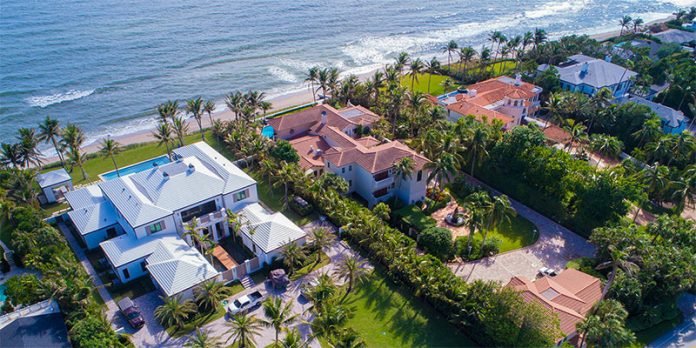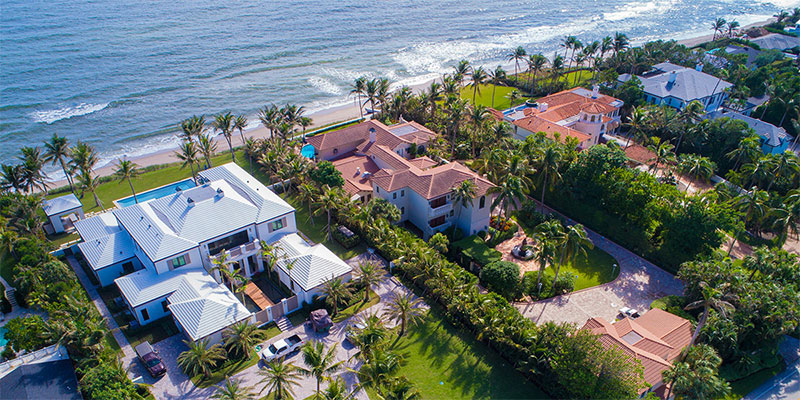 Living close to waters offers many benefits. Aside from giving beautiful scenery that cleanses the soul, it also benefits your well-being since the sea provides total peace and tranquility. Moreover, the sea breeze is usually charged with negative ions that make your body absorb oxygen better and fight free radicals. If you are stressed out, the sea improves the serotonin level that helps fight stress and improve your mood. So if you are planning to have a beachfront property, then you are making the right move. Article by Rebecca L. Clower, a broker and licensed Florida real estate investment consultants agent who grew up in New York and obtained her real estate license in Tampa, Florida.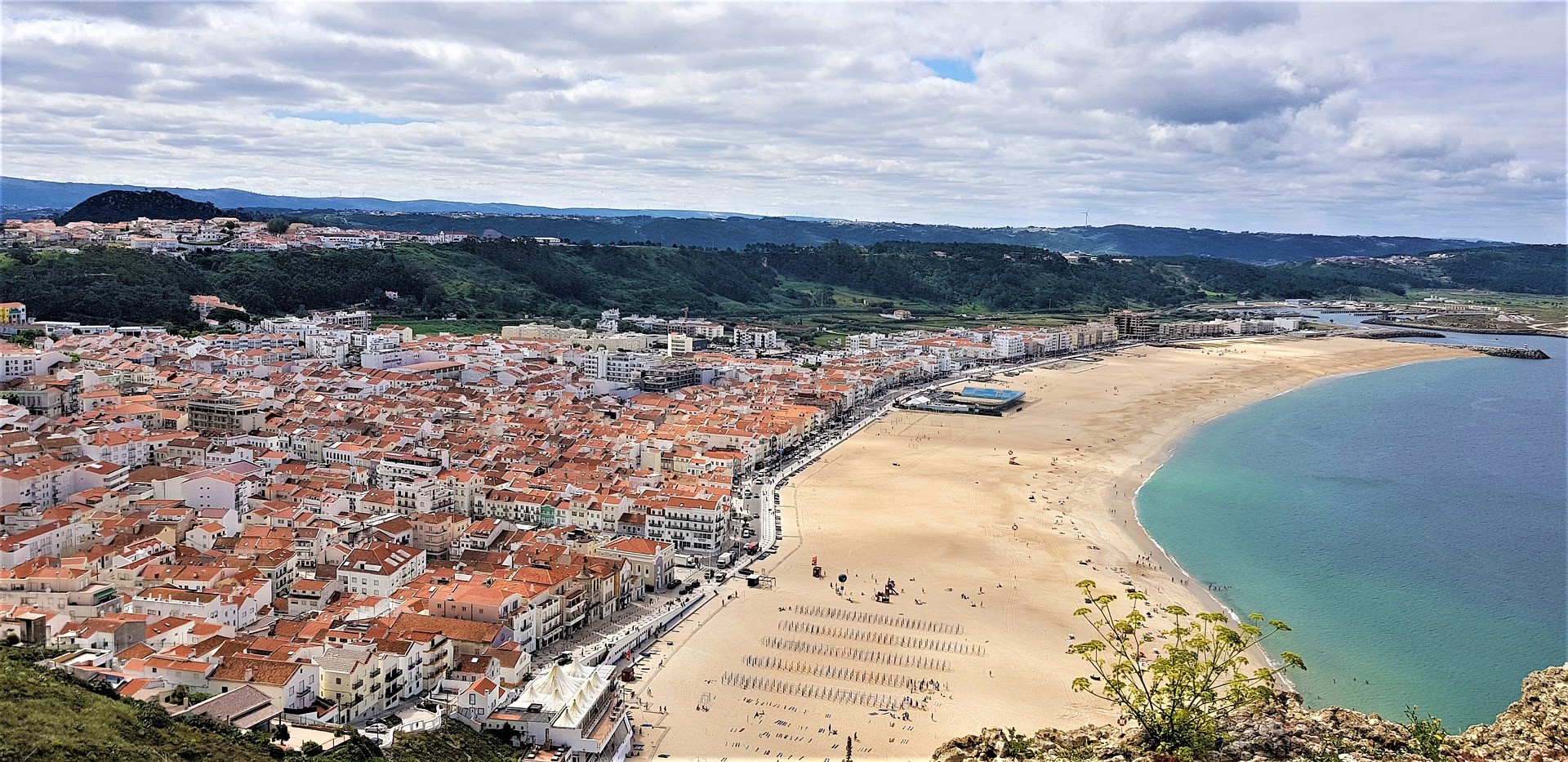 Fortunately, there are lots of beachfront property in Costa Rica that you can choose from. However, while finding a beachfront property shouldn't be a problem, finding the one that suits your taste could take some time. And also, not to mention the budget that you currently can accommodate. Furthermore, before you begin your house hunting journey, you also need to consider some essential things, such as follows.
Construction Materials and foundation
When it comes to choosing your future coastal home, you need to take extra precautions since the beachfront environment is all sun, salt, and sand. Look for properties that offer steel roofing since steels are famous for their longevity and weather resistance. And besides, the roof from beachfront properties experience more wear and tear compared to an average home.
Consider also the flooring. While concrete is the most durable and easy to maintain, it provides less comfort. Reclaimed hardwood, on the other hand, is a high density, hardy material. White oak flooring is less expensive compared to the other two, but it's highly scratch resistant.
When it comes to windows, choosing the most durable impact windows would be an excellent investment since it can withstand strong wind and wind-borne debris in case of severe storms and hurricanes. Also, having impact windows installed in a beachfront property would significantly decrease the insurance costs.
Also, if the beachfront property is close to the seawater, ensure that the house is built with top-notch flood-resistant materials since it's prone to flood and storm surge. Moreover, ensure that the home is insured for added protection.
Overall, you need to check if the house is weather-proof. Otherwise, you might lose a lot of money if you choose a property that can't withstand severe weather. Perhaps choose beachfront properties that are made from concrete since these materials can withstand strong winds and heavy rain.
Outdoor living space
One of the best things to look for when hunting for a beachfront property in Costa Rica is the outdoor feature. Since you'll be living in front of the beautiful sea, take advantage of its beautiful surroundings as well by having an outdoor living space. If your budget allows it, choose the one with a deck or wraparound porch that you can use all day long to enjoy every view. Consider also building an outdoor kitchen since more likely you'll also have a lot of time cooking. Moreover, having a patio is also the right choice so that you can have more bonding time outside with your friends or loved ones even during the night.
Know your neighbors
Another yet important thing to consider when buying a beachfront property is the surrounding neighborhood. If you have children, it would also be wise to look for neighbors with kids too, so they have friends. However, we also suggest avoiding an over-crowded area since more likely you'll get disturbed by a lot of parties nearby. But it doesn't mean you should buy from a very remote area since they are highly appealing to thieves and robbers, not to mention the challenges you need to face during emergencies. Choose a neighborhood that you can quickly get along with and easy access to essential amenities, especially clinics or hospitals, supermarkets, restaurants, or airports.
Have a home inspection
To ensure that you are buying a good house, we highly recommend hiring a home inspector. He or she has the proper expertise and experience to see all signs of wear and tear, especially those that are caused by the sea. Home inspectors can quickly tell if the house is prone to flood and if it happens often. Floodwaters can cause significant damage to the house foundation and electrical systems, and they are quite expensive to repair.
Contributor Credits
Rebecca L. Clower is a broker and licensed real estate agent who grew up in New York and obtained her real estate license in Tampa, Florida. As the Vice President for the Costa Rica Global Association of Realtors, she now lives in Costa Rica again to focus on real estate sales. She is the owner of her own real estate, property management, and tour and travel agency called Blue Water Properties & Blue Water Adventure Tours.
To date, Clower has sold millions of dollars in real estate and has been a featured realtor on many TV shows, including HGTV, House Hunters International, and the "Beachfront Bargain Hunt." She is based in Guanacaste, Costa Rica. Check her Youtube Channel