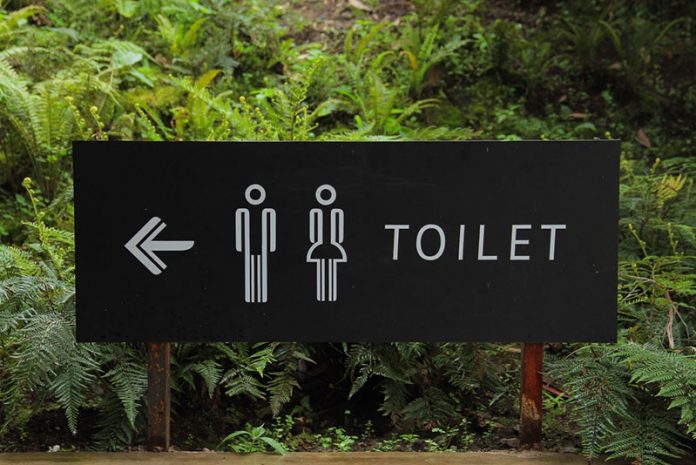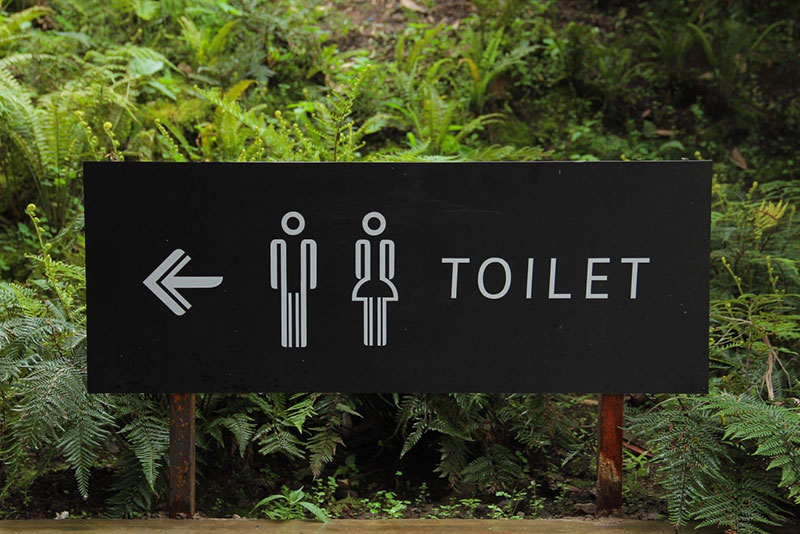 House remodeling, ceremonies, industrial construction projects, sub burban party events; these are some of the most planned occasions that we might have come across in our life. It can be a stressful business since a lot of arrangements have to be made. You have so many things to think about, to keep all the members accompanying you completely satisfied with the arrangements.
For instance, inappropriate toilets can cause you some real trouble. But thanks to the advancement chain. Rental or portable restrooms are now available to ease your worries. These are portable bathrooms that you can rent for a day or even for a few weeks. There are different types of restrooms; standard portable toilets, wheelchair-accessible restrooms, wash stations, tailored units, and holding tanks, and even deluxe versions. All of these are available to cater to your needs.
PERKS OF PORTABLE RESTROOMS FOR HOME IMPROVEMENT PROJECTS
Due to construction chaos, your family suffers a great deal of discomfort. With strangers going in and out of your house, your routine can get significantly disturbed, leading to frustration and disappointments. Thus, one can curtail the issues by availing portable restrooms during the whole span.
YOUR FAMILY'S COMFORT
They are especially handy while the home renovation is taking place. Your family can be at ease knowing that even if their bathrooms are being remodeled or the water line is being shut off, they can easily rely on porta-potties for the period of renovation. Porta-potties for home improvement projects are convenient and can also be tailor-made according to your needs and wants. Your kids and partner can be assured that the difficult process of renovation will be made easier for them, and they won't be put in any kind of uncomfortable situation.
YOUR WORKER'S CONVENIENCE
Other than that, construction workers and labor units, since they will be working in your house for weeks on end, will need a place to go to wash up. Porta-potties are also very useful in that case because your contractors and laborers can have their bathrooms and work consistently at your house. They also need to have their restroom since they will be working on your house for so long, and you can't invite them inside every time they need to wash their hands or do their business to use your bathrooms. Hence a porta-potty is a perfect alternative and will keep your workers happy.
PORTABLE RESTROOMS FOR EVENTS
GUEST EASE AND HYGIENE
Hosting an event is no mean feat! To make it successful, you should consider investing in a portable restroom. Your guests will be at ease since they don't need to keep maneuvering around to find the bathroom; your portable restrooms can be put anywhere you want, so they are perfect for an outdoor event. Speaking of outdoor activities, it will also be more hygienic, considering the only other option would be for them to go outside. If they are coming to your event, they deserve to have someplace suitable for the purpose.
CHILD FRIENDLY
Your guests will also feel better bringing their kids to your event, knowing that they can easily take them to the bathroom. If kids need to use the bathroom, they don't care about time or place. It will be much easier if you place multiple rental toilets around the event to cater to everyone.
BETTER ALTERNATIVE  
If the events are happening at your own house, it will also be better if you rent a restroom. Otherwise, you will be risking clogged toilets and long lines while they wait to use the bathroom; placing enough around the entire event should make things easier for you and your guests. You will also be using your sanitary products for all your guests, which is not the case while you're renting a toilet; they provide toilet paper and sanitizer.
CHEAPER EVENT COST                                                      
You will be saving yourself a lot of money if you opt for rental toilets since they are not connecting to power or water; they have their supply of water if you opt for the wash station and holding tanks. You won't have to rent out a bigger place with regular bathrooms and worry about paying for extras like toilet paper since rental toilets come with them.
ECO & HANDICAP FRIENDLY
They are also more environmentally friendly since they don't flush the waste like traditional toilets, but waste is pumped out once they take it for cleaning. You will also have the option of getting a wheelchair friendly portable restroom, which is very thoughtful and considerate if any of your guests need that feature.
TYPES OF PORTABLE RESTROOMS
Studies show that the portable toilets industry has had a huge influx over the last seven years. This is because there are options for everyone! You can get different types of restrooms according to what your needs are. If you need a basic restroom for your laborers, you can get a basic one with a toilet and a urinal. If you have elderly in the house that uses wheelchairs or a child with a broken leg, you can get wheelchair-accessible restrooms. If you need someplace to wash up after using the portable restroom, there are wash stations as well! There are also more flexible options like tailored units, which are tailor-made according to what you want, and holding tanks that provide water, and even deluxe units which offer a toilet, urinal, and a wash station. So you can get any kind of portable restroom according to your needs and wants when you're looking to rent a portable toilet.
NO WORRIES ABOUT CLEAN UP!
Portable toilets are also serviced by the company that provides them, so you don't need to worry about how you will clean it. The company you rent the toilet from will send someone at least once a week to service your portable toilet. They will sanitize all the surfaces and walls, empty the toilet by pumping the waste from the tank, deodorize it, so it smells nice and clean, refill the sanitizer and replace the tissue roll so your portable toilet will be good to go.
CONCLUSION
Portable restrooms cater to every occasion and all types of people. They can be used for adults, kids, elderly, handicapped, so you know they leave no one behind. For your next event, or for the next time you want to have your house renovated, keep in mind that portable restrooms are there to make every endeavor successful! Whether it be for a day or even more, rental toilets are the way to go.