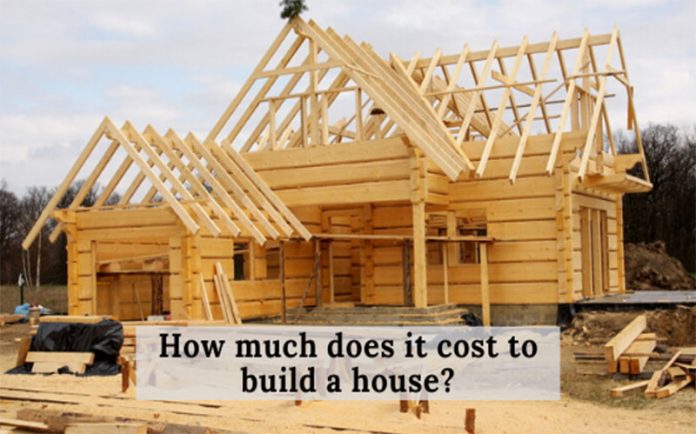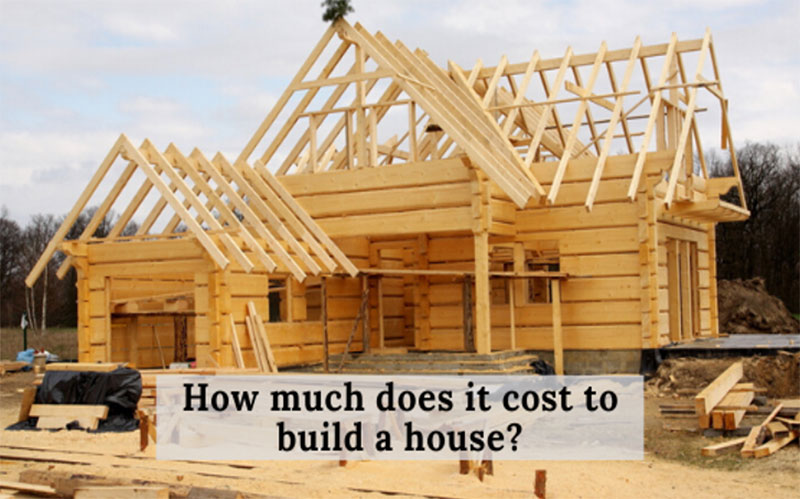 Having a home of our own is a lifetime dream of any individual and people work hard to realise it. It is the best feeling in the world to have a dream home which is built by us to settle down with our families. However, most of the times, we don't know about the total price of the home we want to construct as it depends on many factors. In addition to that, some regulations and procedures we are not aware of such as BASIX certificate and other required permissions from the authorities. A cost of building a house also depends on the city you have considered such as Sydney, NSW or Melbourne or Brisbane. In this post, we will discuss in-length about the approximate cost of building a house and the factors affecting it.
What are the factors that affect the cost of building a house?
There is not a fixed answer to the total cost of building a house as it depends on many factors. To start with, land on which you want to construct a house might have different prices as per the location. However, if you want to calculate the average cost of the house, there is a definite guide by the BMT Quantity Surveyors which talks about it. All prices mentioned in the cost table are costs per square metre and exclusive of GST and calculated on the gross floor area (GFA) rate.
As per the BMT Construction Cost Table, 3BR Weatherboard project home might cost $1,301 (low finish), $1,461 (medium finish) and $1,811 (high finish). Furthermore, if you add the architecture costs in it, it might add a few extra dollars.
What are the other considerations?
Though the above table gives you an estimated idea about the average cost of the house, in reality, it might vary from site to site and state to state. In addition to that, other costs are not included in the table such as additionals, upgrades, approvals for a BASIX report and others, design fees and other costs.
Also, you need to consider certain things while defining the cost of building a house such as site conditions and complexities, required alterations and adjustments and other inevitable changes that might be needed.
Additionals involved in the cost of building a house
Basic costs are basic costs, but as you move towards the low finish, medium finish and high finish quality of the house, things change, so the price. When it comes to a house, people have many priorities and expectations and the price of a house will vary accordingly. For example, some homeowners might want to spend on a lavish bathroom, while others give more attention to a full-fledged kitchen. Also, some people want to have specific appliances in the kitchen which might affect the cost of a house. New ideas will come pouring your mind and the cost will vary accordingly.
Site conditions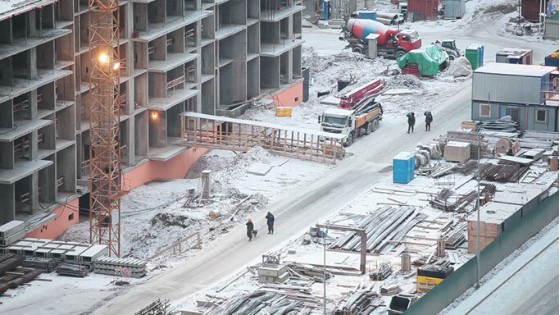 The site of the house also can increase the price. The site terrain, blocks sloping, soil quality, access and disaster-prone areas and other factors might affect the cost of the house you want to build. For example, if you have to remove any trees, plants or shrubbery, it might cost you an additional amount. Bushfire and flood-prone areas will impact the house design and construction and will vary the cost of a house.
What's not included in the cost of s house?
It is highly recommended that you review all the micro details of the plan before commencing the construction. Some of the things you need to look at are consulting with the builder, architects or a draft person, contract reviewing, other details such as designing of a house, plans and inventory procurement and other crucial things such as permissions for BASIX certificate and others if any.
Some of the typical hidden costs which might not be included in the house cost are:
Site costs
Site costs vary depending on the location and other details and might include costs for tests and surveys, block levelling and other general site safety measures.
Landscaping
If you plan to a landscaped garden in your house, it might cost you some more money. From structural landscaping to a simple patch of turf, the cost might vary.
Driveway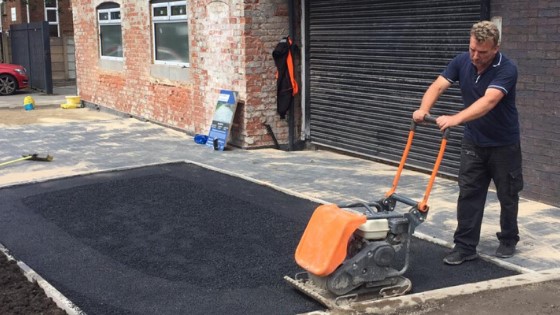 Many homeowners want to construct a driveway for a house which might cost you additionally as per the choice of a driveway such as simple concrete driveways to customised patterns and designs.
Conclusion
Building a house of your own is a dream come true. You want to leave no stones unturned to make a magnificent and beautiful home, but these are some considerations you need to make while building a house. From deciding the plan and grandeur of a house to obtaining a BASIX certificate from the authorities, you need to ensure that you keep a sharp eye on all the micro details to save money.