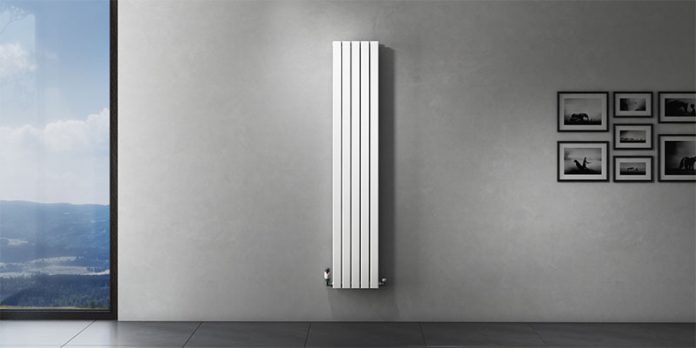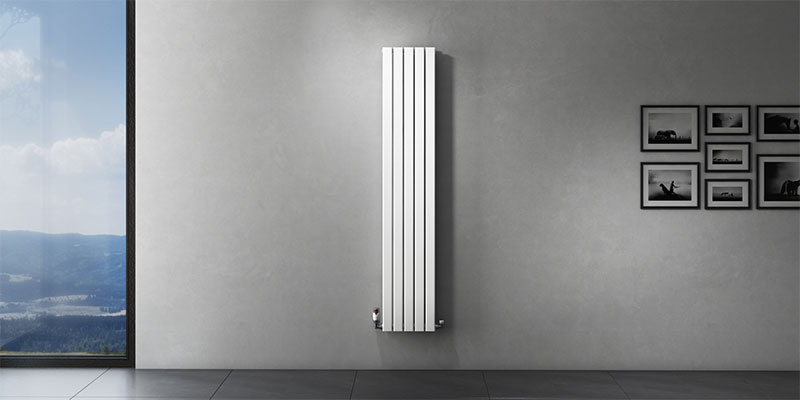 Radiators are a functional part of every household, but that doesn't mean they can't be aesthetically pleasing as well. After all, you have them in every room. Each room of your house is different and has unique requirements based on its size and shape. While a traditional, horizontal radiator may do fine under your bay window, it might not work in your bathroom. Vertical radiators are a versatile option that offers many benefits within your home.
Saves space
Probably the most significant benefit of a vertical radiator is to maximise the space in your home. Typically, when people are designing their interior spaces, they often look at the dimensions and forget about the fact that you need to take a radiator into account. It can be disappointing when you planned to put your couch against a wall and then realize the radiator needs to go there.
Vertical radiators are tall but skinny and therefore don't take up precious wall space. Especially in homes with many nooks and crannies, there are portions of the wall that serve no function. They can't fit furniture or artwork, but what they can fit is a vertical radiator. It frees up a lot of space where you may have had to install a wide radiator. Check out Warmrooms to see tons of options to suit your needs and home design.
Versatility
Another great feature of a vertical radiator is its versatility. When you design rooms like the kitchen, there are many factors to consider. The kitchen houses many appliances, and trying to figure out where to squeeze in the radiator may be difficult. A vertical radiator gives you more options because of its skinny design. In the bathroom, it can also be frustrating finding space for a radiator. Bathrooms can be small as it is, and a vertical radiator will be easier to squeeze in. On top of that, it offers some additional functions which lead to the next point.
Multi-Functional
A vertical radiator can double as a drying rack for your clothes and towels. When you install one in the bathroom, you eliminate the need for a towel rack and can count on warm, fluffy towels every time you get out of the shower. They are also extremely functional for drying clothing compared to a traditional horizontal radiator. In the winter, you could even use it to prewarm your jacket or clothing before heading out.
Just as Effective as the Horizontal Design
Due to the size and shape of a vertical radiator, you may assume they wouldn't be as effective as the traditional style of the radiator, but that's not true. They do, in fact, produce and maintain heat in a room just as well as a horizontal radiator. If you were to compare a 5000 BTU vertical radiator to a 5000 BTU horizontal radiator, they would work equally as well.
There's no denying that vertical radiators are becoming a popular option among home-owners as they discover their versatility and effectiveness at heating the home.