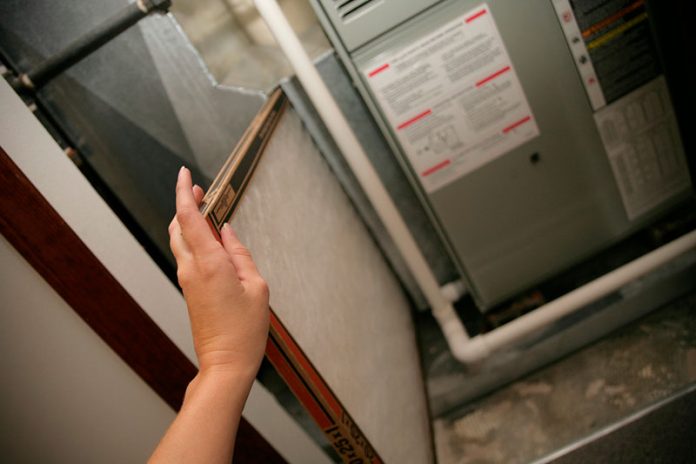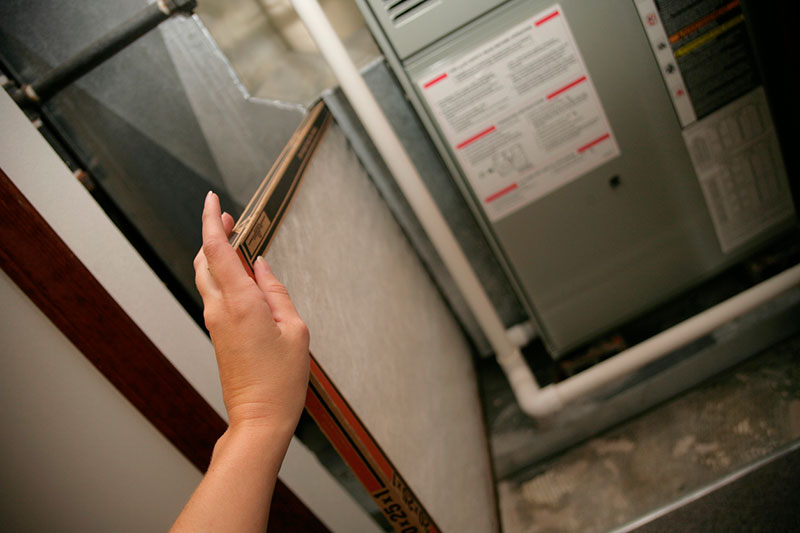 Your furnace is one of the most significant appliances in your home. It is also one of the most expensive to replace and the most difficult to stay without this. Before the coldest winter days, make sure your heating and cooling unit are in top working order. You can get the replacement of malfunctioning parts of the furnace from outdoorboiler.com.
Strange smells are a tell-tale sign of furnace problems
There is a difference in the typical smell that comes from turning a furnace on for the first time in the winter, and the odour of a poorly-functioning unit. Any odour that is unfamiliar or doesn't go away after a short amount of time should be promptly investigated. Heating companies will look for a gas leak, which is the biggest and most dangerous concern. They may also find that the furnace simply needs to be cleaned. A clean furnace is one that runs better and with more efficiency. You can also extend the life of your HVAC system by keeping the inner workings free from dust.
A poorly heating unit is a poorly functioning unit
The most obvious sign of the need for furnace repair is a furnace that isn't heating. Even if you are feeling some heat from the furnace, you may find that your house is chillier or that the utility bill has significantly increased. The good news is that the furnace may not need to be entirely replaced if you act quickly enough. Heating companies may find leaks in the ductwork, malfunctioning coils or a problem with the thermostat itself. All of these problems are relatively common and can be repaired at a cost that is much lower than replacing the entire system.
Your furnace growls at you
The clacking and clanking of a furnace is a sure sign that the system is unhappy. Some furnace noises are normal, but those are the sounds you grow used to over enough time. Any unfamiliar noise requires immediate investigation. A whirring or squeaking sound is usually due to a loose or broken belt, easily replaced. This noise can sometimes be a sign of a malfunctioning fan. An improperly working fan will lead to the unit itself overheating, which could then necessitate a full replacement. Other sounds, like clicking or groaning, might be the tell of a broken internal component. Cracks in internal pieces might seem serious, but many of these can be replaced or repaired. They often fall under warranty protection as well.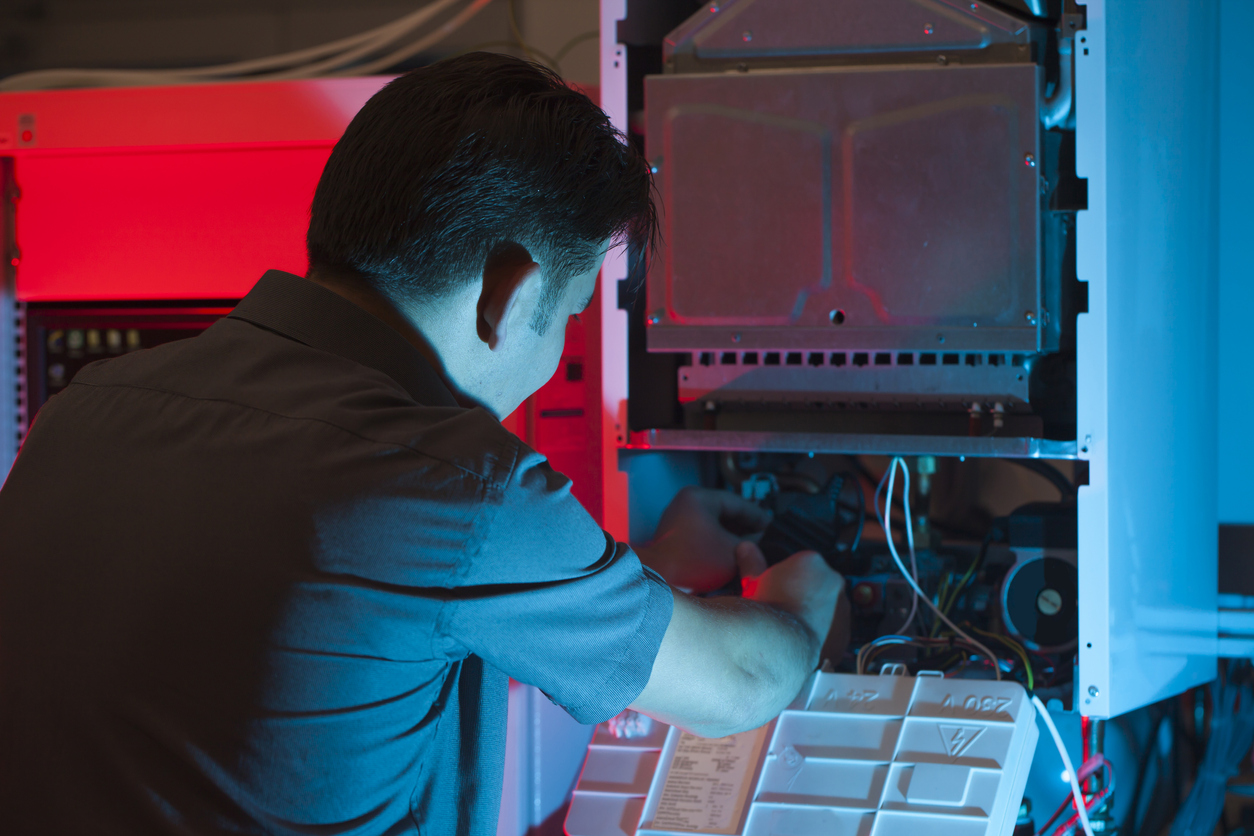 Slow starting units need TLC
A furnace that is slow to start or slow to heat may be telling you that something is wrong. You cannot know for sure unless you call a furnace repair company. They may look at the unit and find that the thermostat has grown old and needs to be replaced. It is even more common for old wiring to fray and lead to poor starting function. A heating company might suggest you replace your unit due to its age, but you could get some more time out of it by restoring the old parts.
You don't have an annual maintenance plan
You have control over whether or not your furnace is kept at its highest function. A yearly maintenance plan allows a heating company to look over your furnace regularly. They will be able to tell you if any components are wearing out, they will keep the furnace clean, and they will ensure all parts are correctly lubricated. No annual maintenance plan is a sure sign that your furnace may need to be repaired, and you don't even know it.