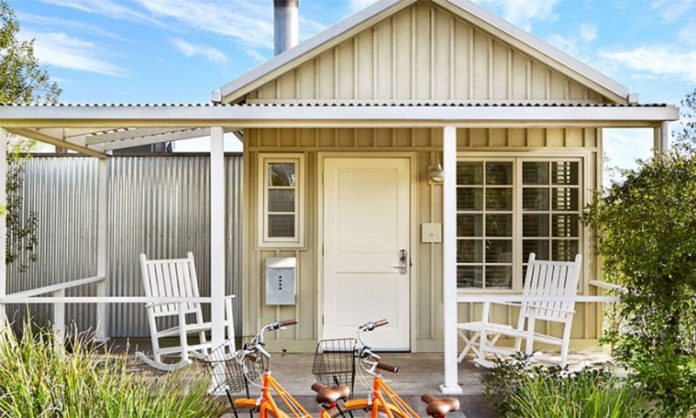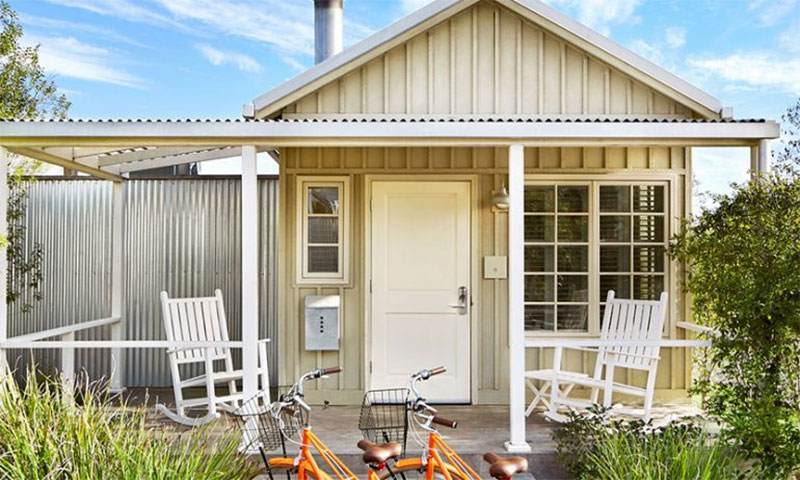 The ultimate dream for most people is to own a home, and affordable housing is always the best alternative for those who can't build. The thought of buying a first home is always exciting, keeping in mind that it is a profitable long-term investment. However, if you are new to the real estate industry, you will have to consider a lot of factors, which would make the simple purchasing process appear complicated.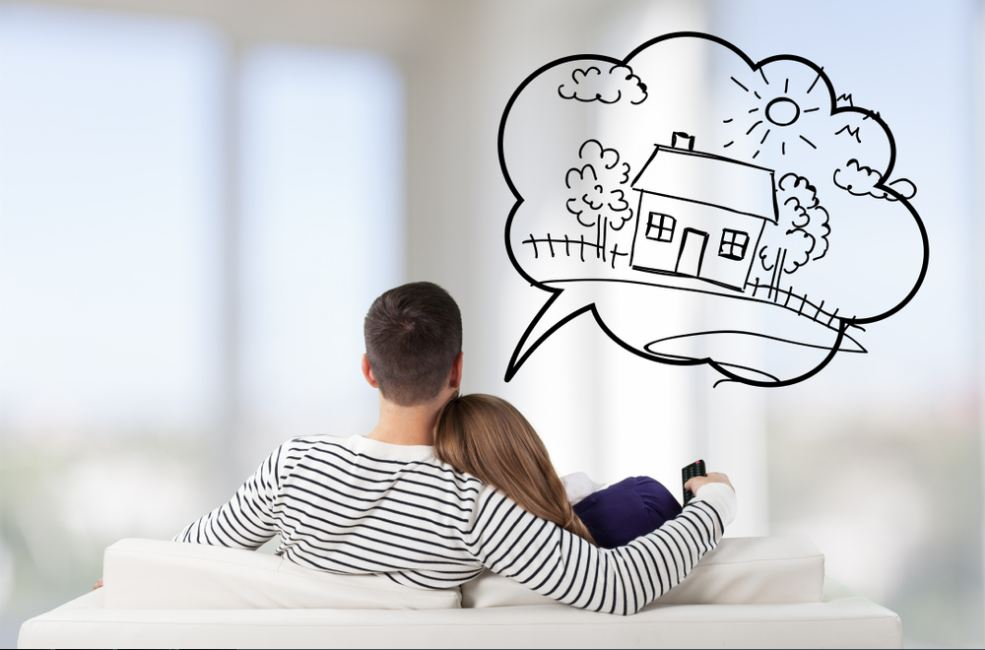 Without doing thorough research, the high chances are that you will make gruesome mistakes that can cost you money and stress. As a first-time home buyer, here is a list of the common mistakes you should avoid.
1. Being Emotionally Invested
Every home buyer always seeks perfection, but people tend to turn a blind eye on real problems that may impact them later in search of a perfect home. It is extremely common to find a home that you fall in love with then ignore potential problems that you might encounter upon making a purchase. However much you love a property, do not go for it if it stretches your budget.
Equally, if the location is not accessible or far from basic amenities, your life quality would soon be impacted. It is hard to remain professional when buying a home, but avoid getting emotionally attached as much as possible.
2. Not Hiring a Real Estate Agent
Although you might not need a real estate agent to buy a house, it is important to get one who will ensure all your expectations and needs are met. Most homebuyers assume that the seller's agent can serve their interests too, but this is not always the case. The seller's agent has in mind the interest of their clients, not yours. With your own realtor, you will be guided on how to negotiate a bid, organize the purchase process, and even counter an offer.
3. Skipping Home Inspection
With a tight budget, you might look for ways to cut down costs while buying a house. Overlooking the need to carry out a home inspection to save some cash would be tempting, but it is a mistake that might cost you much more. Inspecting the home will help you identify problems that could be existing with the roofing, plumbing, the foundation, or the electrical wiring. You must also check out what the papers include such as home and contents insurance, monthly utilities, general maintenance costs, and refuse charges or any.
By hiring a home inspector, you can identify any potential problems especially foundation problems like structural cracks, foundation leaks, garage column cracks, etc, and get them fixed before closing the deal.
By hiring a home inspector, you can identify any potential problems and get them fixed before closing the deal.
4. Not Visiting the Home Several Times
It is not wrong to bid on the first house you see, but it is wise to visit the property several times before you submit an offer. If real estate agents are ready to sell, they will rush you to make a hasty decision. However, once the deal is signed, you cannot turn back. After making your first visit to the house, return a few days later.
Also, take your time to check around the neighbourhood in the evenings and during weekends when most people are home to know whether it is a good fit for you. Are the streets congested or noisy? Is the area safe for kids? Are the neighbours accommodative? These factors will help you make the right ownership choice.
5. Not Factoring In Additional Costs
As a first-time homebuyer, it is crucial to understand the total cost of owning a home. Most people forget to factor in the additional costs associated with homeownership.
Forgetting to include additional expenses in your home budget would cause severe financial strain. For wise budgeting, you need to create a spreadsheet where you outline all the ownership and monthly costs.
6. Not Shopping Around
Another mistake that first time home buyers make is consulting a single lender in the market. Keep in mind that closing costs and interest rates vary among mortgage lenders, and obtaining multiple quotes will help you land on the best rate. Contact different banks to get no-obligation quotes and compare the prices. Some of the factors to consider when determining the best option include closing costs, private mortgage insurance, mortgage rate, down payment amount, and repayment penalty charges.
7. Limiting Your Search
Your interest might be limited to a specific city or neighbourhood. But why should you limit yourself for such a long-term investment? Some parents may want to have their children in a particular school district or live close to their area of work. Regardless, it may be worth considering other regions, which would offer even better school options or cheaper ownership rates.
Buying a home for the first time is nerve-racking and stressful at times, whether you are a veteran of a first-time buyer. Potential problems might pop up, including low appraisal, hidden damages, higher closing costs. Thus, the more you are informed about the purchasing process, the more you will likely avoid the above-mentioned mistakes.