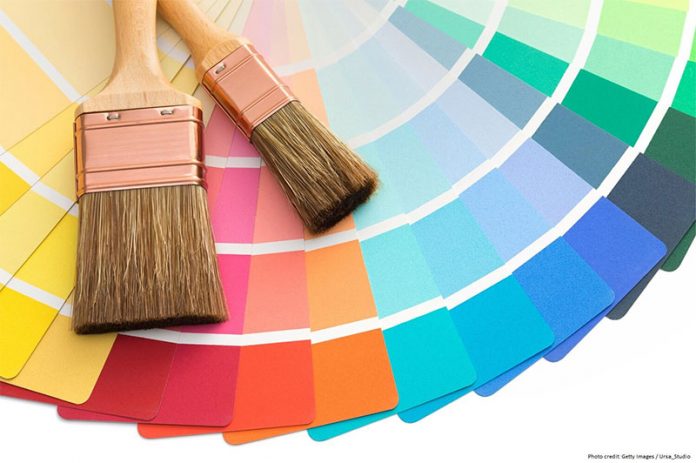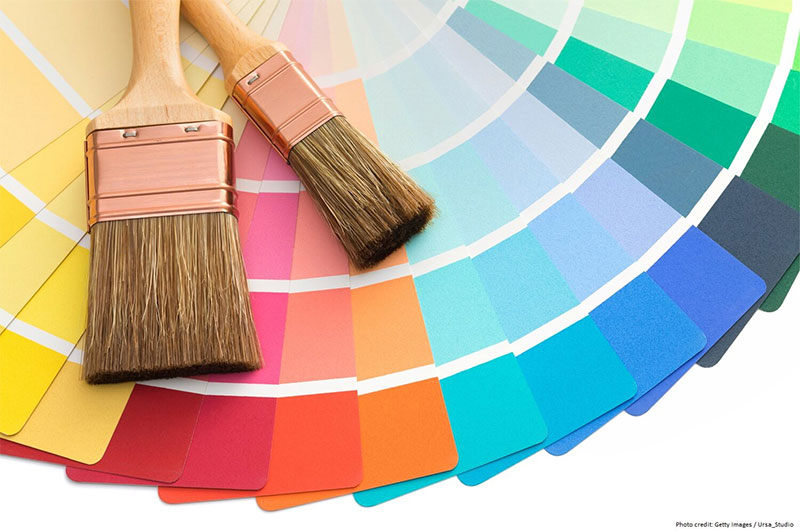 Now that the season is entering Summer, it's a great time to paint your home! Unfortunately, it may be hard to know where to start, or how to get the project finished, so that's why a lot of people ending up hiring contracted painters. Therefore, we've found some of Charleston's top local painters to help you with some good tips on finding the right contractor, https://kitchensacramento.com/hiring-home-remodeling-contractor-useful-tips/ helping you to get your home painted properly!
Getting the Right Estimate
Of course, you need to know the details of everything that's going to be entailed in the projects. Hiring a painter isn't like hiring other contractors. They have certain ways of pricing things, and you want to know every detail of the project at hand. You also want to make sure that when you hire a professional painter, that they'll give you more than just one swift coat, and that they won't take forever doing so, to avoid any extra fees. Talk to them about how they're going to deal with accidents and ho they're going to handle touchups.
Insurance is a Must
When you're hiring any contractor, of course you want them to be insured. When it comes to a painter, this is no different – accidents are still possible. Should there be an accident, you don't want to be left being the one held responsible for not hiring a licensed and insured contractor – having to pay for their hospital bills or worse. You should always ask if your painter has insurance (the best ones will). If they don't have it or won't show you proof, show them the door (and make sure they don't start a contract with you).
Avoid Pushy Painters
While you may not know completely everything you want done, make sure that your painter for hire isn't too pushy. They may recommend a certain type of paint, or a topcoat, primer, etc. But if you decide that you don't want that, then don't hesitate to tell you. If they seem like they're arguing with you, telling you that you should really do it anyway, or if they seem too pushy to make you use the highest paid type of paint (or pay too high of a fee), then you may want to stay clear.
While the best painters will still charge more than the average Joe out there who's wanting to make a little bit of extra money, they understand the value of time and customer satisfaction. Their job is to make you happy with the job that they do, and they want to ensure that you're not going to need another paint job as soon as this one's done.
Conclusion
If you're looking in the Charleston area, Seabrook Painting Charleston has a large reputation for providing both exterior and interior painting on both the residential and commercial level. They can even offer you a free quote, and all they need is a few measurements to get started. There are a lot of painters out there, but finding the right one is crucial to give you a happy future and enjoy the way your buildings or home looks!