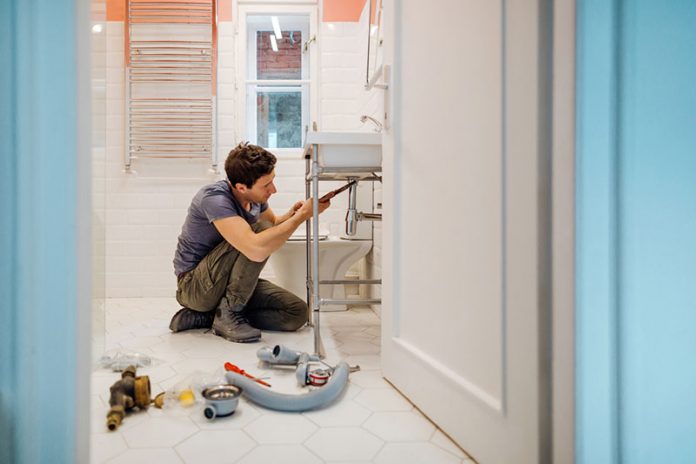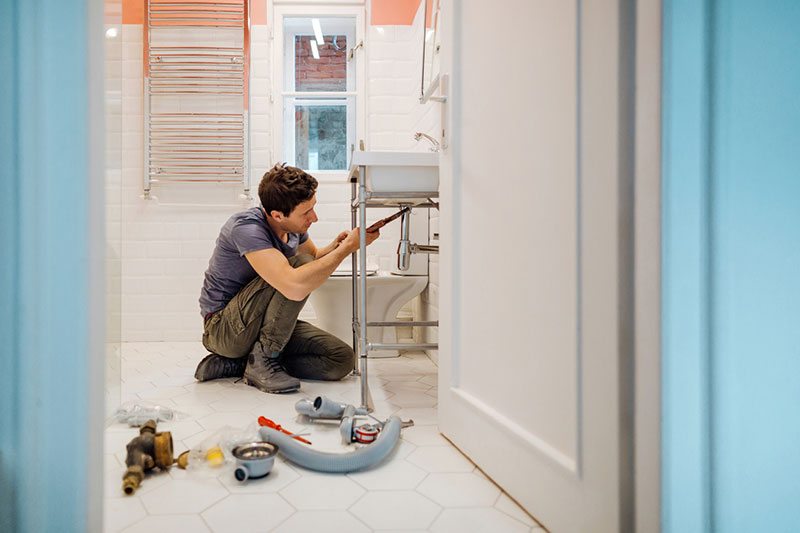 Your home is your castle, and you are always looking for things to improve. The best way to keep your home up-to-date is with a home renovation. However, a successful renovation requires a lot of time, planning and expertise. What it may not need is a lot of money. A renovation company can help you with most of your home remodel efforts, but there are a few you can do on your own. In fact, a remodelling contractor might be upset if they found out you were about to learn the three following tricks that they would rather keep secret.
Painting a room can be as effective as a full remodel
Before you decide you want to break down a wall, have new shelving installed or completely gut a room and start over, think about something simple. A fresh coat of paint can make rooms look bigger, brighter, crisper and newer.
Paint walls in a soft white, pale yellow or other light shade to make a space look airier. Paint accent walls in lighter colours to elongate or widen a room. Darker shades are excellent for creating a cozy, warm feeling in a den or study. You do not have to hire renovation companies to do this painting for you. Unless you have high walls or tricky curves, you could save hundreds to thousands of dollars by painting the room yourself.
Exterior remodels do not have to break the bank
Are you looking for more curb appeal? There are plenty of home renovation companies that specialize in outdoor spaces. They might recommend new windows, new siding, the addition of eaves or a front porch. Even a simple retaining wall can be an expensive project. There is another way.
Replacing your front door is simple, low cost and can change the outward appearance of your home with ease. Landscaping is another measure you can take that has a much lower price point than a complete home remodel. A few well-placed shrubberies are sometimes all that is needed. You can choose to go a different route altogether by purchasing outdoor decorations. Birdbaths, statues and outdoor seating are all lovely choices capable of moving as you like. Make sure to check out any town ordinances or neighbourhood association rules before you make outdoor changes.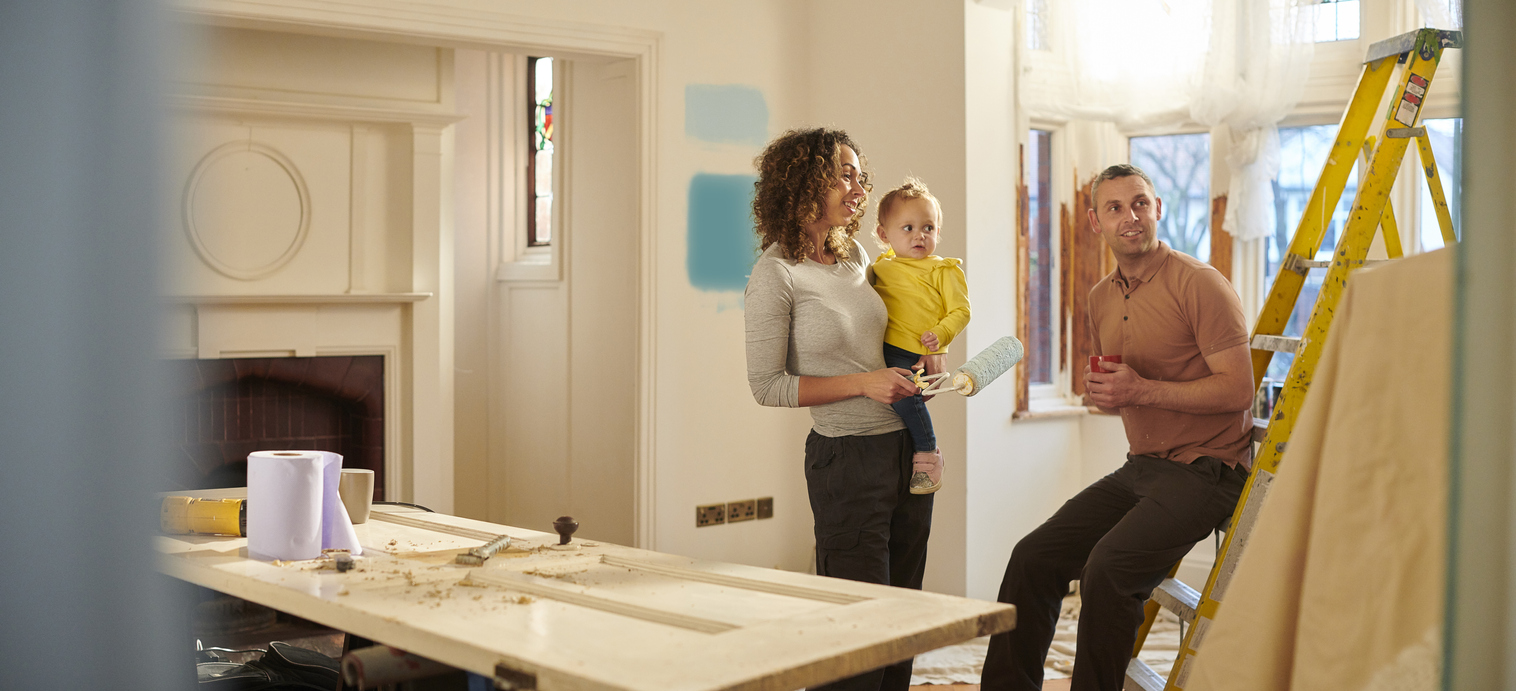 Decor tricks are the top alternative to remodelling
A small room can look larger with mirrors and lighting. Large mirrors provide a feeling of depth by tricking the eye into believing it is looking through a wall rather than at it. Add lamps or spotlights to dim corners to make that space valuable and usable.
Storage solutions are excellent for improving a home without any remodelling. An attractive chest offers space savings while adding to the ambiance of the room. Another option is to elevate your items. Wall-mounted shelving is easy to install and gives you more room for all of those items that are cluttering tabletops.
Don't forget to look down. Your floor may be the culprit in making your room look smaller than it is. Swap out a dark rug for a light one. Use a runner to elongate any area. Even a good carpet cleaning or fresh wax on a wood floor can make a huge difference.
Lastly, you can make a significant change throughout your house by de-cluttering. Remove old knick-knacks, toss aside worn-out pillows and rugs, and rethink bookshelves. You might even wish to take down some of the old wall hangings and window dressing. These simple changes cost you nothing but make a significant difference in the look and feel of your home.