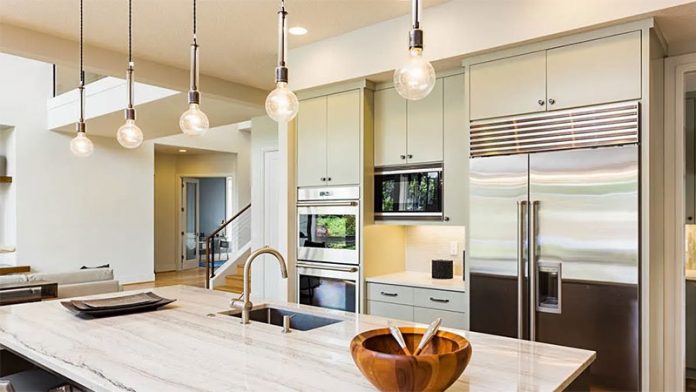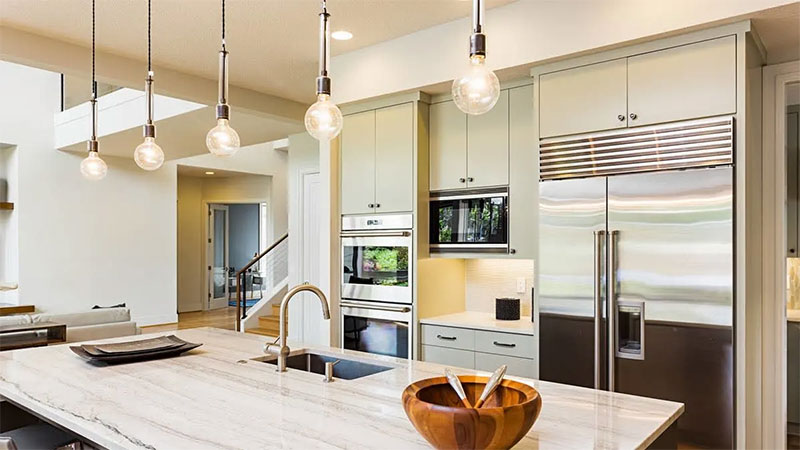 Owning a home is an important milestone in a person's life. However, many of them might be left disappointed when they find out about the costs of home maintenance. Owning a home isn't cheap. The home systems and appliances surfer wear and tear with everyday use. And we know that they have a certain lifespan. In some time soon, you will have to face repair or replacement costs as a homeowner. Read on and find out about how can a home appliance insurance save you money!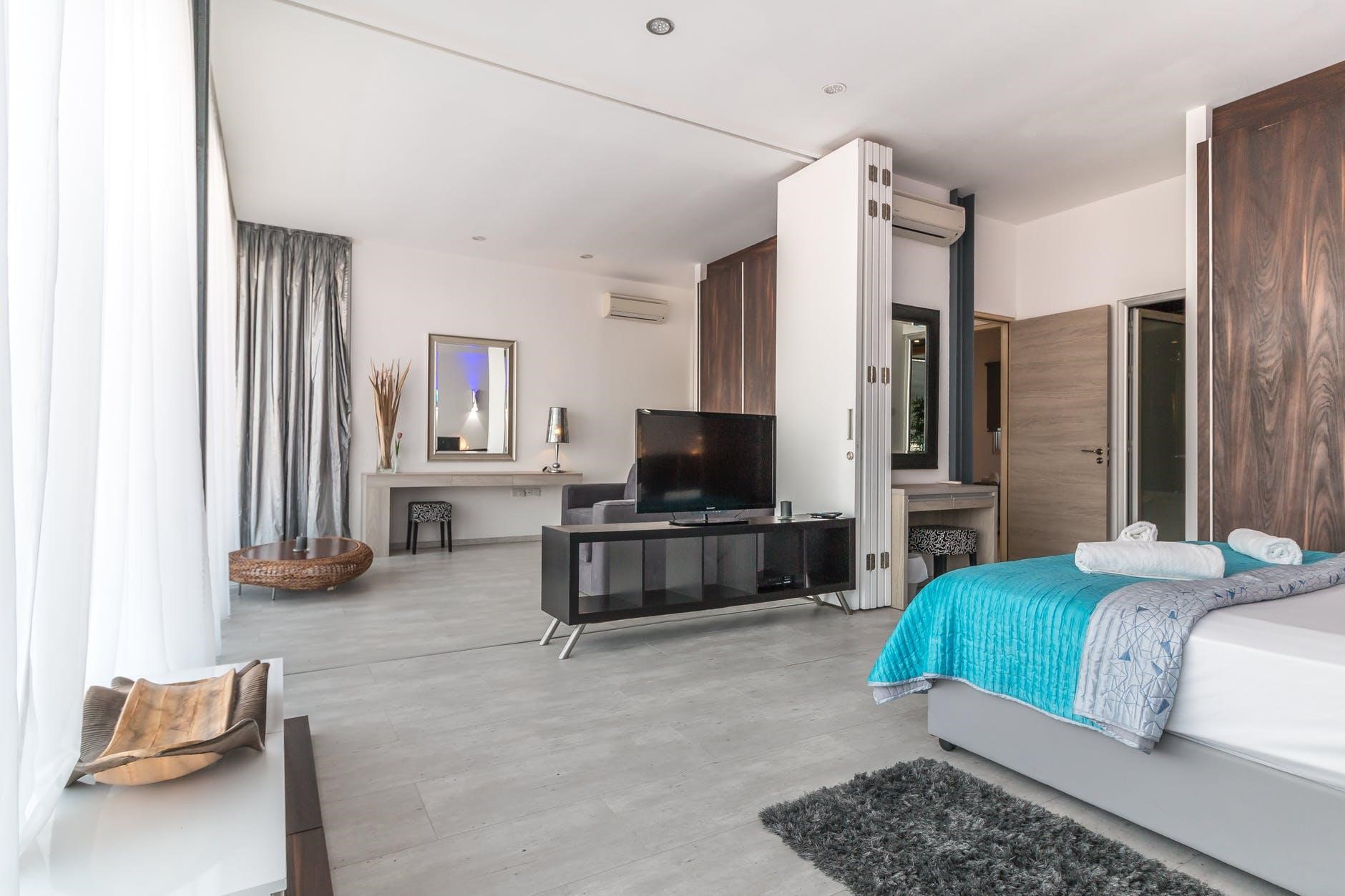 Protect your expensive systems
If you own expensive home appliances and systems, you know that repairs are costly too. Replacing those might take a huge sum of your budget. Homeowners always look forward to having their most expensive systems protected. This will give them a peace of mind, knowing that they won't have to face expensive repairs soon. You never know when you will need repairs, so it is better to get covered on time.
No need to look for service providers
When an important system fails, the whole situation will make you feel stressed out. No one likes to shower with cold water when their water heater suffers a malfunction. Or, you certainly don't want to stay in your home on a hot summer day without an AC. sorting out these problems will take you time and nerves.
But when you have a home appliance insurance, all you need to do is call your company. They will send over reliable technicians that will solve everything. We know that finding a trusted technician is very difficult and you have to spend your time to make sure that you work with a reliable one. But, be sure that companies work only with professionals. This will save you so much precious time, and we know that time is money for you.
Individual coverage
The home appliance insurance gives you the option for individual coverage. You can buy a plan for each appliance or system that you want to be covered. This means that you can only cover the ones that don't have existing coverage. For example, some of your appliances might be still under the manufacturer's warranty. You don't need to pay double for them. Just pick home appliance insurance for the ones that need it. Since you have the complete freedom to choose what will be covered and what won't, you will save a lot of money this way.
Final thoughts
A home appliance insurance is definitely something that you should consider. The monthly premiums start at $30, which isn't a high price for the value that you receive. Think of all those appliances that can break down soon. Your plan will cover them, so you don't have to worry about anything. Having home appliance insurance is an excellent money-saving option for people that have a pre-owned home. The appliances have already experienced wear and tear, so they might fail soon. Lastly, think about the stress that you will avoid.