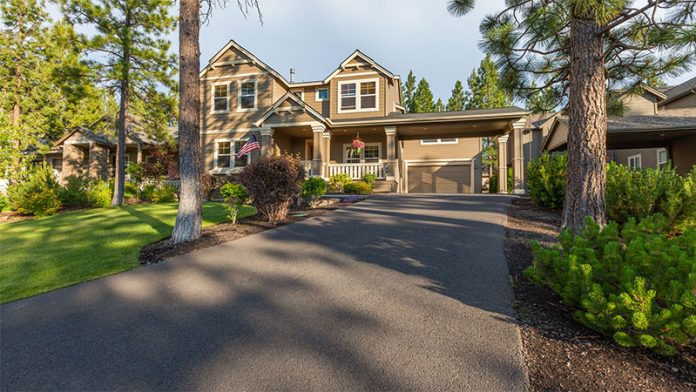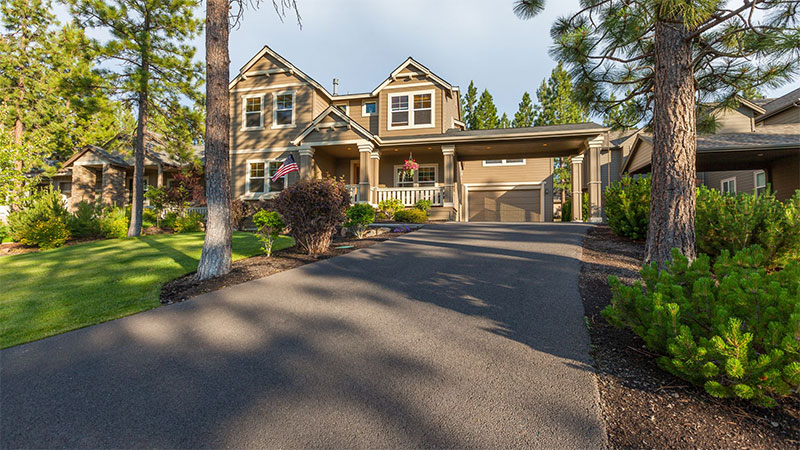 Finding a contractor of any sort can be an extremely nerve-racking time in your life. After hearing hundreds of cowboy builders horror stories we now live in a day and age where you have to be very careful when picking a company to come work on your property.
Finding a driveway contractor is no different. There is a range of companies out there to chose from, it's hard to make your mind up on the company which is right for you. Don't worry, that's where we come into help!
This decision shouldn't leave you having sleepless nights, its just a case of knowing what you're looking for. In this blog post, we will be taking you through some experts tips when it comes to choosing a driveway contractor for your home. Helping to pair you with a surfacing contractor that ticks all the boxes
Take A Look At Online Ratings
The first step for finding a driveway contractor is a quick search online. Here you will be displayed with a range of companies to chose from, all of which offer driveway surfacing within your local area.
One of the best indications of a companies reputation is by looking at their online reviews. Not only will this help you understand how trustworthy the business is but it will also help you understand how other homeowners found the overall quality of the service. We recommend looking at the Google My Business listing as this is where we have found the reviews to be most trustworthy.
Finding A Driveway Surfacing Specialist
To ensure you get the best possible results for your money we highly recommend that you chose to go for a driveway surfacing specialist. What does this mean exactly? Well, this refers to a company which solely focuses on driveway surfacing on a domestic level.
By choosing a driveway surfacing specialist you will be choosing a company who has a tried and tested solution for tackling driveway work. Where other much larger companies may only have larger machinery, a driveway specialist will have the facilities to get the job done to the highest of standards.
Speak To Friends And Family With Experience
The best experience is first-hand experience. If you are lucky to have friends of the family which have had driveway work in recent years make sure that you give them a call. For the best chance of choosing the right company, it's best for you to use a contractor which has already worked with someone you know.
Take Pricing Into Consideration
Like any home improvement work, price plays a big part. Make sure you take the time to receive quotations from a couple of companies. This will enable you to get a rough estimate of the average price of the job. The best way to receive a quotation is by filling out an online contact form with your driveway dimensions.
A great bit of advice when looking at the price is that you get what you pay for. Don't just solely chose a company which is the cheapest just to save some cash. Make sure you take all factors into consideration and chose a company with a relatively affordable price whilst still having a great online reputation.
Find A Company That Is Close To Home
The final tip which some could consider being the most important is to choose a company which are close to home. It goes without saying that independent local companies are a great choice for any homeowner who wishes to get their driveway done.
If you are looking for a driveway contractors Bromley makes sure that you chose a Bromley based company. This means your machinery won't need to be travelled to far before reaching your property and will lead to you getting a much better price. Additionally, a local company will have experience dealing with properties within your area so will be able to offer a tailored service which fits your properties requirements.