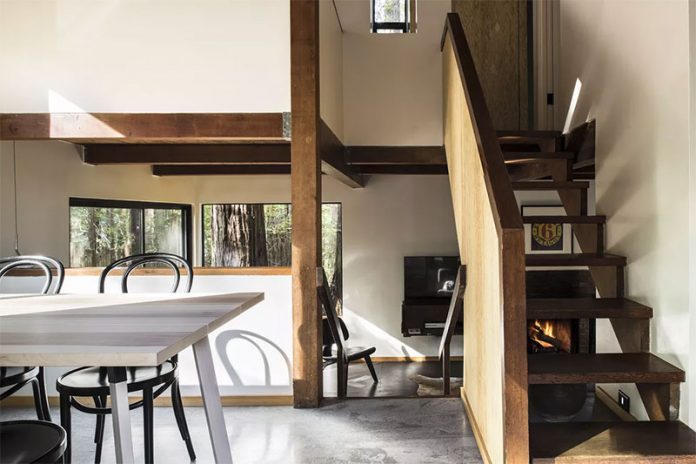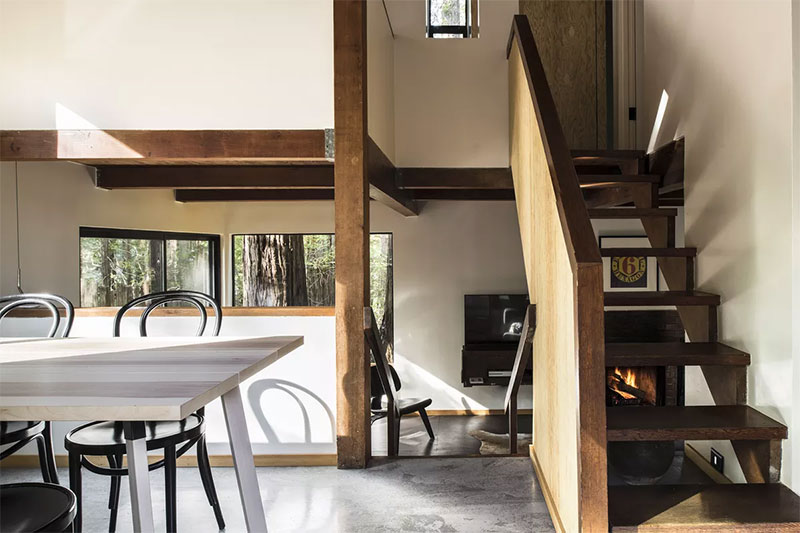 When it comes to fixing and building cottages, it is quite difficult to search for the environment but cottage builders. Many people commit a mistake in which they don't select the right cottage builders to build their cottage due to which they end up regretting in the end. Many people when hiring, think, and wonder what to interrogate and ask the cottage builders. If you were surfing the internet for the same issue and don't know what to ask them then there is nothing to worry about. This article has got you covered and will guide you through five questions to raise when hiring a cottage builder.
Experience in the same kind of project?
When a building is discussed, the relevant experience of the cottage builders plays an immense role in hiring them. When making such big investments, a person makes sure that his investment is going in the right place. To make that sure, one shall see that if the person in charge is experienced and has dealt with such cases and building before. Inexperienced people may lead to time being wasted as well as the money.
Do you use subcontractors?
Nowadays it is common that many construction companies are in direct contact with the subcontractors. They make use of their unmatchable talents and experience it makes things easier for them. Hiring them ensures and gives confidence to the person that he will get quality work in return.
Do cottage builders follow safety procedures?
Safety is the one thing that shall not be compromised at any cost. It is important to ask the cottage builders that whether they use safety procedures before starting their work or not. It has been seen that though many people work great they lack some serious safety steps which may endanger their lives. Even if some builders agree to work on lower wages, one should make sure that they are following all safety procedures.
Time taken to complete the project
When one is investing their money, they are always curious to see their end result and how the thing would look, cottage specifically. It is important to ask the cottage builders that how much time they will take to complete the project. It plays a vital role in finalizing the money for their hiring as time Itself is equivalent to money. Due to this reason, one should be transparent with their cottage builders and should ask them how much exact time would they need to build a specific cottage.
What is the warranty for the work?
Even when a person is buying the cheapest electronic device, they without shame keep searching for the warranty card. Warranty plays a vital role in attracting customers. It gives them confidence that they are investing in the right place and even if something bad happens they can easily claim it. It is very important to ask cottage builders whether they offer any kind of warranty and if they do then one surely shouldn't forget to ask for how long they do so.