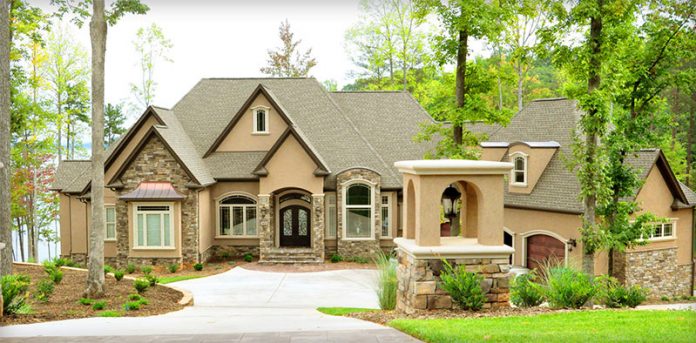 Building a home has never been easy due to some various obvious reasons. It is one of the biggest investment that a person makes in his life. Due to this reason many people think twice before investing their money in it. Whereas on the other hand many people still don't know what qualities should home builders have. At the same time, many don't look deep into the matter and end up regretting it in the end. If you were surfing the internet for the same reason then there is nothing to worry about as this article has got you covered. This article will guide you through five qualities of professional home builders that a person should ponder upon.
Portfolio of professional home builders
Obviously, whenever hiring someone for your work, the first thing that comes into mind is their portfolio. A portfolio plays a huge role in attracting the client or on the other hand pushing them away. Due to this reason, it is recommended that one should look for affordable home builders' portfolios to see whether they have dealt with the same kind of work or not. By looking into the portfolio, the customer too becomes a bit confident that the money he is investing is going into the right place.
A flexible design team
Whenever one is to be judged, he is judged by the team and gathering. The same goes for the builder as well. It is recommended to do thorough research on builders and their team. As we all know that builders can't work entirely on their own, so it is recommended that one should meet and see their team too. It is important that they all should be professional home builders with no exception.
Knowledge about high-quality products
When investing in building a home, one has to deal with high-quality products. When hiring professional home builders, one should make sure that they have experience in using high-quality products. The experienced home builders know the importance of even the tiniest details such as from doorknobs to all the way to flooring.
Commitment and Punctuality
A person is judged according to his commitment and his promise. In this industry, it is quite important to stick to your commitment and deadlines without any exceptions. This sets a great example and value of your work in the industry. If a person is somehow unable to meet his deadlines for somehow, he is not given the proper recommendation and is not valued at all. For this reason, when hiring professional home builders it is important for an individual to know whether he had been punctual or not.
The reputation of professional home builders
Speaking of deadlines and not discussing trust is nearly impossible. Whenever contacting any builder for building a home, one should know that specific builder's references and reputation in that specific industry. As discussed earlier, investments in building a home are way too much due to which a person should remain vigilant. When hiring professional home builders, trust and his reputation is a must thing to look in to.