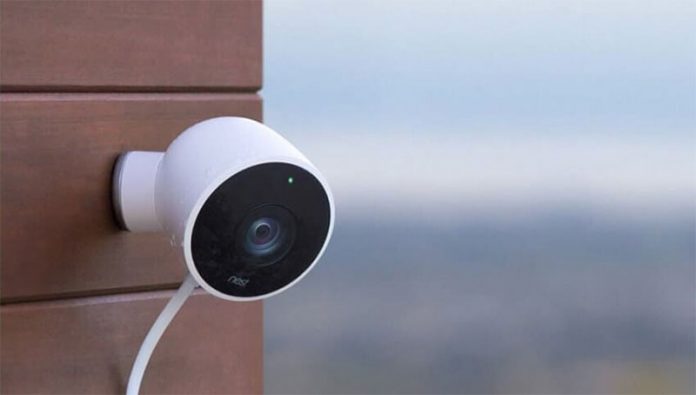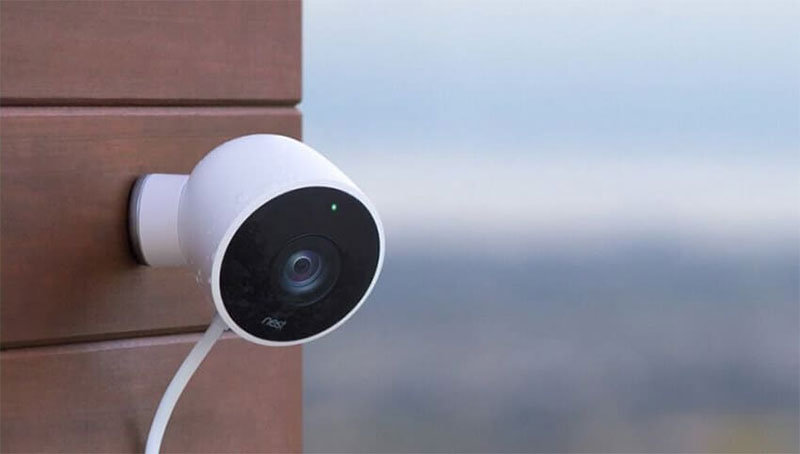 Advancements in technology have led to the development of some of the best home security system cameras that come loaded with features to prevent your home and family from burglars and intruders. However, choosing the camera that works well for your home is not easy. Your best bet is to go through review from Safe LYF and other reputed sites to get an idea of what each makes and model offers, so you can make an informed decision.
Adding security cameras to your home might help improve it's overall value as well! You can quickly find out how much it is worth by visiting The Property Buying Company.
In the meantime, here are some features that you should look for while buying a home security camera.
Video quality
This is one of the most important features of home security cameras and one that should never be compromised. The video quality should be HD and the images and footage should be crisp and clear in all weather conditions as blurred images defeat the very purpose of a home security camera system. Ideally, you'd want a 1080 resolution or higher camera for the best results.
Storage
If the video camera is taking continuous footage of what's going on around the house, it will fill up all its existing storage soon. Depending on the settings, it can start overwriting the footage or can stop storing altogether, both of which are bad for you.
You have two choices here. One is to opt for a cloud storage subscription where all the footage is automatically uploaded to the cloud, though you'll have to pay a few dollars extra for cloud storage space. The second option is to copy the stored videos from the device's memory to your USB device and transfer or delete it according to your wish. Regardless of which option you pick, make sure your camera comes with a reasonable storage space to store at least one week's worth of video in high resolution.
Smart ecosystem
Your home security camera should fit well within your smart home ecosystem which means it should connect well to Alexa, Google Home, Samsung SmartThings, or any other system you may have. This integration is essential to ensure that you can control your home security camera through voice and other devices.
Night vision
When we start focusing on the more advanced options, we tend to overlook some of the basic functionalities and one such feature that should never be forgotten is night vision. The images and videos of your camera should be crystal clear at night too, even though there won't be any light available for clarity. Most cameras use infrared technology to capture images at night and the camera you choose should also use this technology and more importantly, must have the highest possible number of infrared LEDs to capture the best quality images.
Most cameras even come with an automatic switch that turns on the IR technology depending on the ambient lighting.
Thus, these are some of the features you should consider while buying a home security camera. Though this is not exhaustive, it is a good starting point.