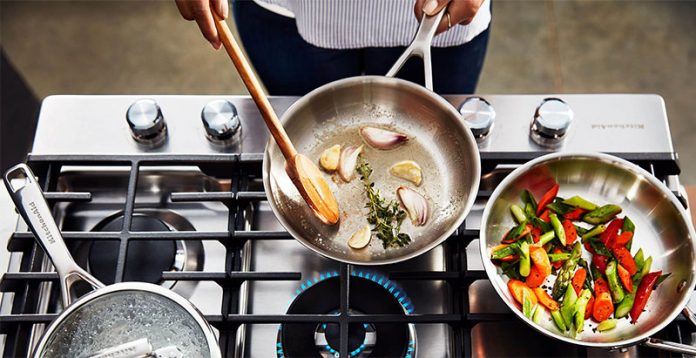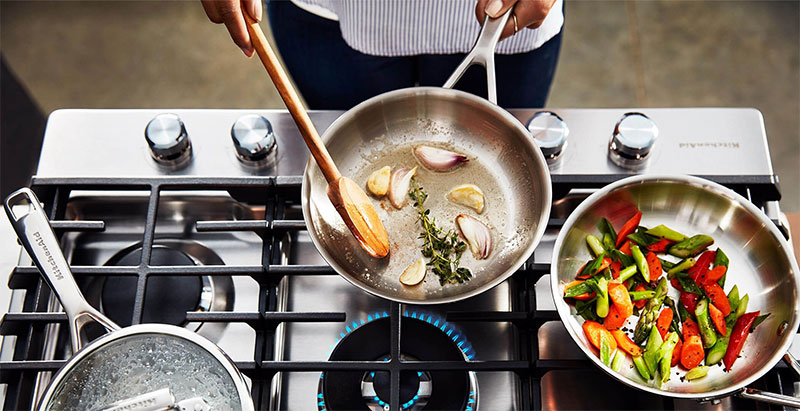 Printed kitchenware might sound like something that is used in the restaurant industry, and that is definitely true. When you are running a business in the restaurant industry, printed kitchenware is a huge necessity, but there are actually other businesses that can benefit from printed kitchenware as well.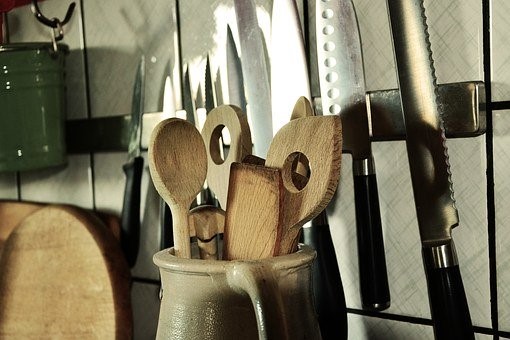 Restaurant Businesses
For those owning restaurants, there are many ways how printed kitchenware could benefit a business like while giving your commercial kitchen for rent, kitchen infrastructure and equipment are already provided, there is always someone who can benefit a lot from your printed kitchenware that you have been hoarding which will increase the price of your kitchen and in this way you can also gain extra profit by giving your commercial kitchen on rent.
Takeaway items: If you are a business that offers takeaway food, then you will need to include some form of silverware as well. Having printed forks and knives can add a nice reminder of where the food came from. Put your business phone number or business name so they can remember where they got their food from.
Breadboards: Whatever you are serving should be done in an elegant fashion. From cheese platters to pizza, sushi, or burgers, a personalized breadboard adds a nice touch. Made from arcadia wood or bamboo, you have your choice of non-toxic and attractive serving platters, with an added personalized touch.
Tongs: In your restaurant, you might consider serving items with tongs. If you personalize your tongs and allow your customers to take these home, then every time they see your tongs with your business's phone number or logo you will be able to have lowkey and subtle advertising.
Client-based businesses
Anyone who works with clients knows how important it is to keep yourself in their minds. There are many different businesses that can benefit from printed kitchenware, such as real estate agencies, banks, hair stylists, or gyms.
These different types of businesses might use printed kitchenware in many different ways.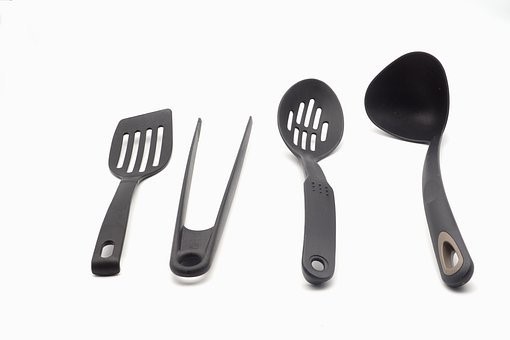 Gifts
Giving clients gifts can be a great way to show your appreciation while advertising. Whether this is a closing gift on their new home or a way to say thank you for their business. Adding your phone number, logo, or name is a good reminder to have in your client's kitchen.
Advertisements
Simply handing out printed kitchenware with your logo and phone number is a great way to advertise at a low cost. Everyone enjoys receiving something for free, now imagine that it is a knife or a pizza cutter! It is extremely useful, and anyone would appreciate it as a gift.
Prizes at fundraising events
Although a church or a political fundraiser is not a business, these are also great opportunities to purchase printed kitchenware. Churches often hold fundraisers, and in exchange for winning games,you can give out printed kitchenware!
During political fundraising, you can drop the boring and typical gifts. Instead, you can give out printed kitchenware in exchange for donations as a thank you. Printed kitchenware keeps your name in their mind when it comes time to vote!
All businesses can benefit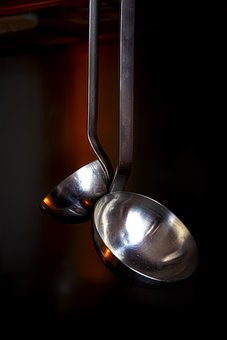 Regardless of if you work in sales, or own a restaurant, any business can benefit from printed kitchenware.