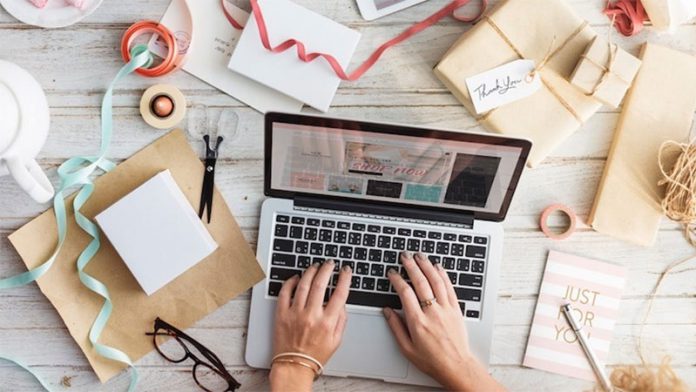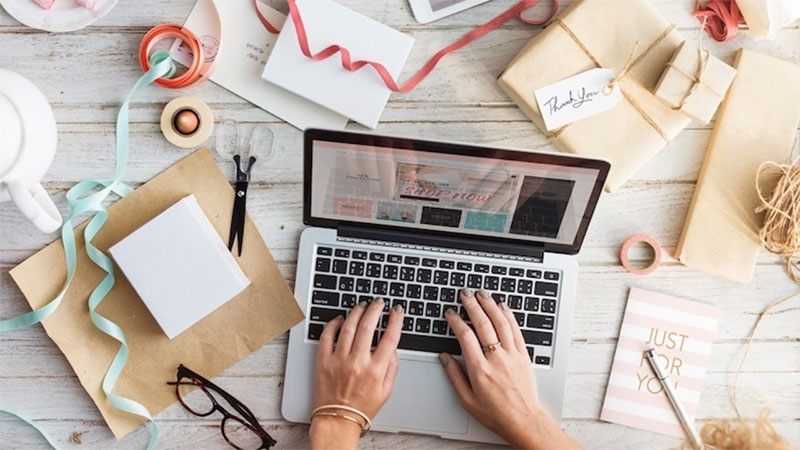 Got a small business idea that you want to take to the next level, but are unsure of where to start? Thinking of setting up a small office at home in order to pursue a side project outside of your main source of income? To help out, we've compiled a short list of factors that you might want to consider, and that might help you to realise your potential as an entrepreneur.
Having the commitment
This is likely already a given to many people, but the first question that you need to ask yourself when starting up a project is whether you can afford to commit the time (and perhaps money) required. Think about some outstanding financial and work commitments you already have, and the amount of time that you want to spend pursuing this new project each week.
From there, try and plan out a roadmap of how you're going to structure each week, and think about where you want to be with this new idea or passion in a month's time, or a year's time, and so on. This will help to motivate you, and make sure that you're staying on the right path when making steps and decisions.
Having the right environment
Separating work from play is an extremely important part of the process when working from home. It's something that many freelancers are used to, having to adapt and work outside of the traditional 9-to-5 environment, but those that are used to working in an office and then clocking out might struggle when they find their work is on the doorstep.
If you live in a modern, compact apartment, and are working with a restricted amount of space, try and keep areas clear and tidy as much as possible, and only keep in reach the things that you need on a regular basis. Perhaps take inspiration from some minimalist, modern city apartments such as the ones offered by RWinvest, throughout Liverpool and Manchester and built for the young professionals of tomorrow. Studies have shown that having a clear working area can help you to concentrate and focus, and so it's a good rule to stick to when creating your own area of zen that will take that idea of yours to the next level.
Having the right equipment
Of course, as well as having a professional and calm space that you can reliably get your work done in without distractions, you're going to want to ensure that you have the right equipment. Sure, getting the odd bit of work done here and there on an old laptop, or sending some emails from your mobile phone might suit someone temporarily, but if you're working to deadlines and wanting to take your project seriously, you're not going to want to be restricted by the technology that you've got in front of you. Investing in a competent computer and a decent monitor is a great start, so go from there.
Tip – It's been estimated that we spend around 60% of our waking hours sitting down, and so posture is important. Having a comfortable office chair that supports your posture and back is important, as you'll likely be completing a lot of work sat in front of a computer, so make sure that you don't scrimp on this when setting up your own desk space. Your back will thank you for it!